These 15 tasty, healthy, and easy weeknight dinners will help get you through the week. These recipes are busy family approved and ready in no time so you don't have to worry or stress!
We know how busy things can get, so we've included a variety of recipes that are quick to make in just under 30 minutes, are super kid-friendly and tasty! We want to show you how easy it is to add seafood to the foods you already love. From one-pot meals to air-fryer recipes and even sheet-pan meals, you'll find at least 1 recipe out of this bunch you and the entire family will truly enjoy.
1. SHEET PAN PANKO CRUSTED COD WITH SUMMER CORN, TOMATOES, AND BASIL
From start to finish, this kid-friendly dinner takes less than 30 minutes. And, it's perfect for busy back-to-school nights because it's all made on one sheet pan, which means cleanup is a breeze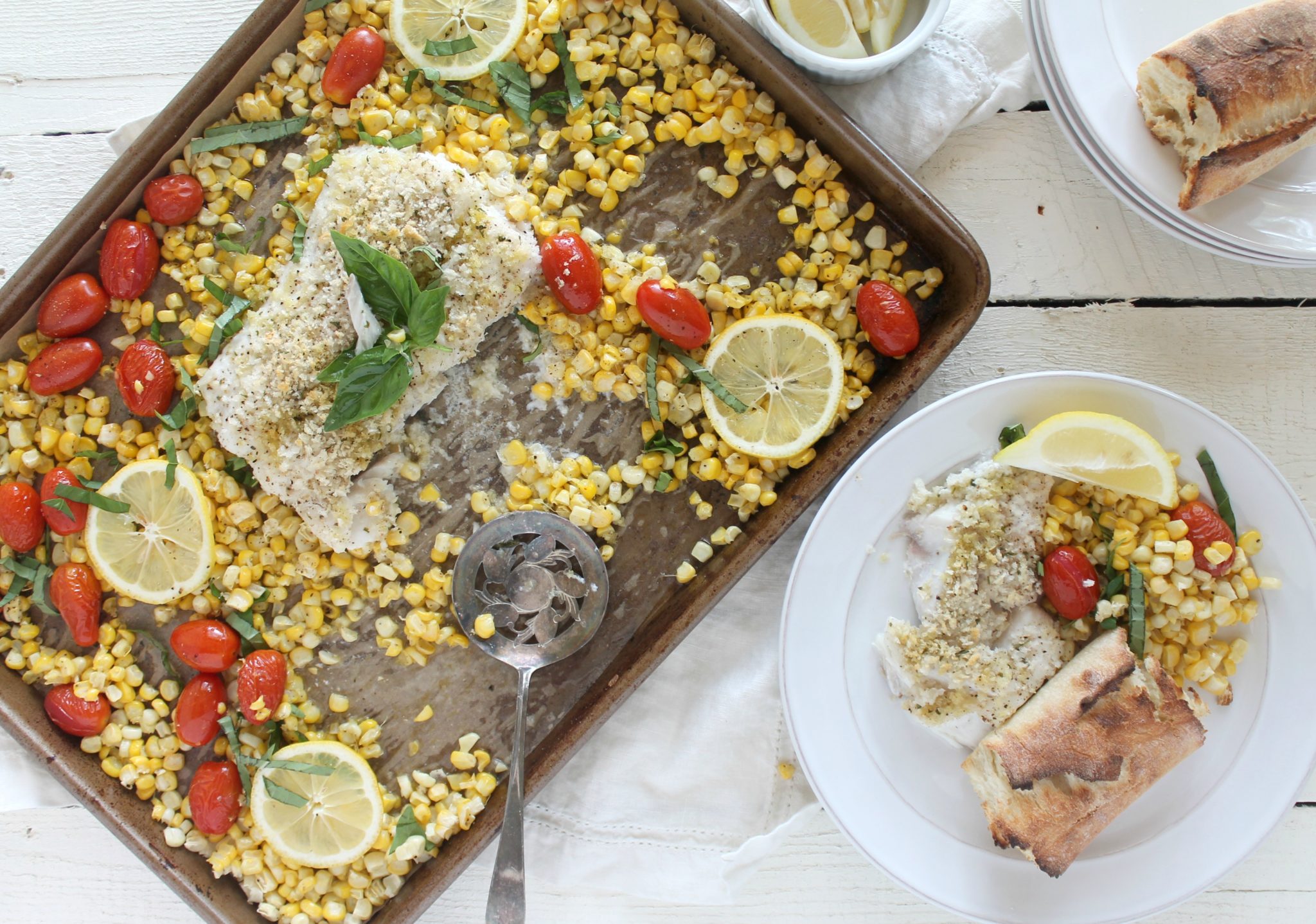 2. ALASKA POLLOCK BURRITO BOWL WITH PINEAPPLE SALSA
These Alaska Pollock Burrito Bowls are fun, flavorful, and perfect for the whole family.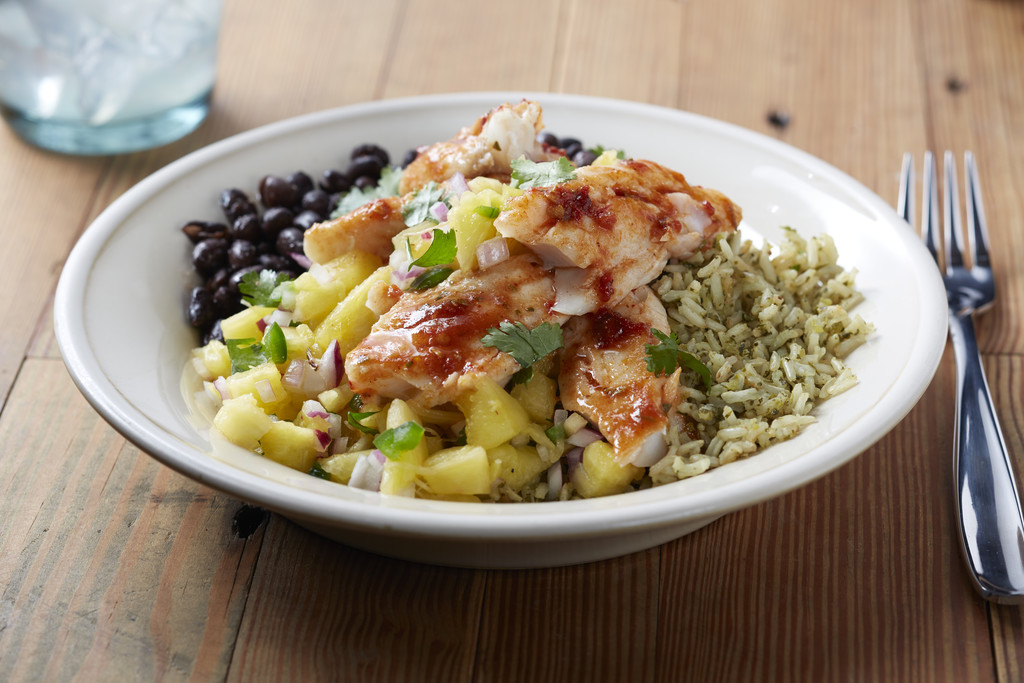 3. SALMON & RICE PACKETS WITH FENNEL, ORANGE & RAISINS
Salmon & Rice Packets with Fennel, Orange & Raisins are a tasty and easy choice for the whole family. Simply wrap the salmon and veggies in foil and stick it in the oven for a flavorful fish dish.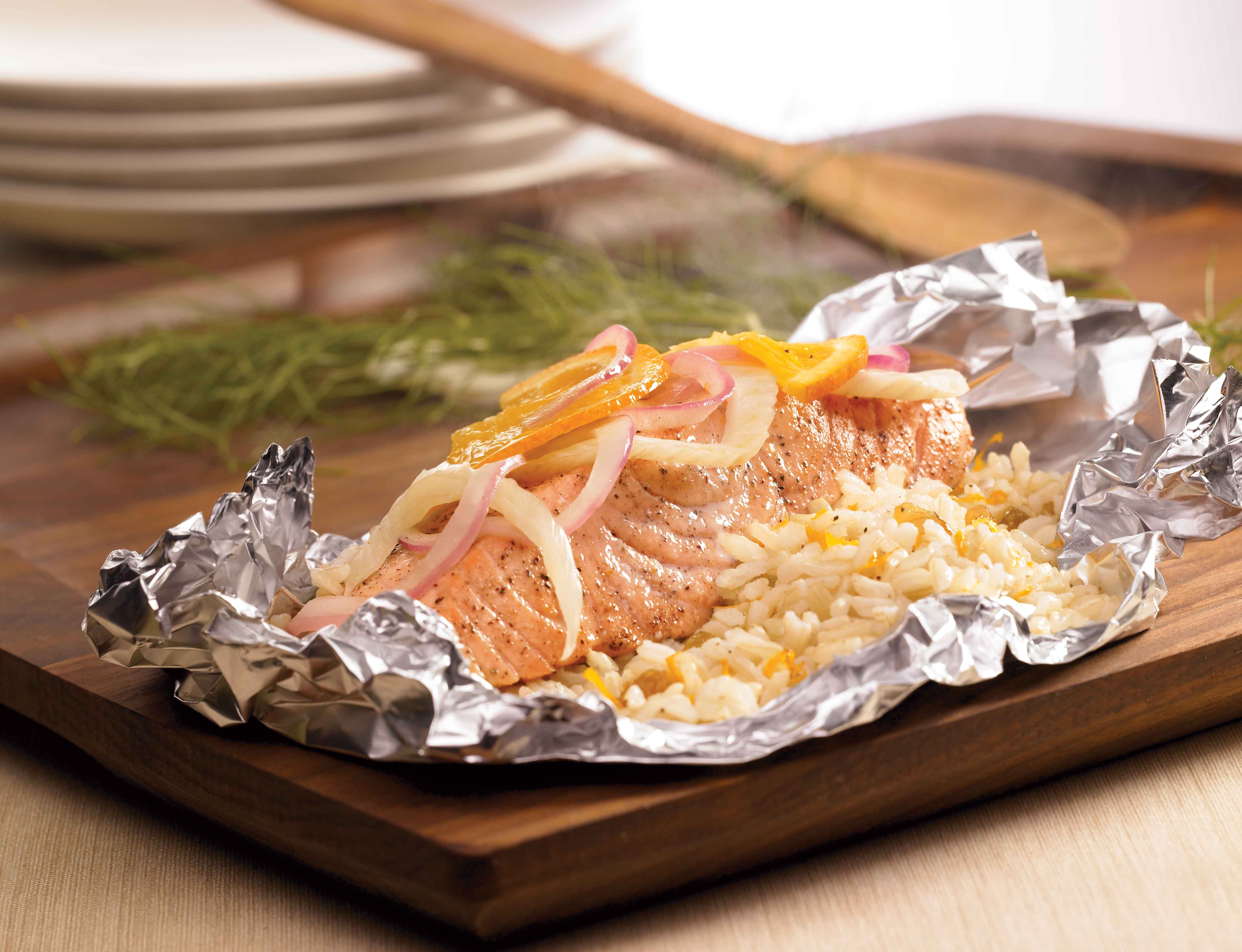 4. ALASKAN SALMON BURGER STUFFED PITAS
Trident Seafoods Salmon Burgers combine with a delicious mix of ingredients that offer great crunch and big flavor in this Greek-style lunch or dinner entrée. Plus, simple prep makes this recipe an easy way to serve up a meal that's high in protein.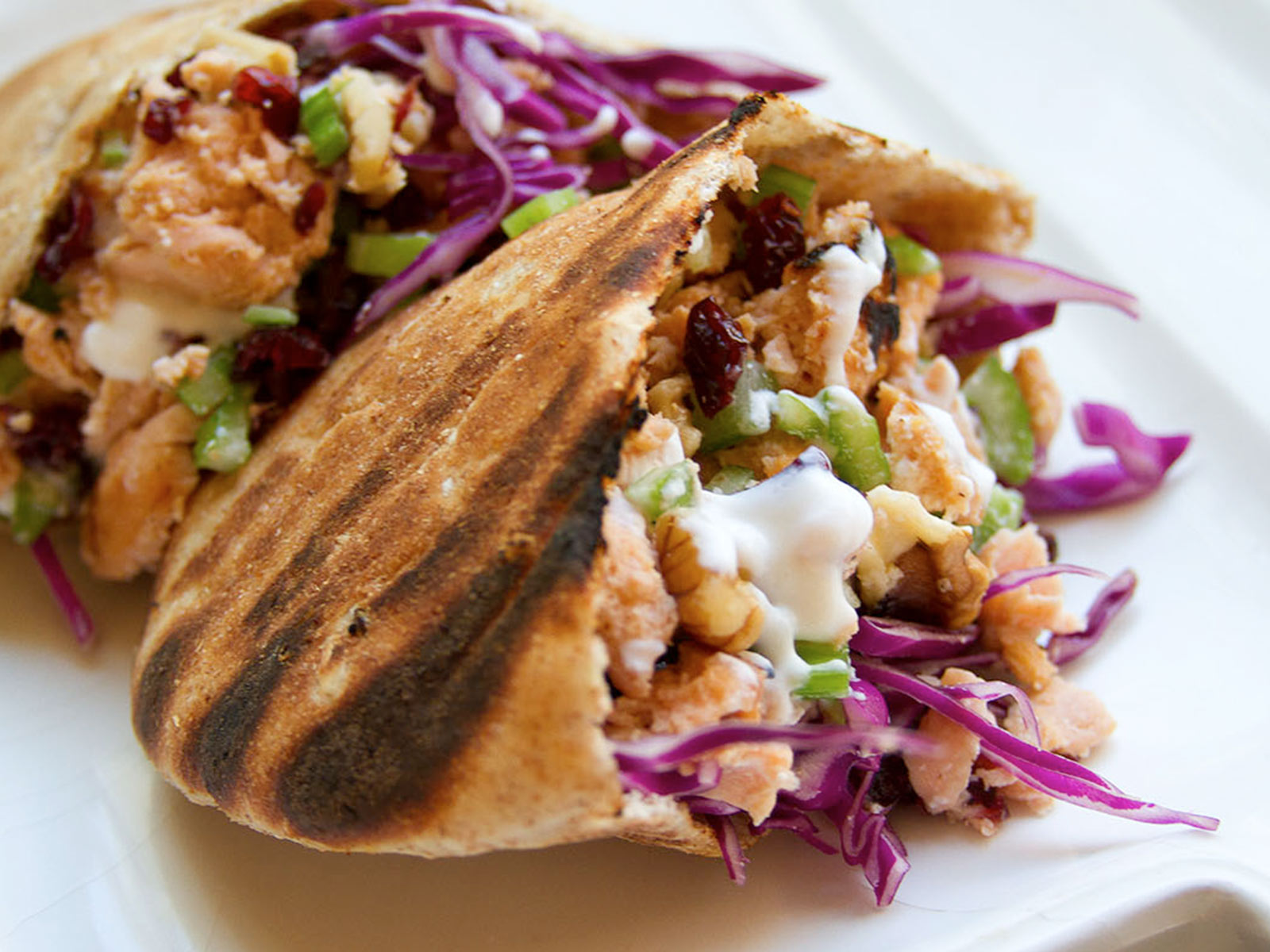 If you like crab cakes, then you will love this Crab Imperial from Coconut and Lime. It's simple, delicious and 100% crab meat. Also, if you're looking for a fun time in the kitchen, grab everyone and assemble them together!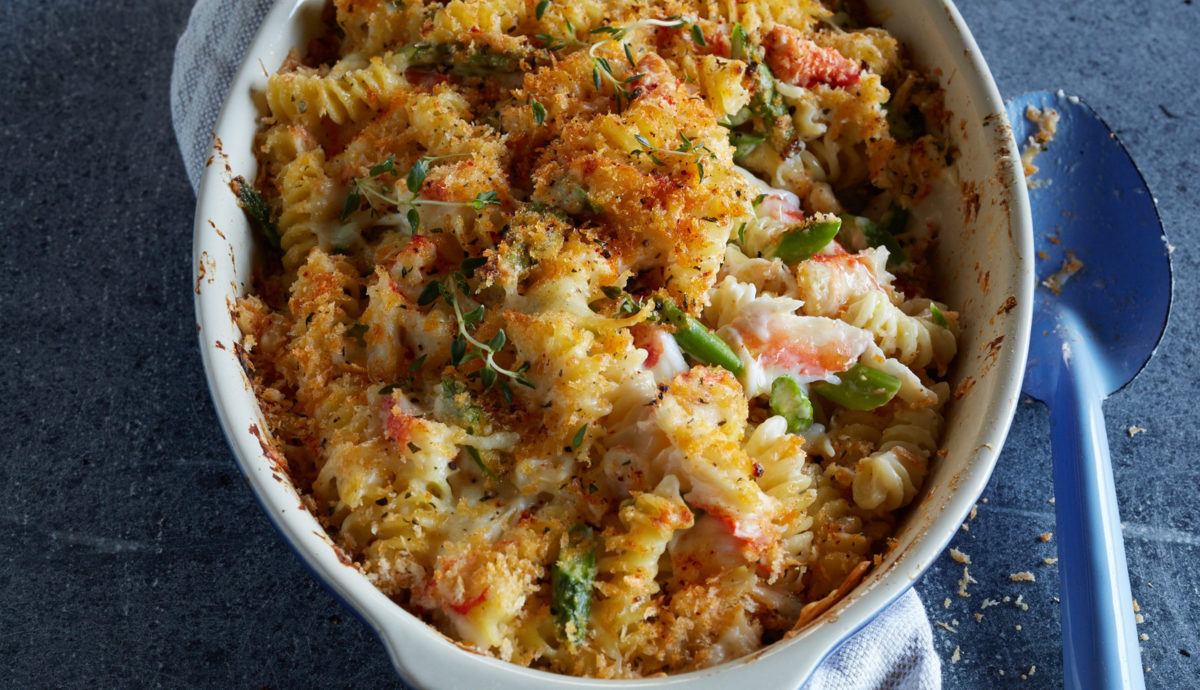 6. SHEET PAN MEDITERRANEAN SNAPPER
This Sheet Pan Mediterranean Snapper is tangy and bright, full of citrus goodness, seasonal veggies, and the yummiest za'atar yogurt marinade to keep the fish super tender. Have this dish on your dining table in no time!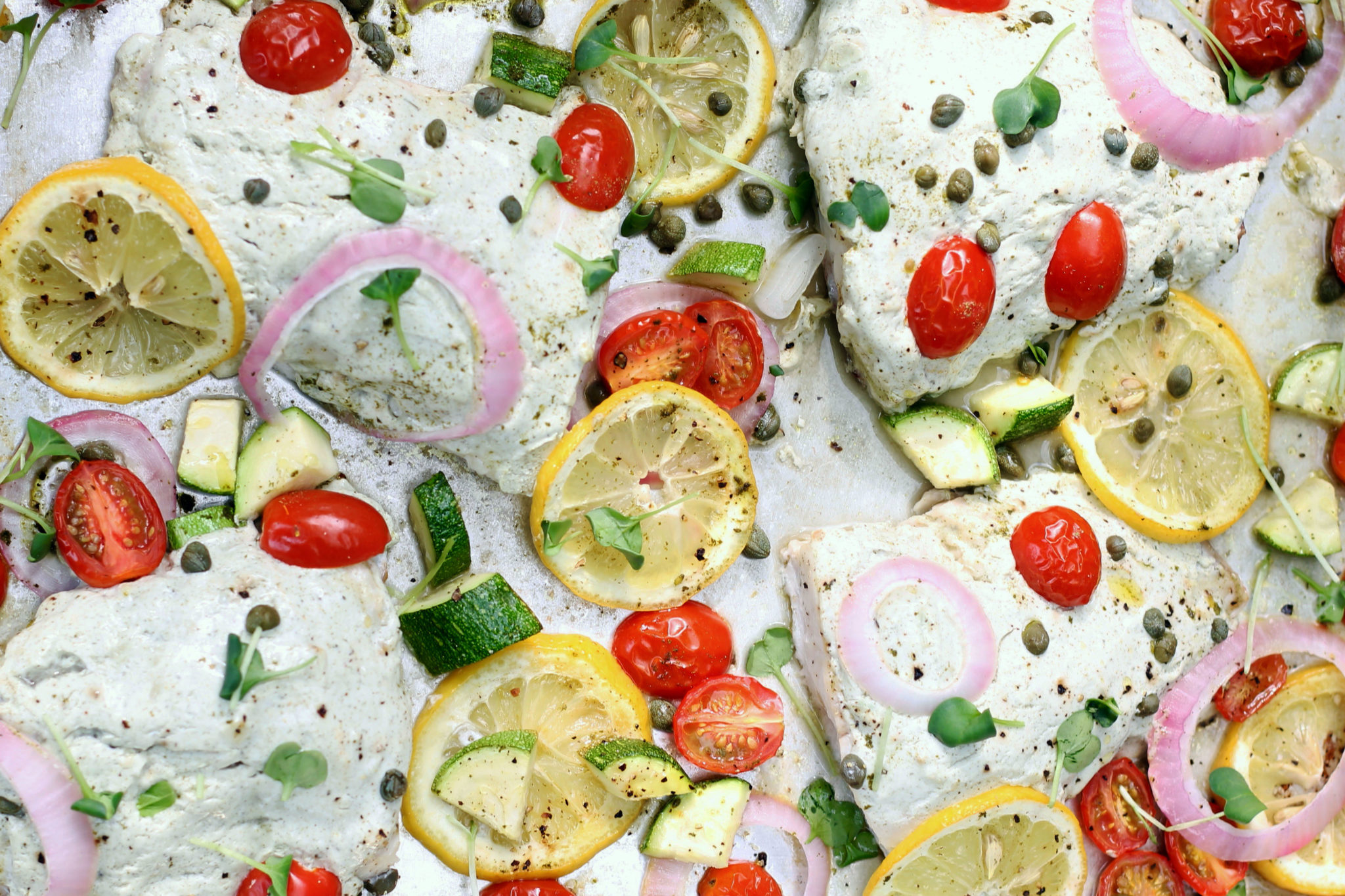 7. INSTANT POT CURRY SHRIMP CHOWDER
This quick and easy soup has a symphony of exotic flavors that come together in minutes. The secret ingredients are almond butter and a protein boost from quick-cooking shrimp!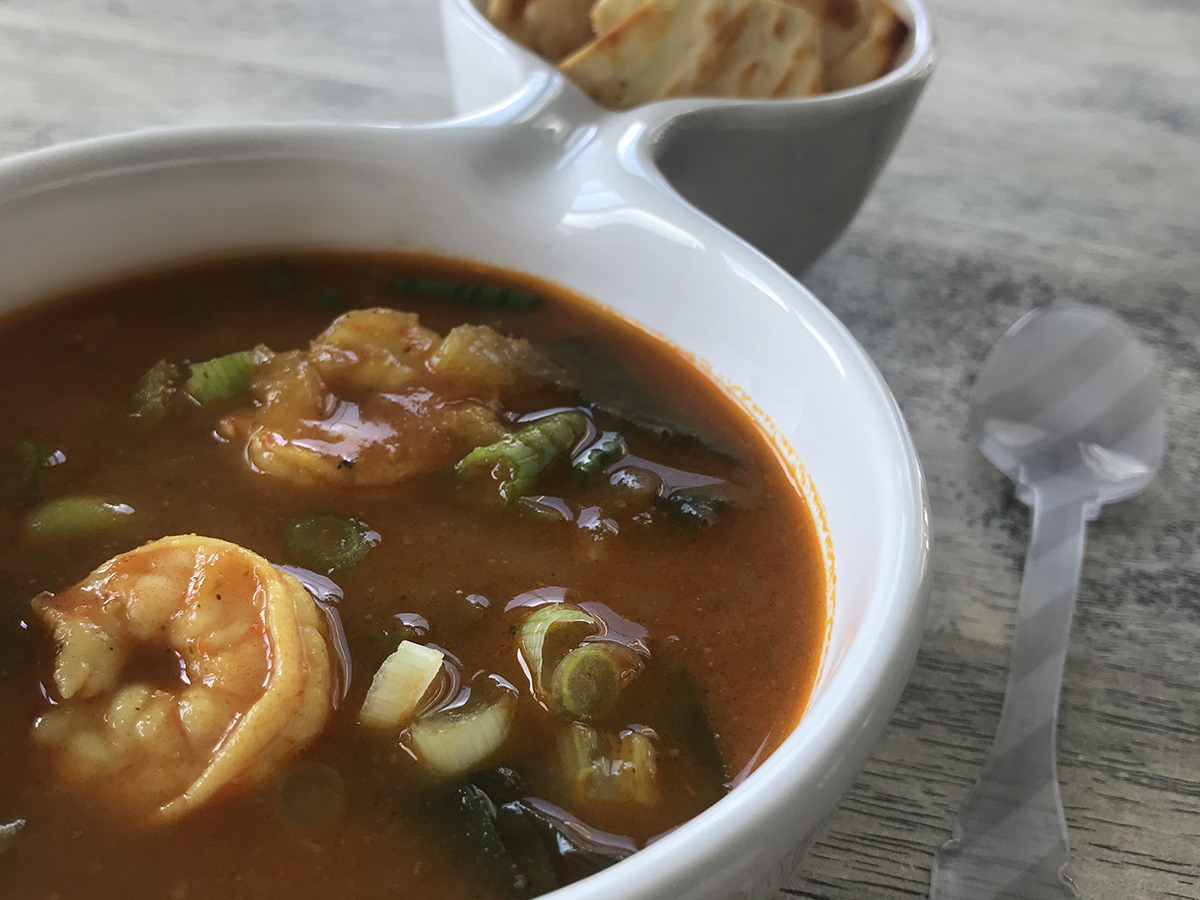 8. WHITEFISH TACOS WITH HOLY MOLY GUACAMOLE
Baked fish tacos made with mango guacamole. These whitefish tacos are simple to make and the creamy guacamole takes them to the next level of yumminess! After a long day, these tacos will set the mood for the rest of the evening.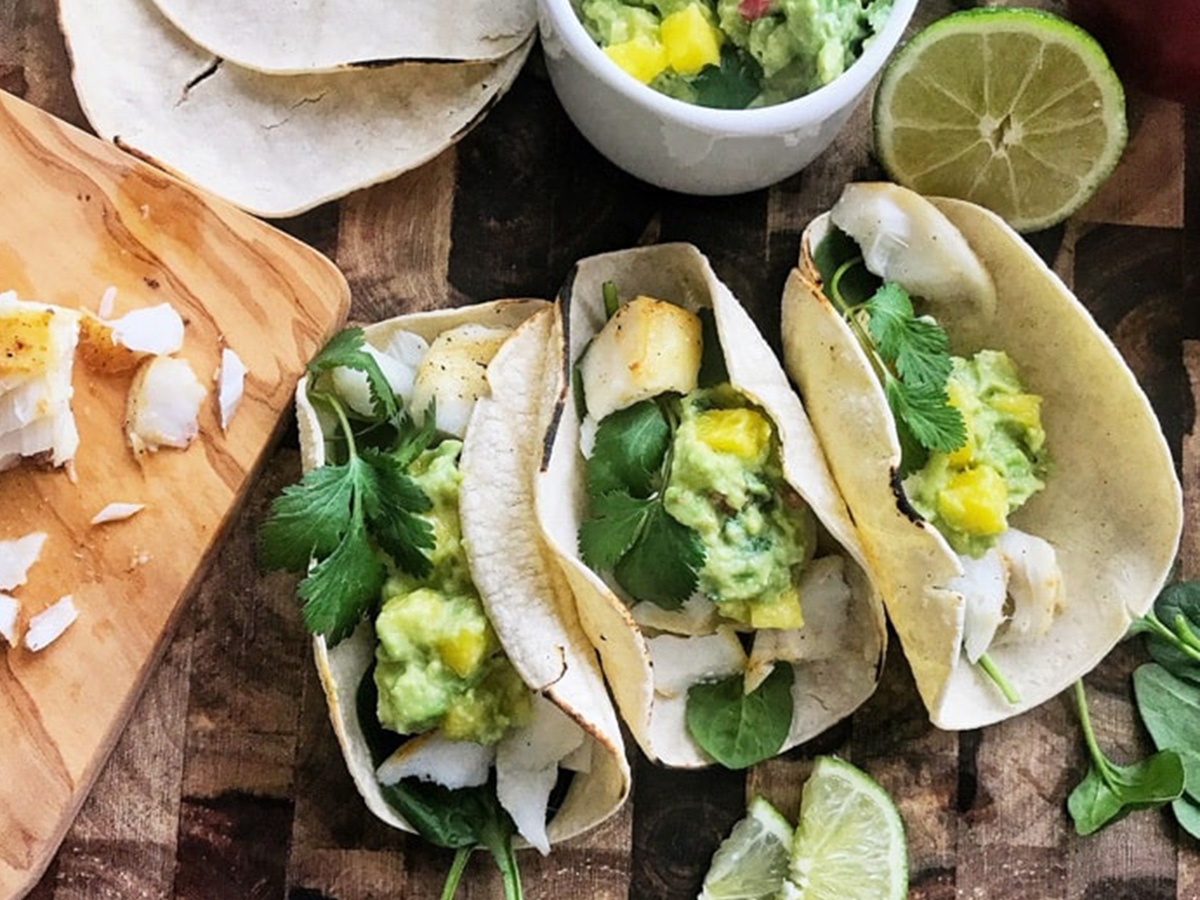 9. WEEKNIGHT SHRIMP SPAGHETTI WITH SPINACH
We know how much you love pasta. But let's show you how shrimp can take it up a notch! Spend under 30 minutes in the kitchen cooking up this dish filled with nutrients to keep you energized, happy, and satiated.
10. PUMPKIN SEED-ENCRUSTED BARRAMUNDI SANDWICH
This easy-to-prep and cook Pumpkin Seed Encrusted Barramundi Sandwich is a great meal whether you are looking for an easy weekend or weeknight meal.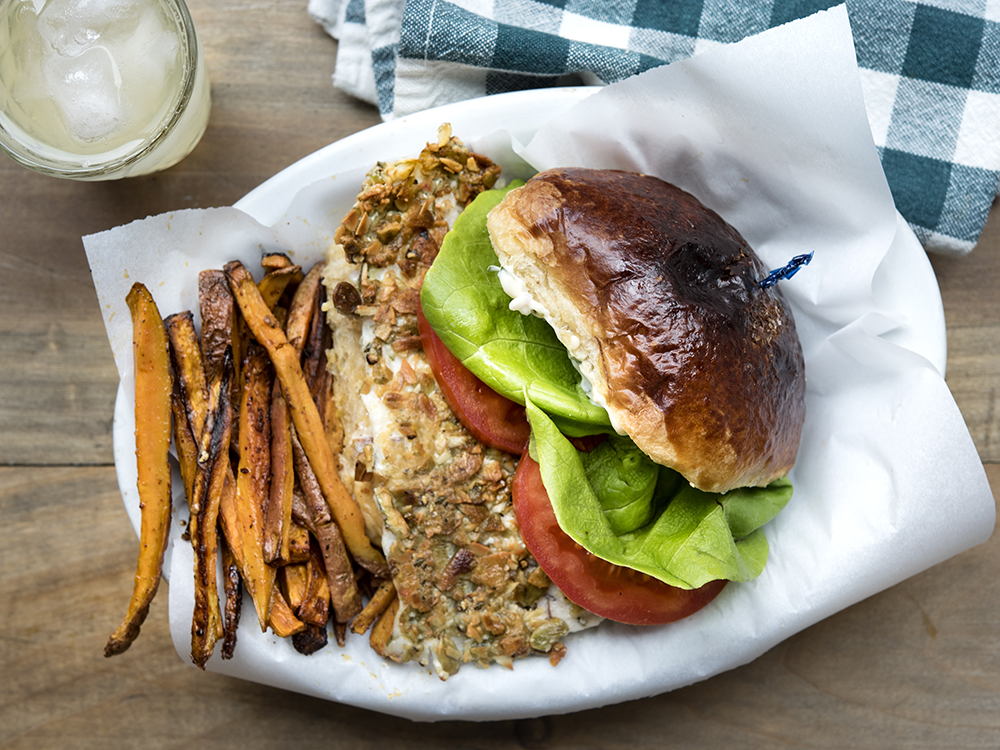 With just a few steps, your meal will be ready in 30 minutes! Oh, and it's all made in one pan. Can't get any better than this. Fish, please!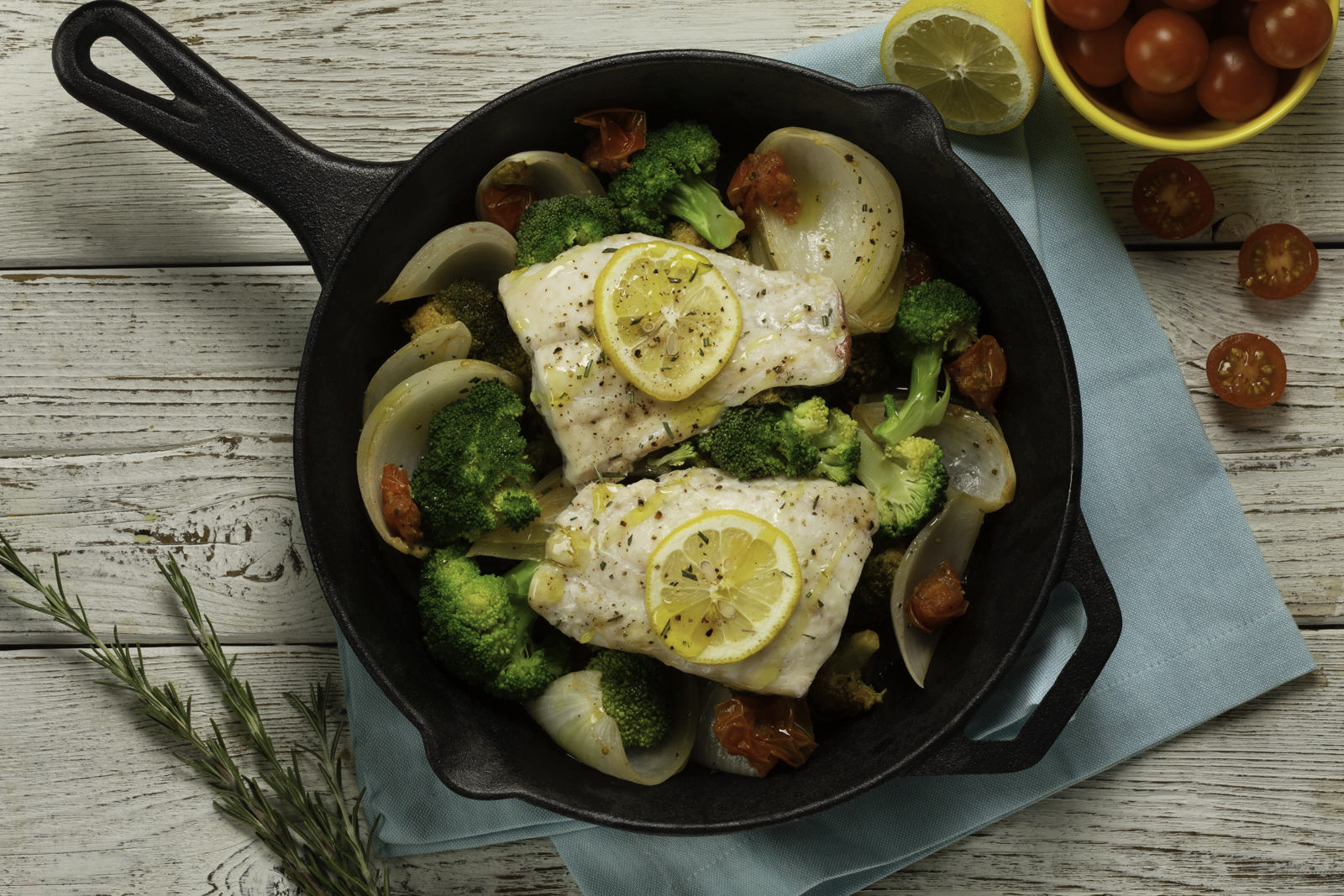 12. SHEET PAN SALMON WITH MISO GLAZE AND GREEN BEANS
Sheet pan dinners are becoming a staple for busy weeknights. They are versatile and can be mixed and matched with different ingredients and flavor blends.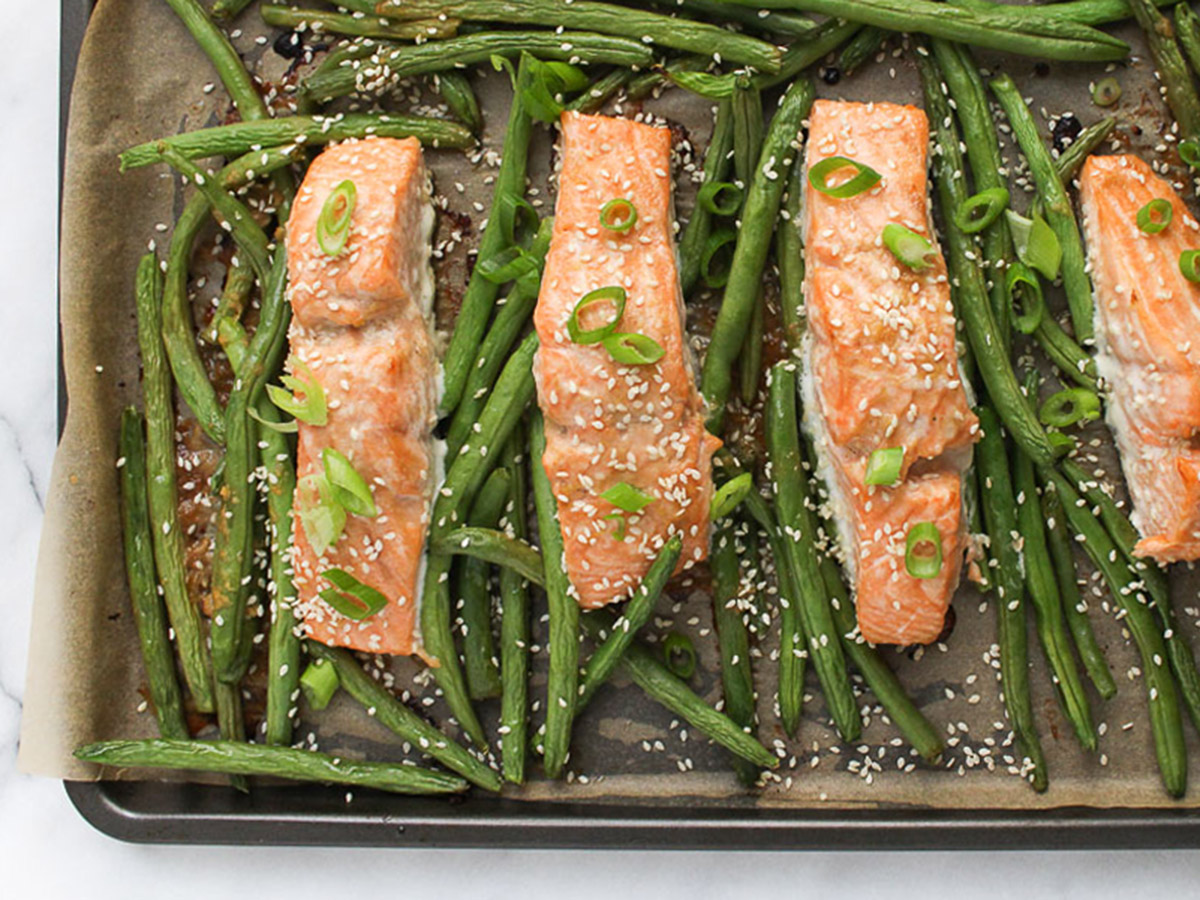 13. AIR FRYER SWEET & SOUR SALMON
Filled with brain-boosting omega-3s, salmon lives up to all the nutritional hype. In just 20 minutes you can enjoy air fryer salmon with a tangy kick.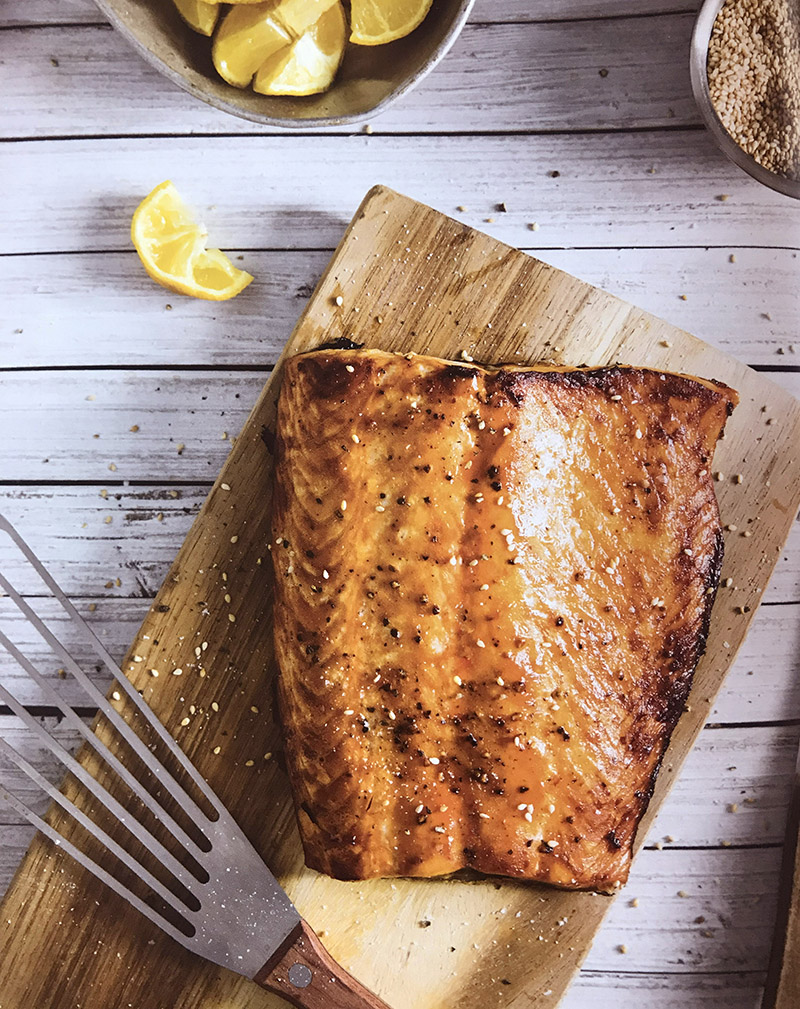 14. PESTO SALMON AND ZOODLES IN PARCHMENT
This Pesto Salmon and Zoodles in Parchment features frozen (or fresh) salmon with spiralized zucchini noodles, tiny tomatoes, and corn all tossed with your choice of homemade or prepared pesto. Enjoy it for any meal, we are very confident your family will dig this!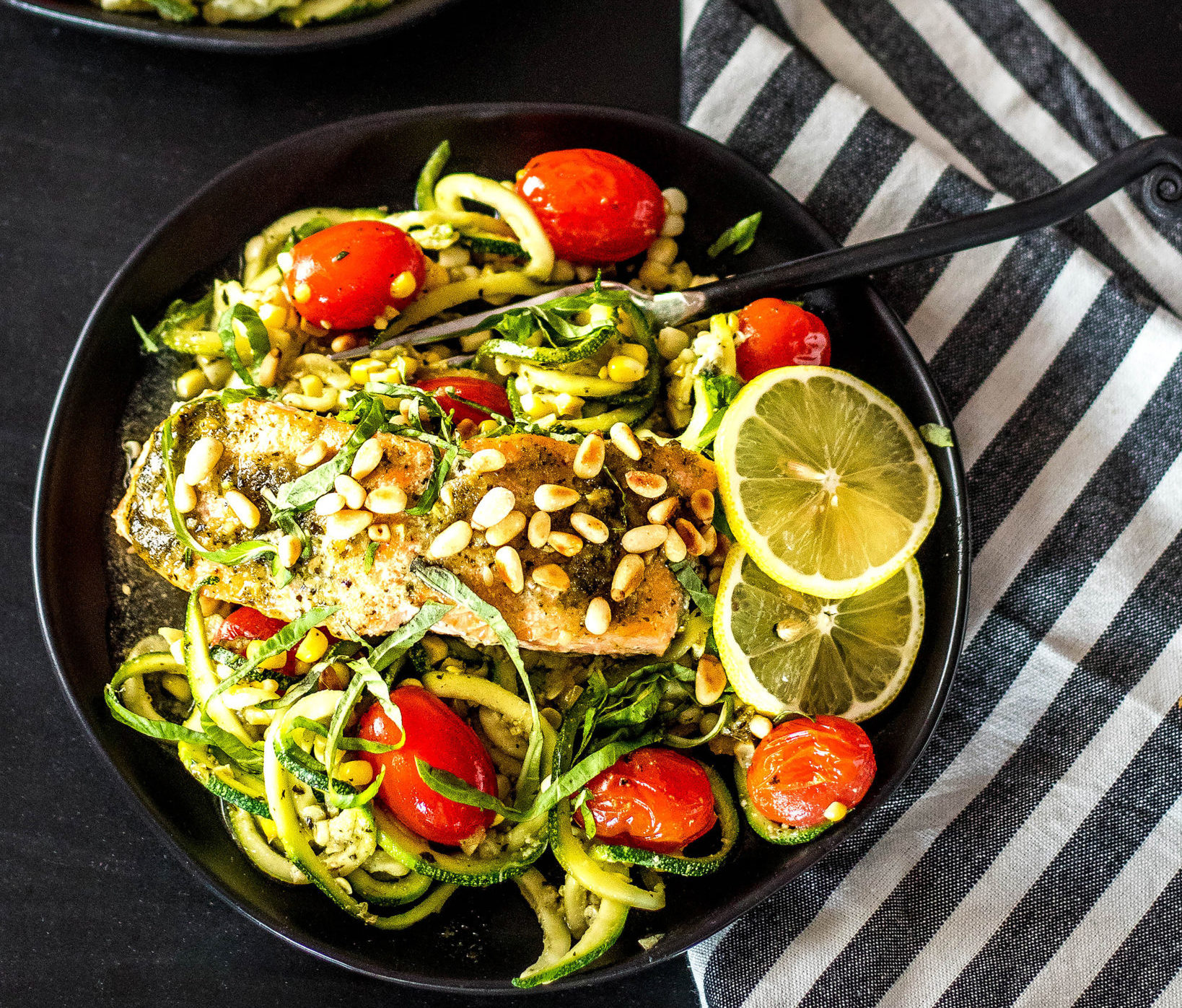 15. BARRAMUNDI SHEET PAN DINNER WITH SPRING VEGETABLES AND PESTO
If you are looking for a healthy, affordable feast that'll satisfy even the picky eaters in your family? This Barramundi One Pan Dinner with Spring Vegetables and Arugula Pesto is what you seek!