Seafood and the Environment
Enjoy the seafood you love today, tomorrow and always!
If the saying "You are what you eat" is true, then eating sustainable seafood means you care about your health, the health of the planet, and enjoying truly good food.
How to Buy Sustainable Seafood
Trust Your Retailers
Making sustainable choices is easier than it has ever been. About 90% of U.S. retailers have seafood sustainability purchasing programs in place, and they have these posted on their website.
  Ask Questions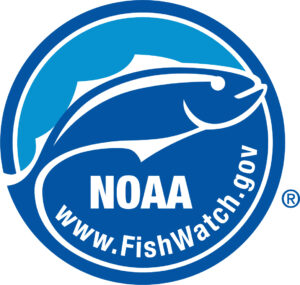 Asking questions about how your seafood was harvested and where it came from can help you determine if it's good for the planet. In the absence of a certification, you can use this information to reference digital guides such as NOAA Fisheries' FishWatch for a listing of best choices.
Remember, it's not wild versus farmed, it's responsible versus not. Sustainable seafood means that wild caught seafood comes from a well-managed fishery and farmed seafood comes from a farm following responsible practices.
What to ask at the seafood counter
Where is the seafood from?
Is there a 3rd-party certification?
How long has it been on display? Or, when did you get this in?
Look for certified
There are several sustainable seafood certifications and oversight programs that work with fisheries, farms and companies to ensure a safe, healthy and accountable seafood supply. For logos on seafood products, look for Aquaculture Stewardship Council (ASC) and Best Aquaculture Practices (BAP) for farmed fish; Marine Stewardship Council (MSC) and Alaska Responsible Fisheries Management (RFM) for wild-caught fish; Fair Trade USA; and any seafood certification programs benchmarked against GSSI.


  When in doubt, buy U.S.
The United States is a global leader in responsibly managed fisheries and sustainable seafood.
FAQs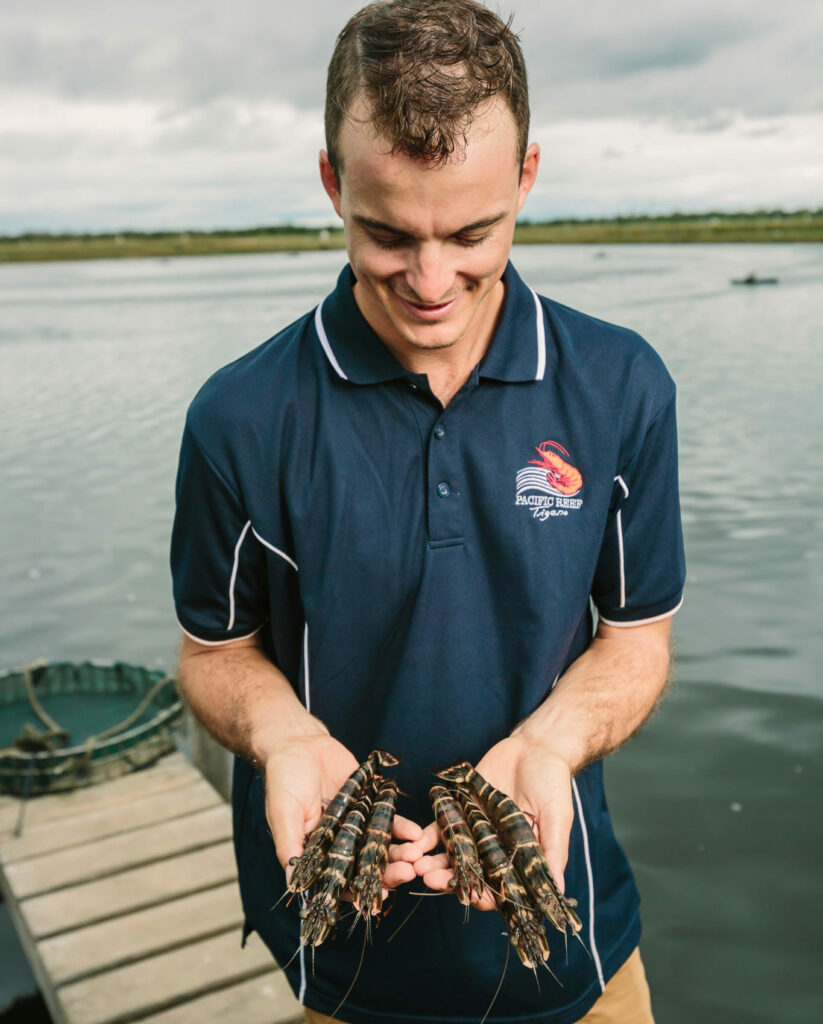 Sustainability Partners
SNP is grateful for the work conducted by organizations that support sustainable and responsible seafood with frameworks for those in the seafood sector to be able to bring healthy seafood to the consumer, including:
Alaska Responsible Fisheries Management (RFM)
Alaska Seafood Marketing Institute​
Aquaculture Stewardship Council
Aquarium of the Pacific – Seafood for the Future
Conservation Alliance for Seafood Solutions
Environmental Defense Fund
Fair Trade USA
FishChoice
FishWise
Global Salmon Initiative
Global Seafood Alliance/Best Aquaculture Practices
Global Seafood Sustainability Initiative
International Seafood Sustainability Foundation
Marine Stewardship Council
NFI Better Seafood Board
National Aquarium
NOAA Fisheries & Aquaculture, Sea Grant, and FishWatch.gov
Sea Pact
Sustainable Fisheries Partnership
UN FAO Fisheries & Aquaculture
World Economic Forum – Blue Food Partnership
World Wildlife Fund