Impact of Donors
We thank you and need you!
Donors and volunteers make the mission and work of Seafood Nutrition Partnership (SNP) possible. We thank you for supporting our work with your time, treasure and talents. We cannot do this critical work without you and together we will continue to increase seafood consumption in the U.S.!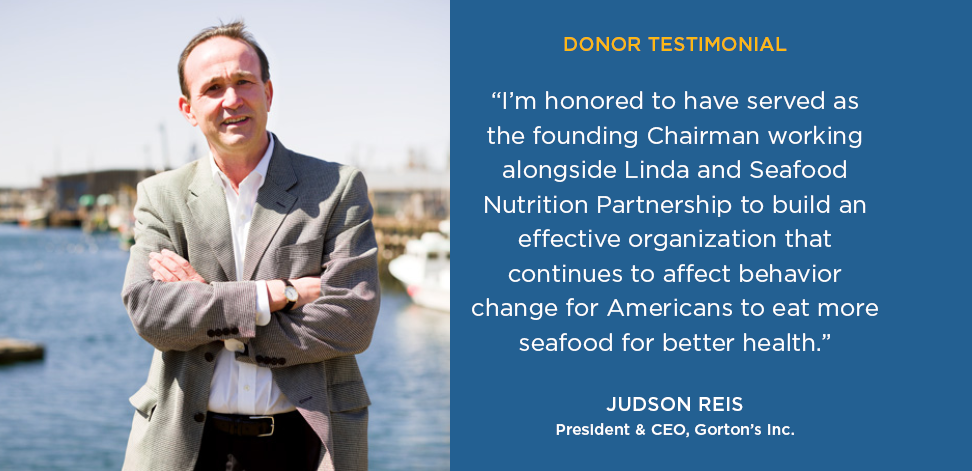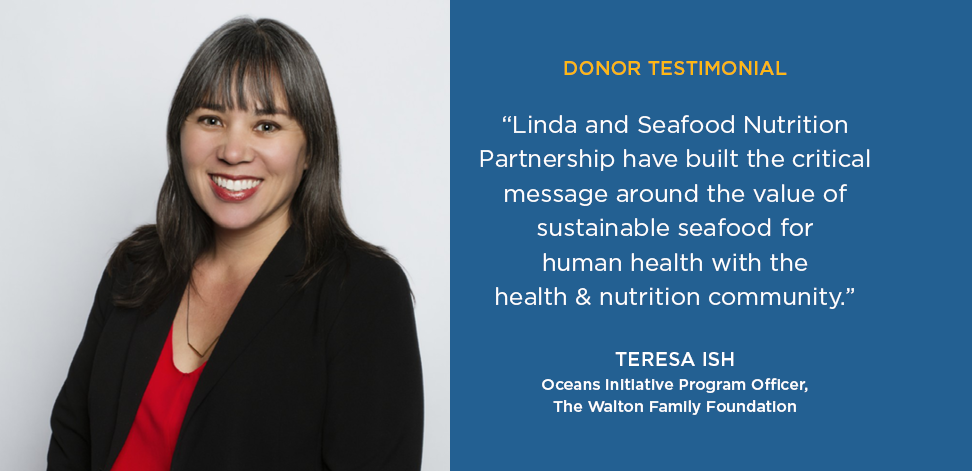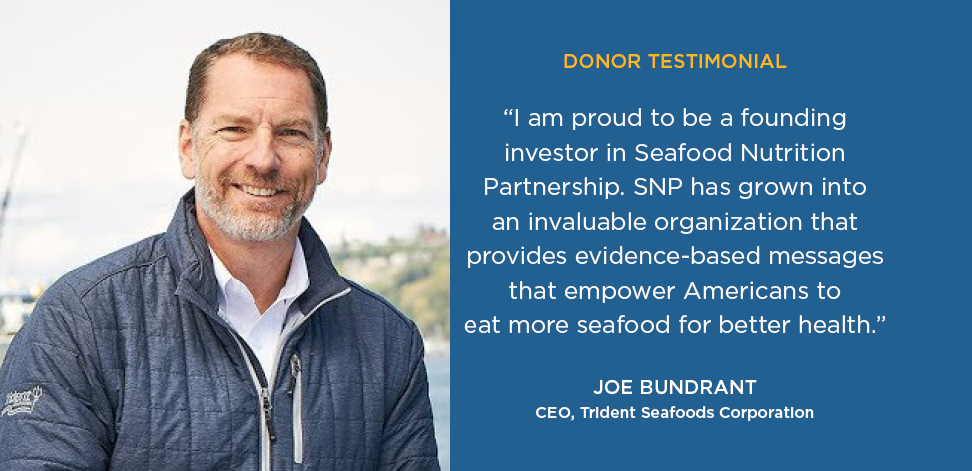 EAT SEAFOOD AMERICA! CAMPAIGN
The Eat Seafood America! campaign is a unifying consumer-facing campaign to encourage Americans to buy and eat sustainable seafood for health and to support the U.S. seafood community affected economically from COVID-19. The campaign includes a combination of campaign assets and messages, digital media outreach, public relations outreach, and earned media. We invite you to join and support this campaign.
outreach & education for point of purchase
SNP recently boosted top retail RDNs' understanding of sustainable seafood by 86% with new resources on how to buy sustainable seafood. RDNs are the in-store experts consumers turn to for nutritional advice, so as we increase their knowledge, educating them on certifications to look for, species available and the ease of preparation, they in turn directly advocate for increased seafood purchases.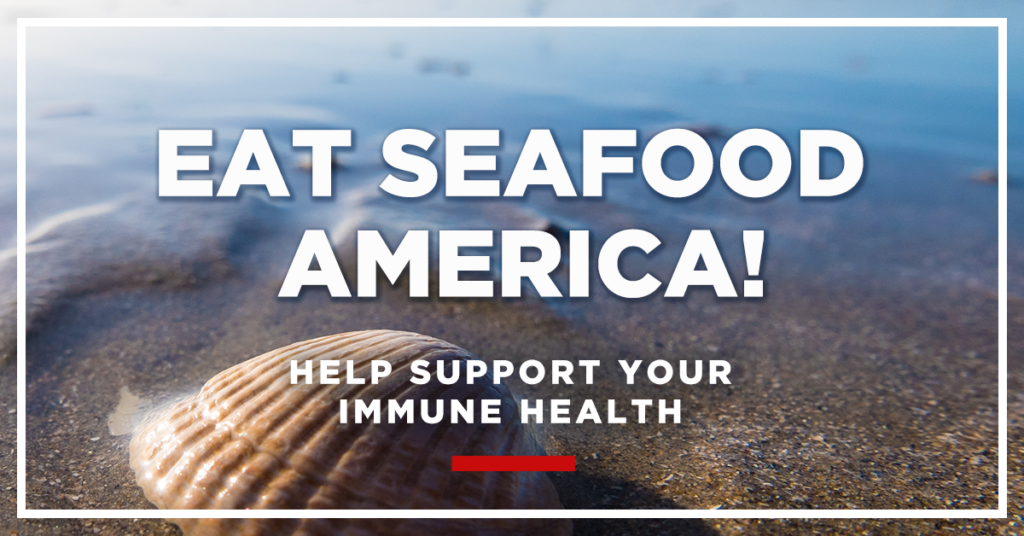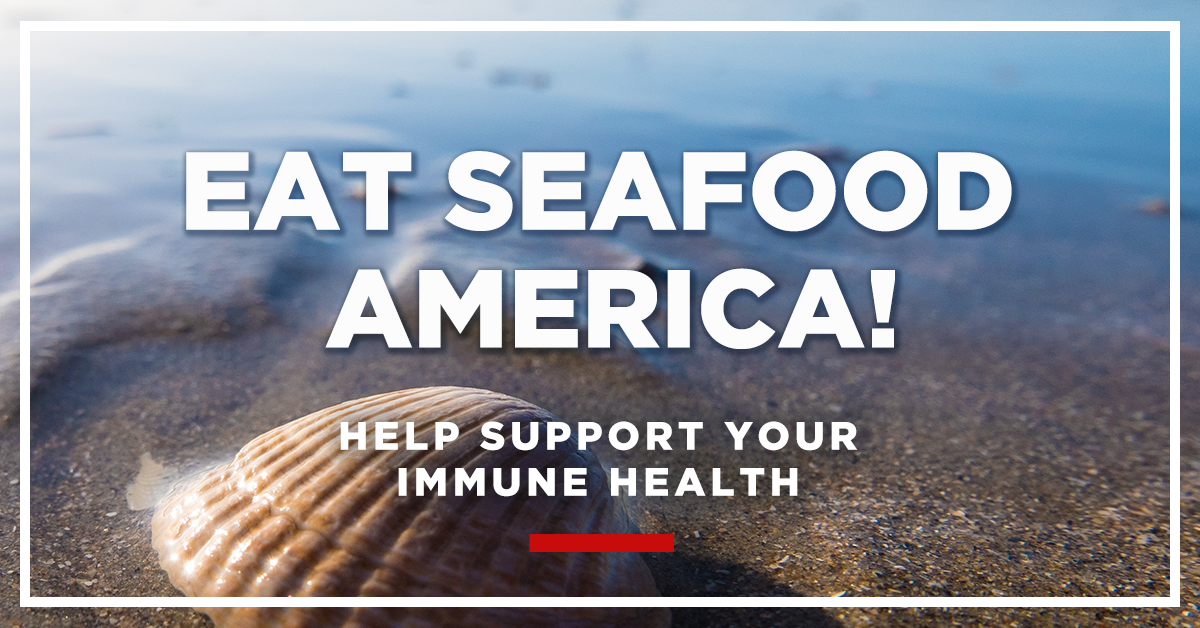 Annual Report
675 Million: Total Communications Impressions
26,000+: Registered Dietitians Reached To Date
52: Non-profits and seafood industry supporting organizations collaborated as part of the Seafood4Health Action Coalition alongside 10 retail partners
42: Seafood companies joined the National Seafood Council Task Force to encourage industry peers to support America's Seafood Campaign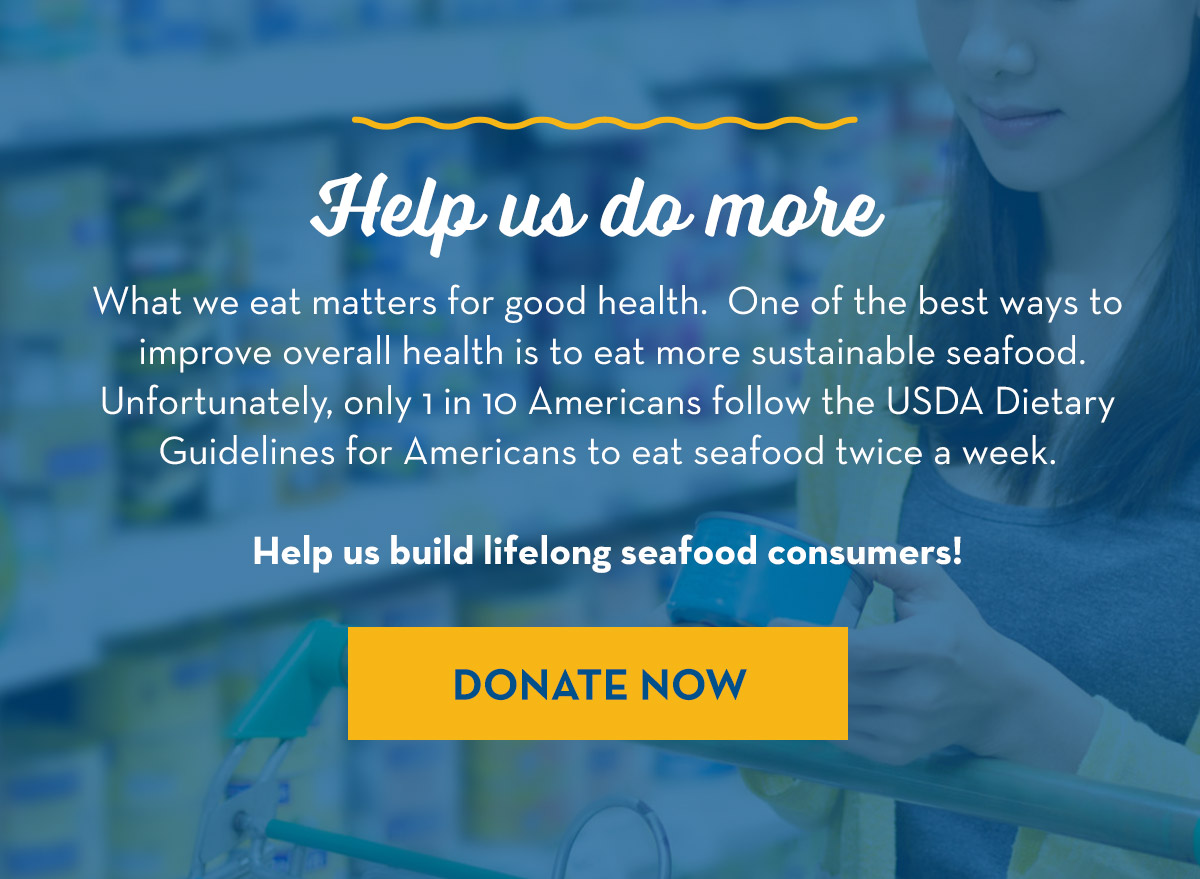 2023 Underwriting Sponsorship Opportunities now available!
Partner with SNP to get your company and brand in front of thousands of RDNs, industry leaders, and end consumers.
SNP News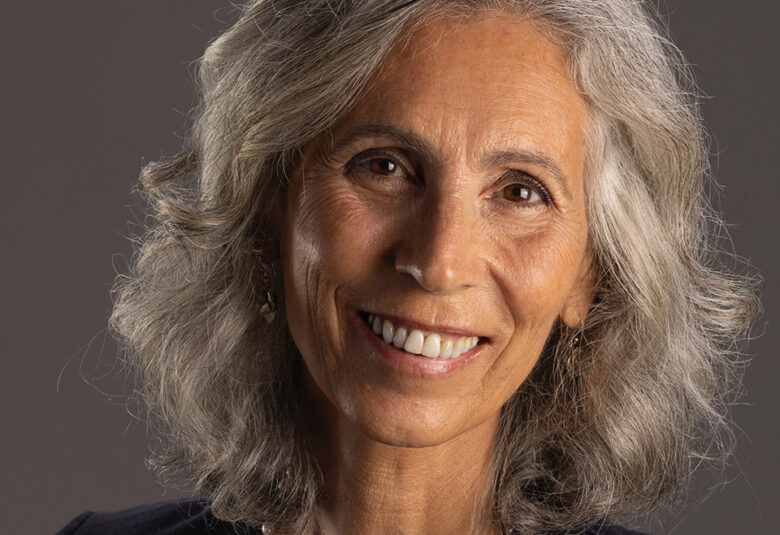 The Seafood Nutrition Partnership (SNP) welcomes Megan Davis, Ph.D., to its Scientific Nutrition Advisory Council (SNAC).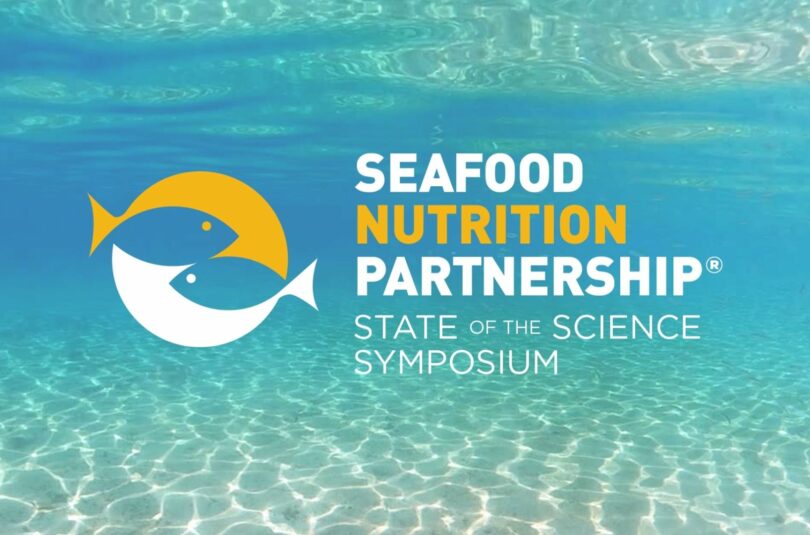 Dr. Tom Brenna and SNP's Scientific Nutrition Advisory Council invite you to attend the 7th Annual State of the Science Symposium virtually or in person in Washington D.C.