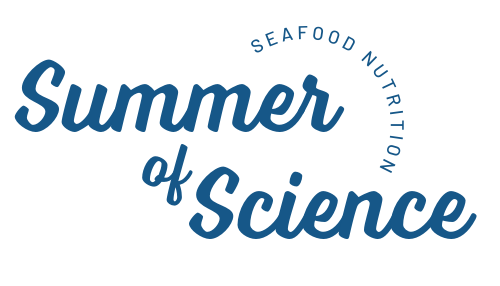 Strong seafood science is our foundation.

Seafood helps support your family's health. Pregnant women who eat seafood at least twice a week have babies with higher IQs with an average gain of about 7.7 IQ points. Kids who eat seafood feel calmer and have a better ability to focus, which helps them do better in school. Seafood has even been proven to reduce stress and anxiety and also promotes improved sleep! In these uncertain times, it is good to know that seafood has immune-boosting health properties including vitamin D, zinc, and selenium.
Learn more about all of these topics throughout the summer directly from the experts.
Learn about the large body of scientific evidence and seafood research that support eating seafood at least twice a week.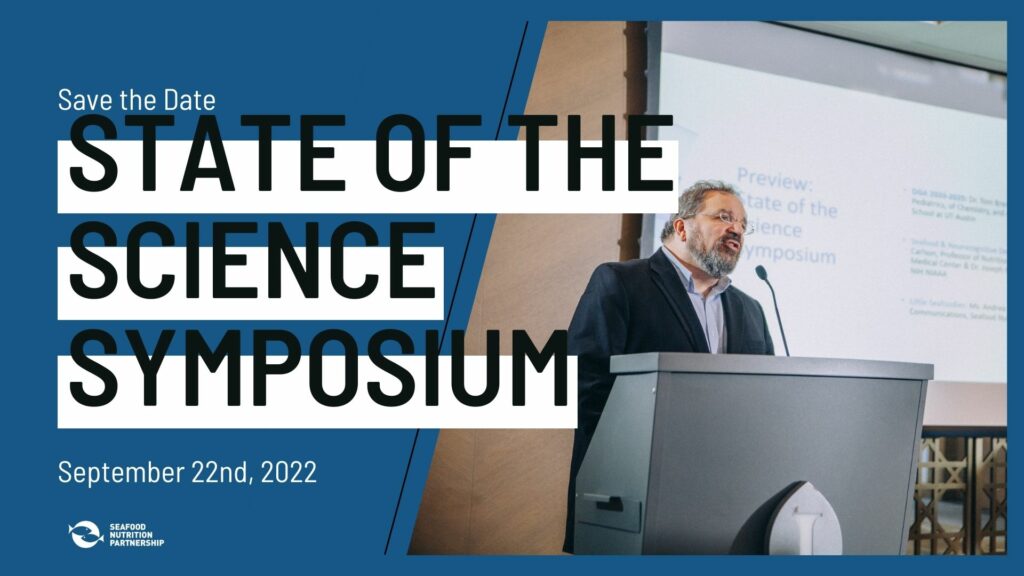 Interested in learning more? Sign up for one of our monthly newsletters: