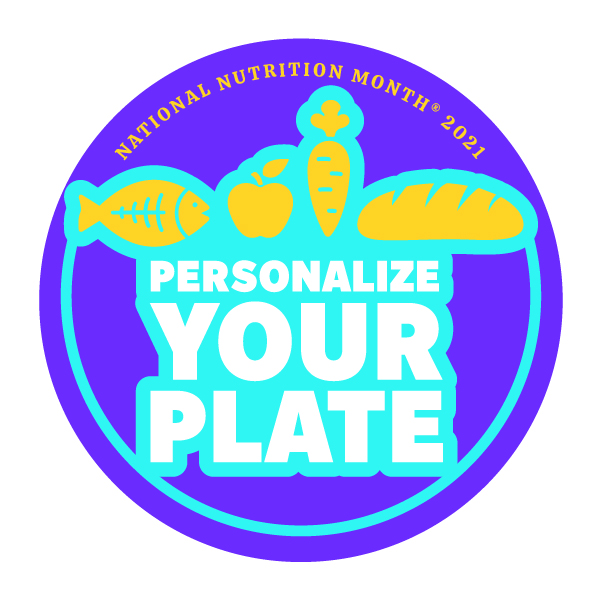 We think eery month should be National Nutrition Month! We are so excited about this year's theme, Personalize Your Plate.  We are all unique individuals and nutrition is not one-size-fits-all. The theme this year promotes creating nutritious meals to meet individuals' cultural and personal food preferences. Celebrating our uniqueness! We believe no one should eat food they don't like! 
We have plenty of exciting ways to add different flavor profiles and textures to your favorite seafood. Check out our extensive recipe collection and you're sure to find something that sparks your unique taste!
Here are some of our favorite flavor combos that are SUPER easy and pair well with many kinds of seafood – just sprinkle or schmear it on top:
To get in your seafood twice a week, you may also want to think beyond the fish fillet. Try salmon patties, fish tacos, or delicious shellfish like clams or mussels with pasta or delicious broth. Here is a Twice a Week Game Plan.
Check out these great resources for lots of useful tips: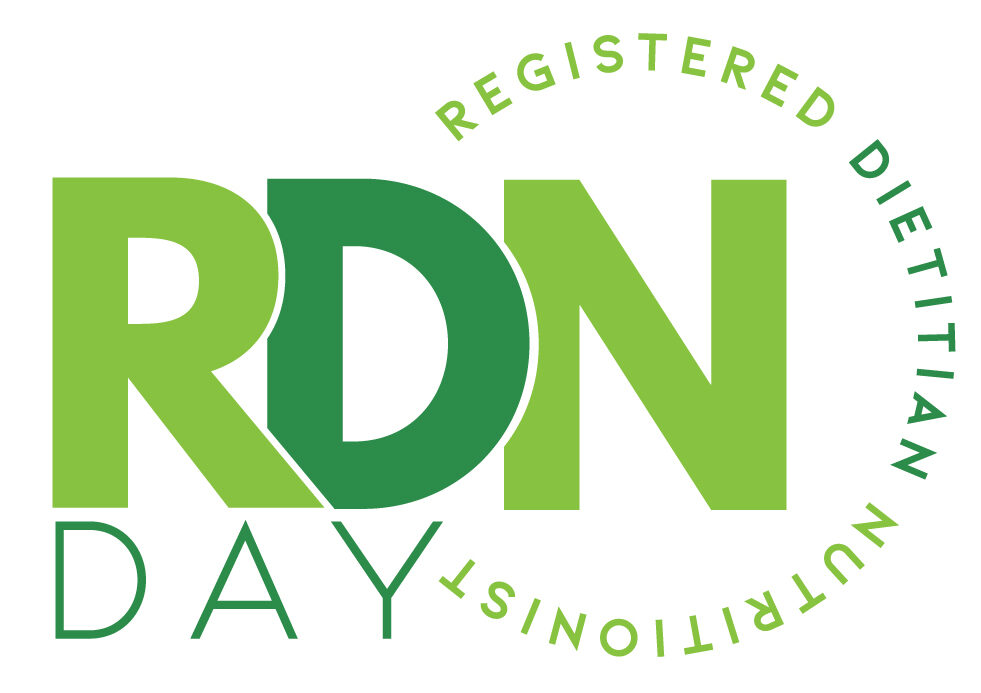 An important date to keep in mind this month is March 10, National Registered Dietitian Day.  As the nation's food and nutrition experts, registered dietitian nutritionists are committed to improving the health of their patients, clients, and communities. We are so thankful for the knowledge and expertise RDNs bring and their continued efforts to promote heart-healthy seafood. The Seafood Nutrition Partnership thanks you!
We look forward to seeing the creative ways you enjoy seafood this month and in the future.