Father's Day is around the corner and you may be wondering what to get for that special man in your life. Don't worry, we have the perfect solution! All you have to do is fire up those grills and thrill dad with delectable grilled seafood recipes that will surely make him feel extra special while taking you minimal time to prepare. A few scallop skewers with a soy-ginger marinade or some delicious grilled pollock from the grill will be more than enough to put a smile on his face.
1. SWEET AND SOUR SCALLOP KABOBS
Tangy rich flavors, on a stick? Why not.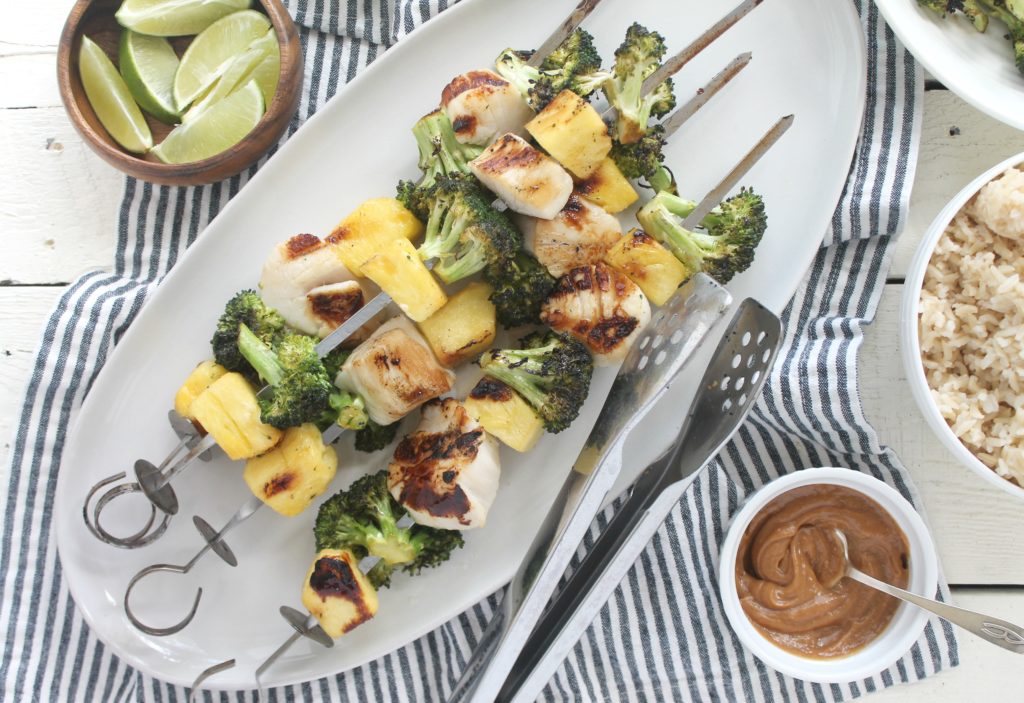 2. CUMIN GRILLED BARRAMUNDI WITH HARISSA SPICED HUMMUS AND TABBOULEH
A light and flavorful dish that offers delicious results.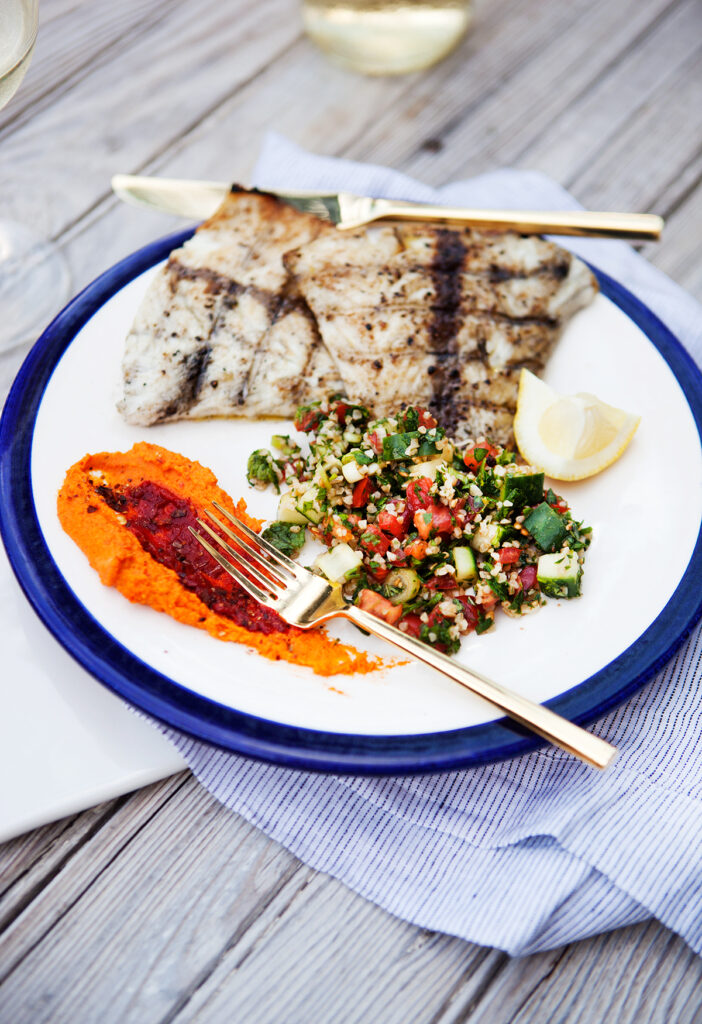 3. GRILLED FISH TACOS WITH STRAWBERRY AVOCADO SALSA AND LIME CREMA
A mouthful of refreshing flavors, your stomach will smile.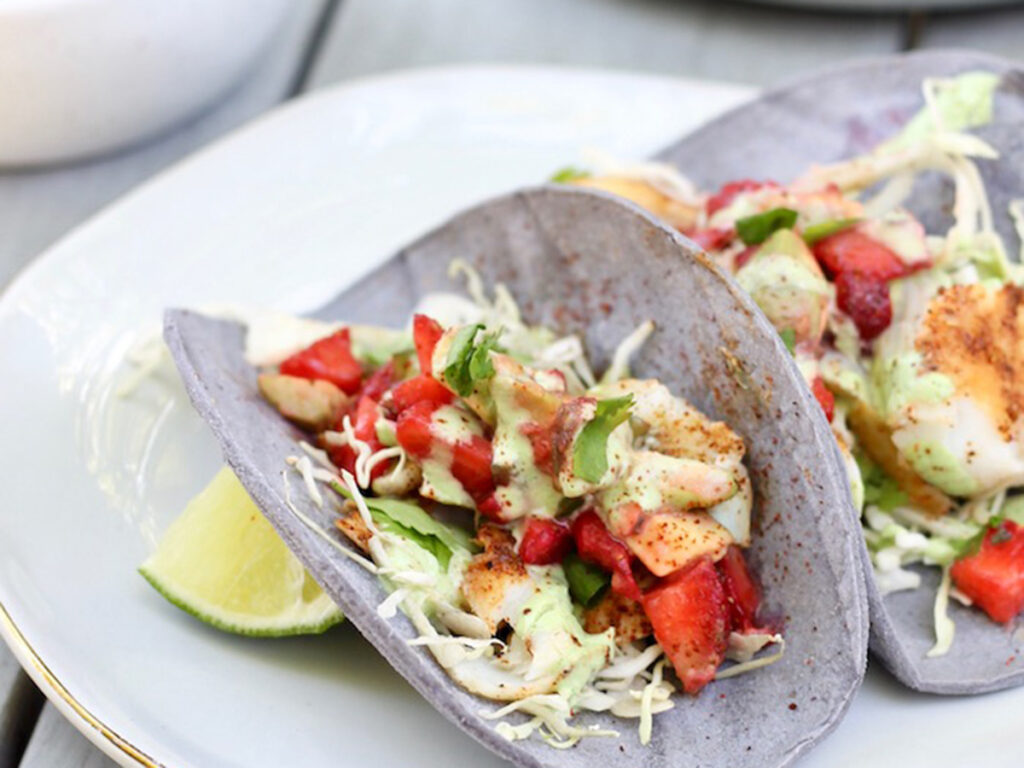 4. PERUVIAN GRILLED ALASKA POLLOCK SANDWICHES
Peruvian-style grilled chicken is what dreams are made of: spice- and vinegar-rubbed, slow-grilled, and bursting with juicy flavor.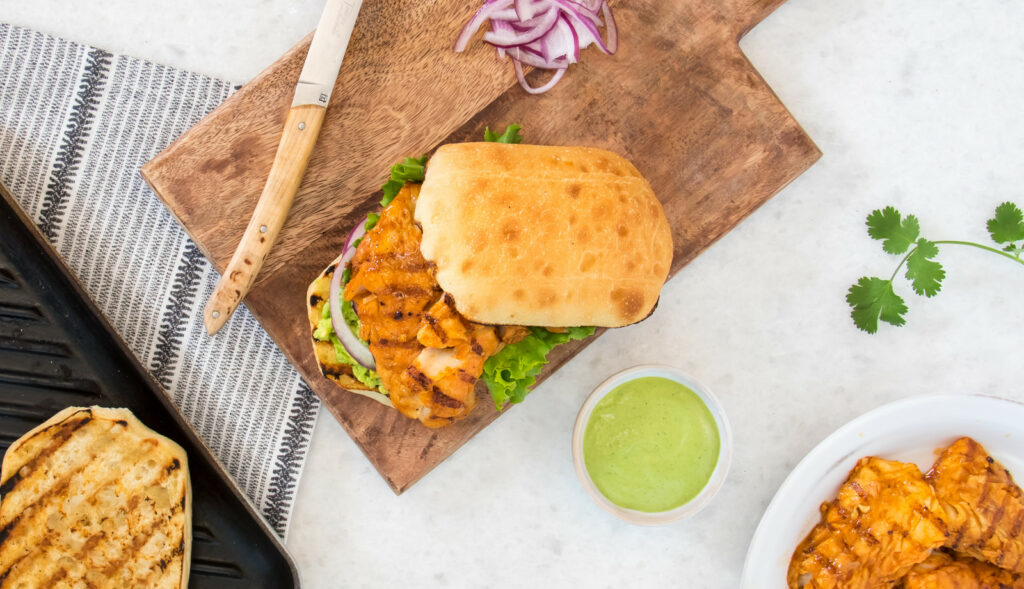 5. Grilled Shrimp Boil Foil Packets 
All of the down south taste, none of the hassle.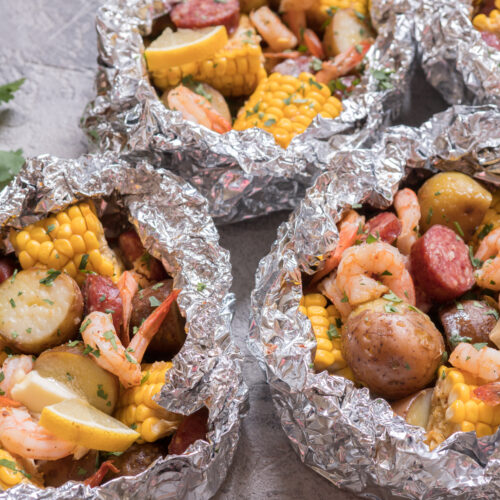 A fresh taste, with unique flavors and ingredients.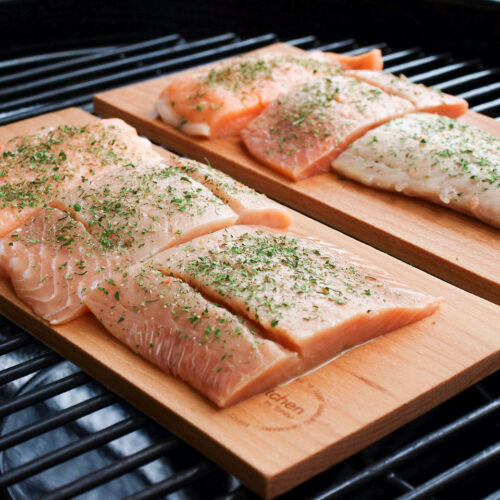 Fresh and delicious flavors, tons of health benefits.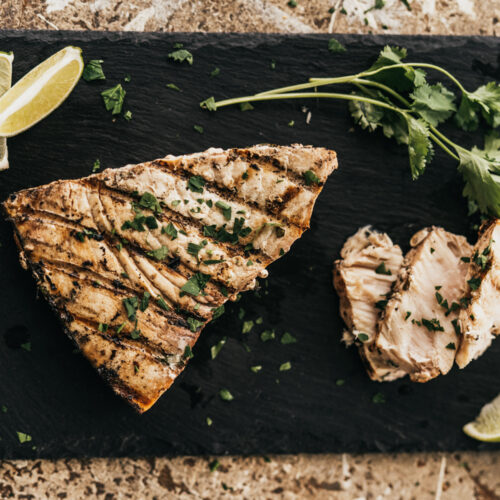 8. GRILLED WHITE FISH WITH CORIANDER-BUTTERED TOMATOES AND DILL
Pair white fish with tasty tomatoes, ah so yummy.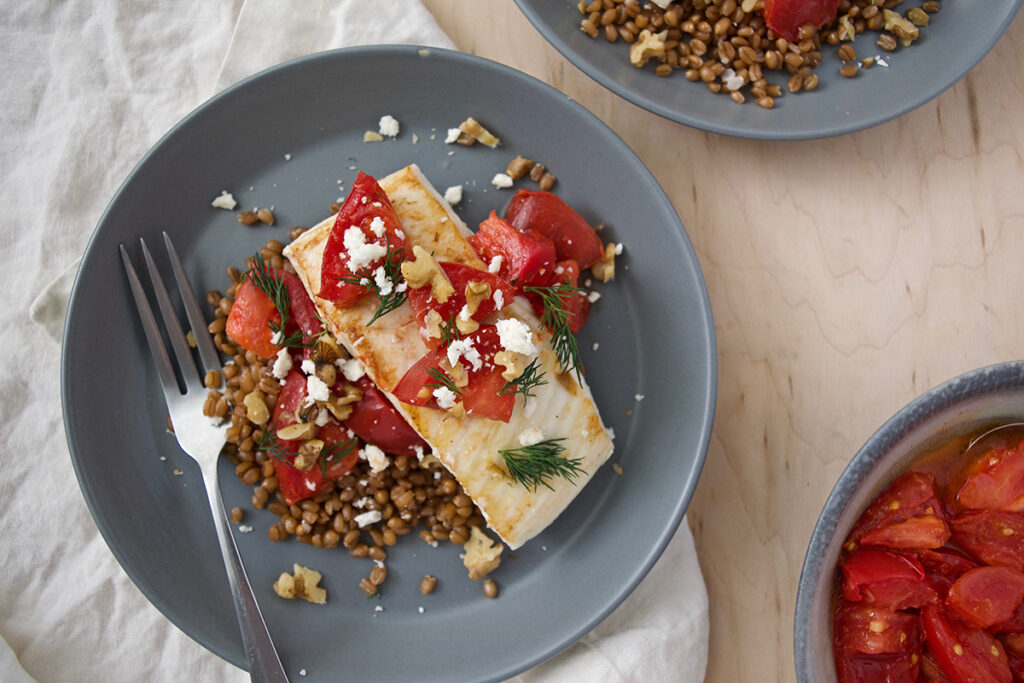 9. BLACKENED SWORDFISH WITH FRESH CORN AND TOMATO RELISH
Sweet relish? It doesn't get any better than this.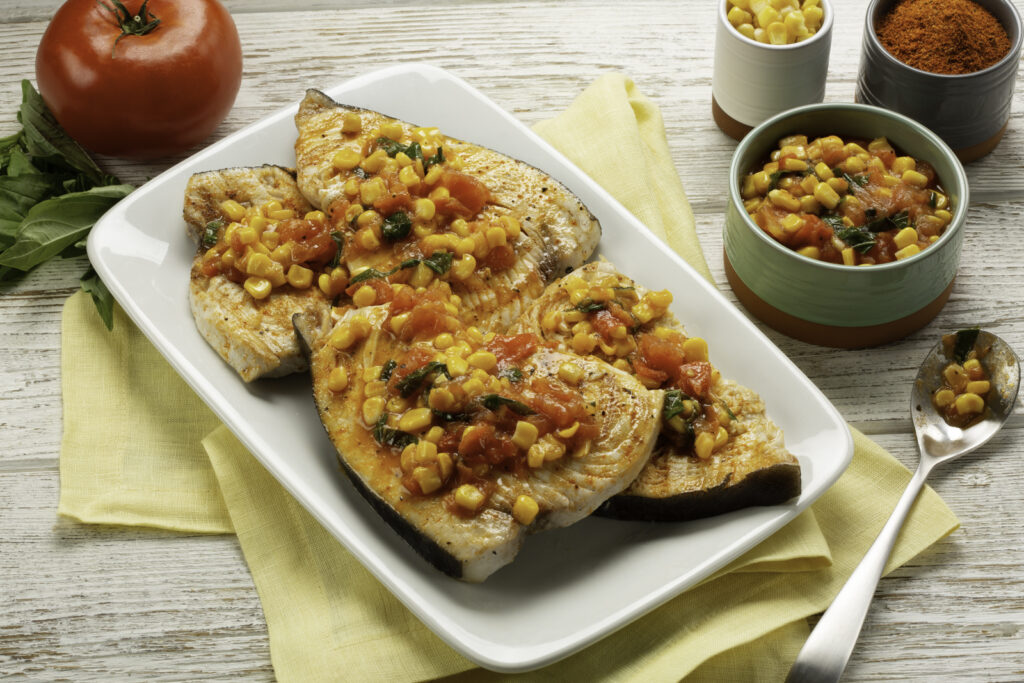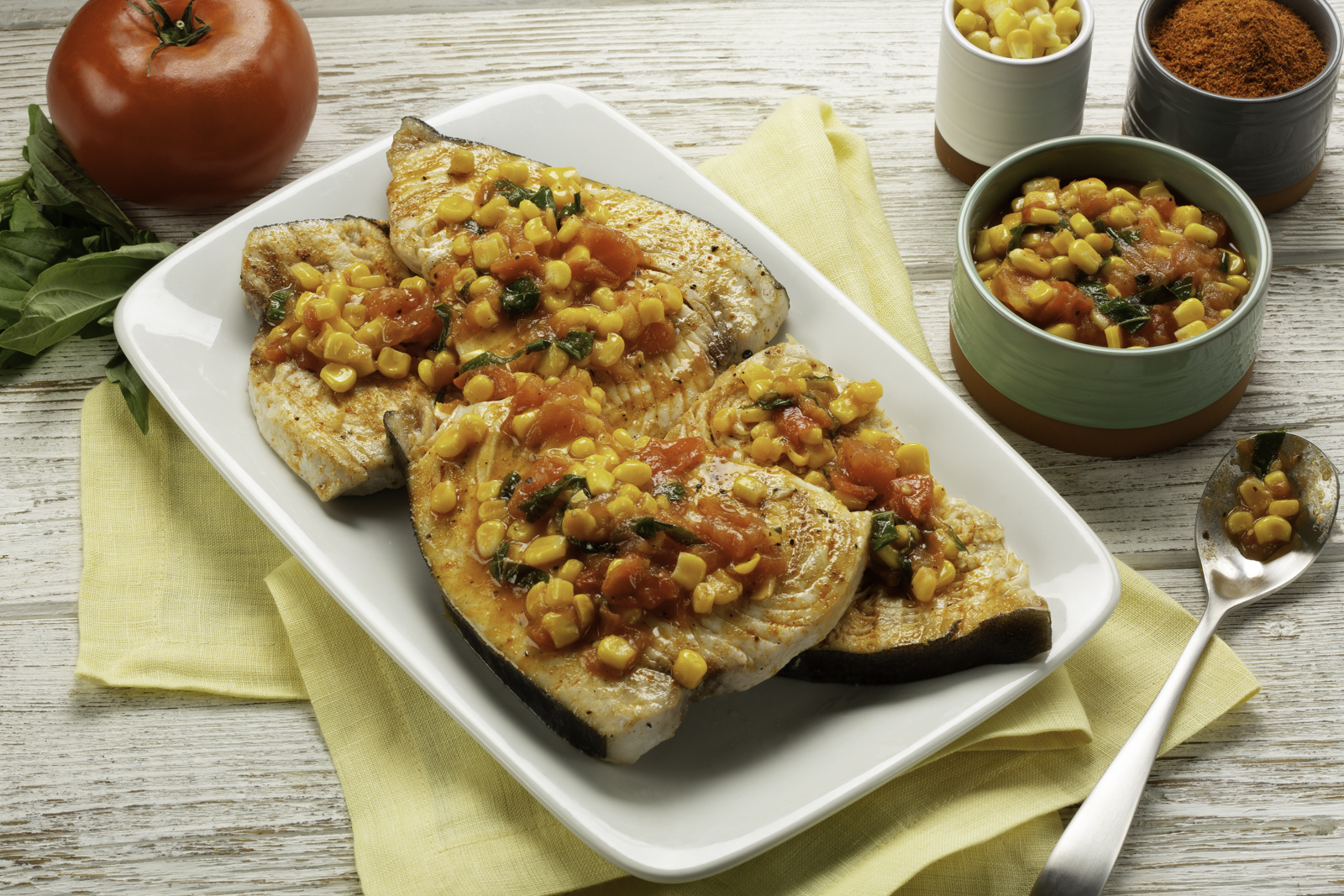 10. GRILLED BARRAMUNDI WITH EGGPLANT AND TOMATO STACKS
Get creative with a dish that's both delicious and attractive.