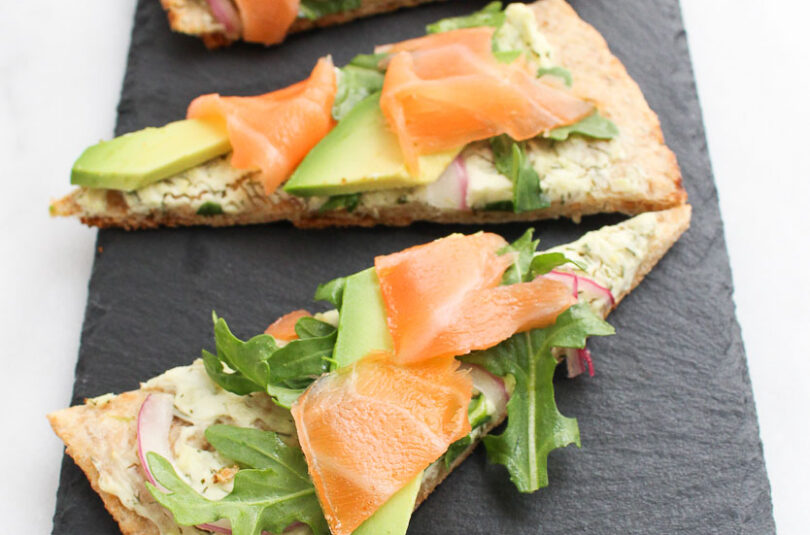 It's important to stay on track and balanced so you can start 2018 on the right gill (or foot).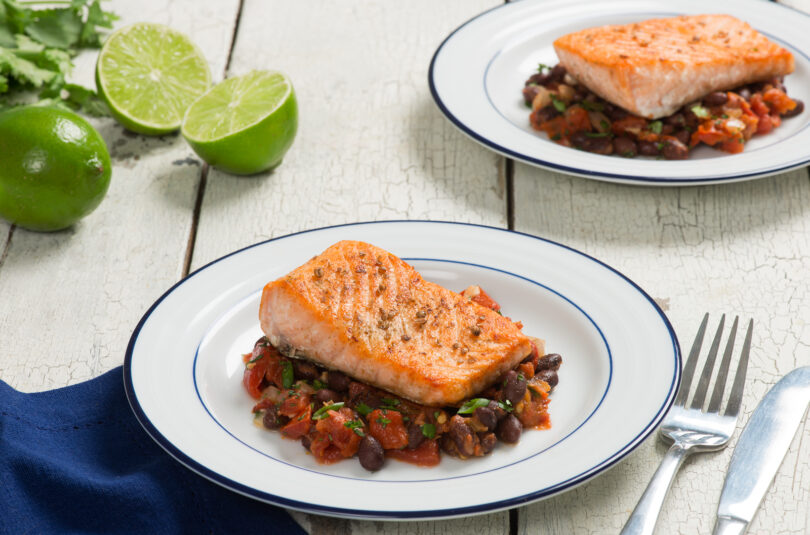 November is National Alzheimer's Disease and Awareness Month, a time to educate and better understand the progressive disease that destroys memory and other important mental functions.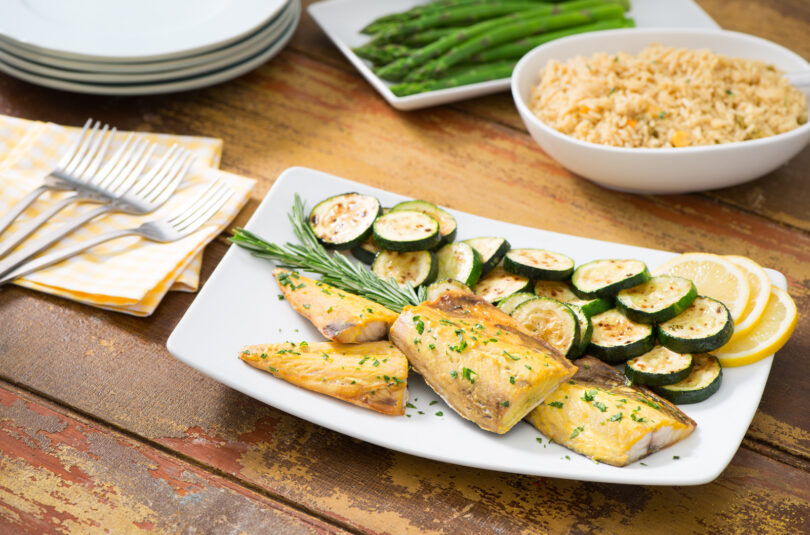 Diabetes is one of the leading causes of disability and death in the United States, and that is why November is dedicated to education and prevention.