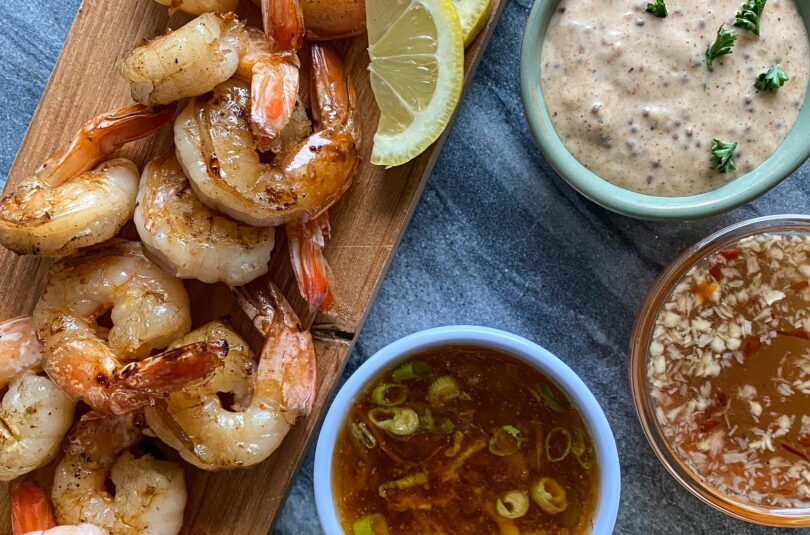 Listen to those shrimp sizzle on the skillet while you create some yummy dipping sauces.
Here is the agenda for the 5th annual State of the Science Symposium that will take place in-person and virtually on 9/23/2021.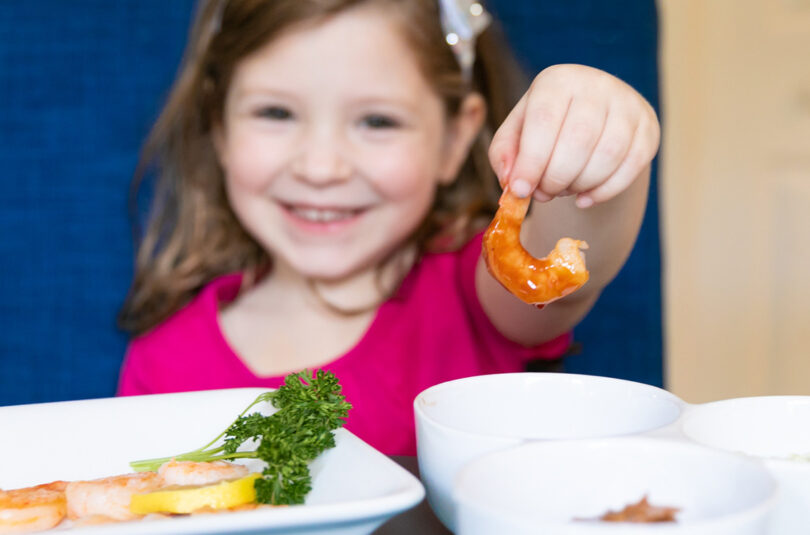 So, what gets kids to be more willing to eat a food that isn't coated in sugar or shaped like their favorite superhero? Try these ideas on for size.