The National Seafood Council Task Force is composed of industry leaders collaborating to establish the National Seafood Council to conduct a National Seafood Marketing Campaign.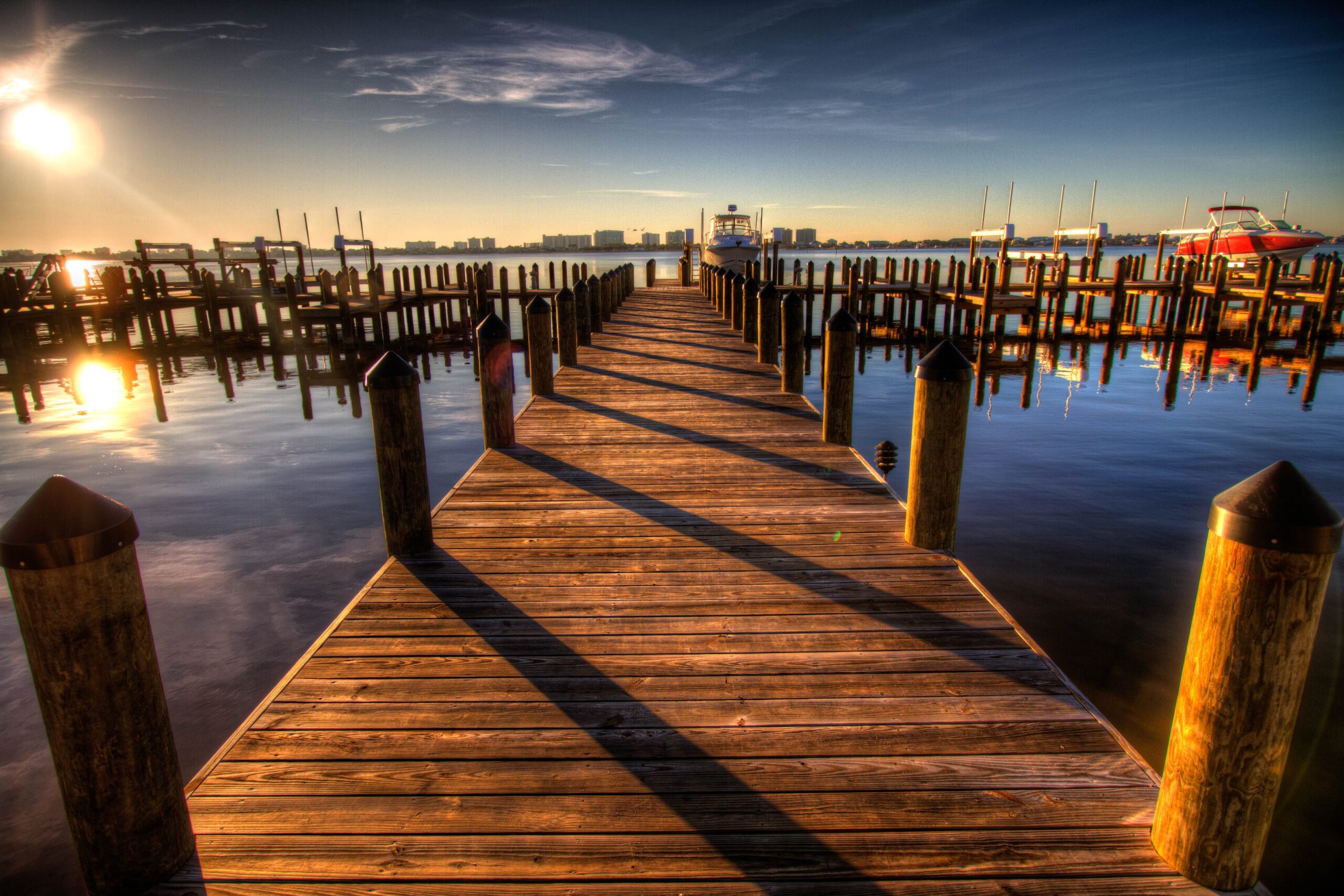 Seafood Nutrition Partnership (SNP) is serving as the convening organization for the National Seafood Council (NSC) Task Force. For information on joining the NSC Task Force, please contact Linda Cornish, President, lcornish@seafoodnutrition.org
National Seafood Council Task Force Members 2023
Alaska Wild Caught Seafood
American Albacore Fishing Association
Aquamar
Bay Hill Seafood
Beaver Street Fisheries, Inc.
Blue Ocean Mariculture
Bon Secour Fisheries, Inc.
Bosarge Boats, Inc.
C&G's Wild Alaska Salmon
CenSea, Inc.
Cooke, Inc.
Cuna Del Mar

Duna Fisheries

Eastern Fish Company
Forever Oceans
Gorton's Inc.
Harlon's LA Seafoods
H-E-B
High Liner Foods, Inc.
H&N Group
King and Prince Seafood
Kruzoff Fisheries LLC
Mazzetta Company, LLC
New Hampshire Community Seafood
North Coast Seafoods
Pacific Seafood Group
Premier Catch Seafood
Raw Seafoods
Red Lobster Hospitality LLC
Rich Products
Roger's Fish Co.
Riverence Provisions LLC
Seafood Exchange
Sea Port Products Corporation
Slade Gorton
Southwind Foods / Great American Seafood Import Co.
StarKist
Straight to the Plate
Tampa Bay Fisheries, Inc.
Trident Seafoods
United Fishing Agency, Ltd.