Give your mom a break in the kitchen this Mother's Day! Celebrate and show love to mom by cooking her the best seafood brunch she has ever had! Include some of these yummy seafood brunch bites on your Mother's Day Brunch Menu.
From smoked salmon to crab, shrimp and everything in between, these 15 recipes will help bring all kinds of variety and deliciousness to the table without breaking a sweat!
Turmeric Salmon Oat Cakes, by Maggie Michalczyk Chicago-based Dietitian and Recipe Developer at Once Upon a Pumpkin. 
Take your salmon cakes to another level with more fiber and more spice!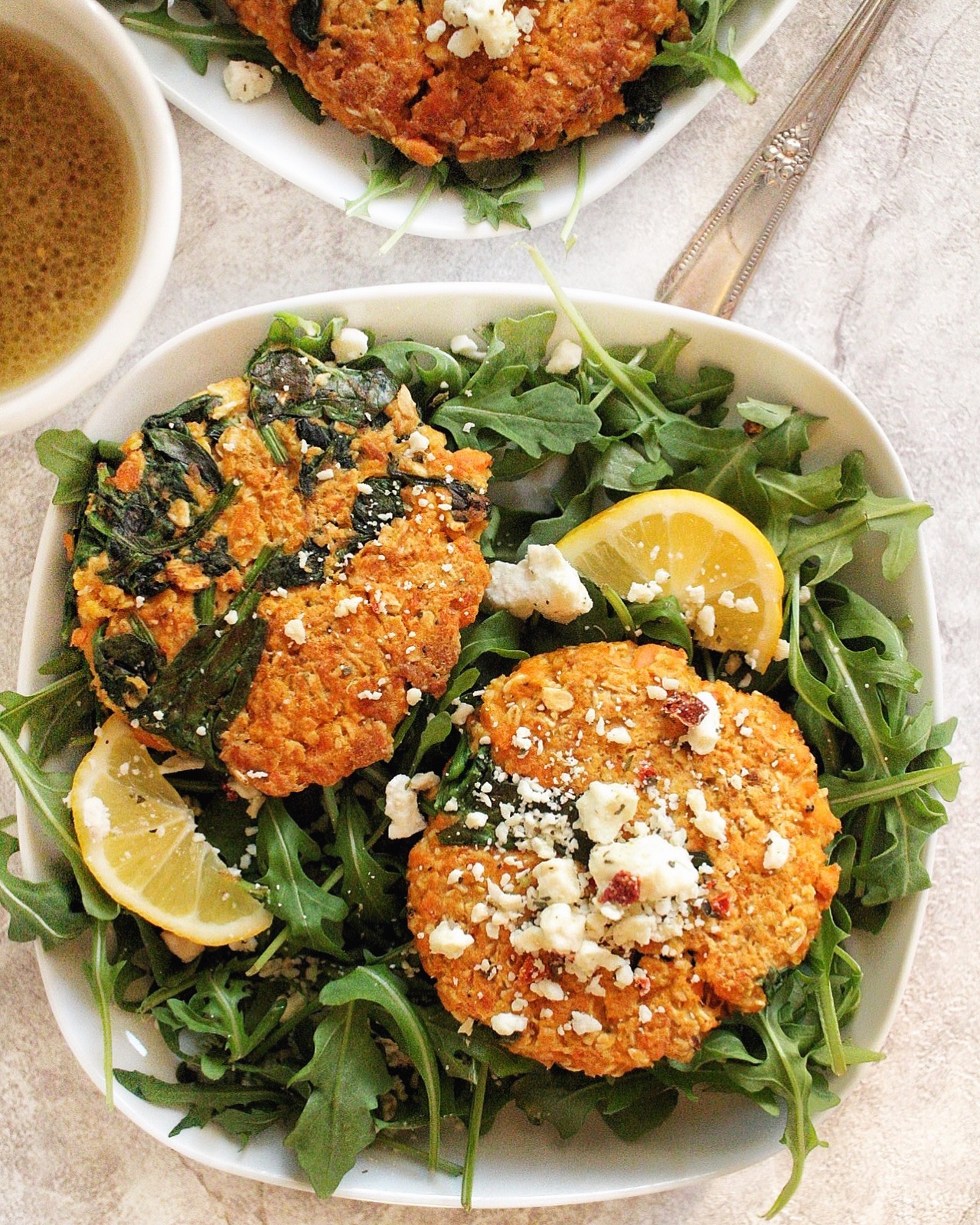 2. Smoked Trout Polenta Bites, Kara Lydon, RDN, Non-Diet Dietitian at Kara Lydon Nutrition. 
Start the party off right with these gorgeous and fun bites!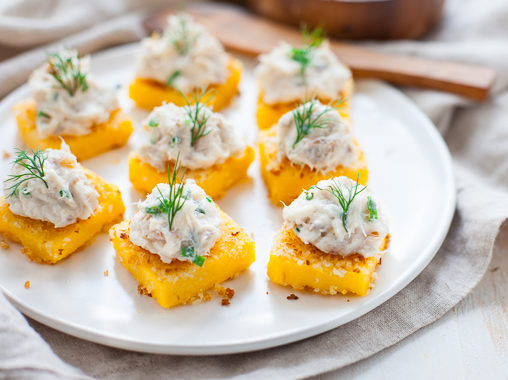 3. Shrimp Salsa Salad by CenSea. 
What's not to love about shrimp? Throw all your ingredients in a jar for an easy, creative idea.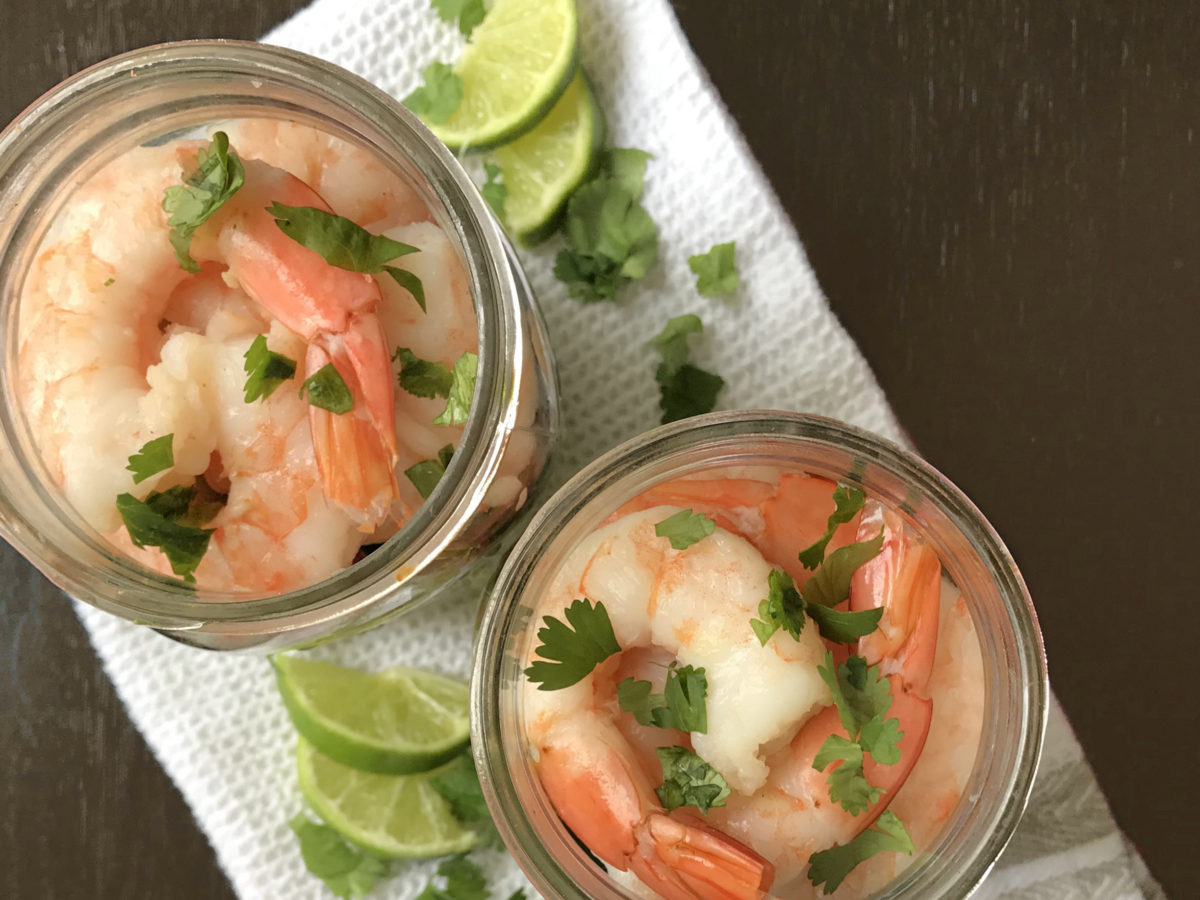 4. Wild Alaska Salmon, Spinach and Bacon Benedict by Alaska Seafood.
All the flavors in this dish will keep you coming back for more! Add a healthy twist to your eggs benedict.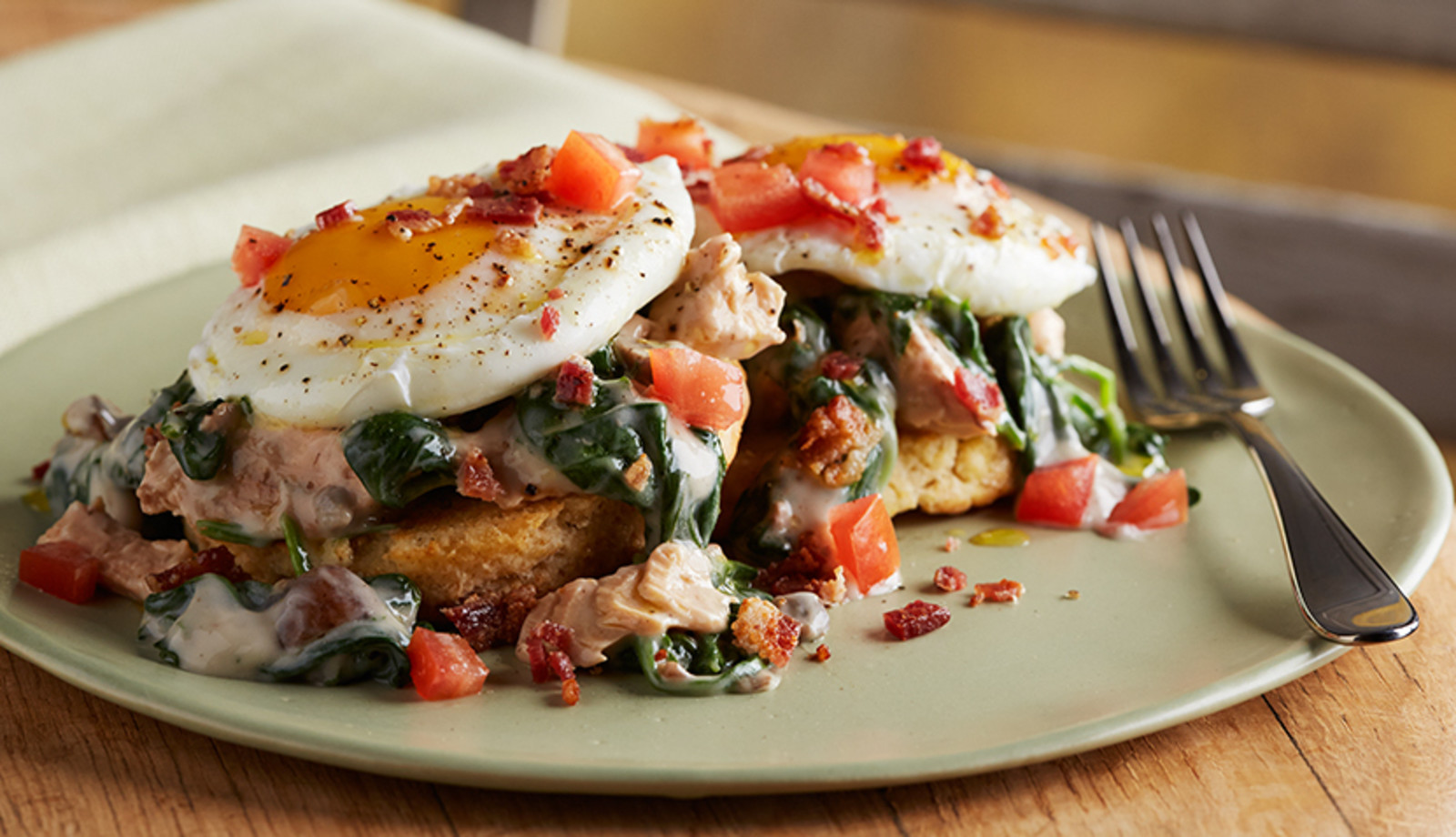 5. Spicy Southwest Sardine Bites by Lauren Pincus, RDN, of Nutrition Starring You.
The spice of the jalapeno and creaminess of the avocado are the perfect match for sardines.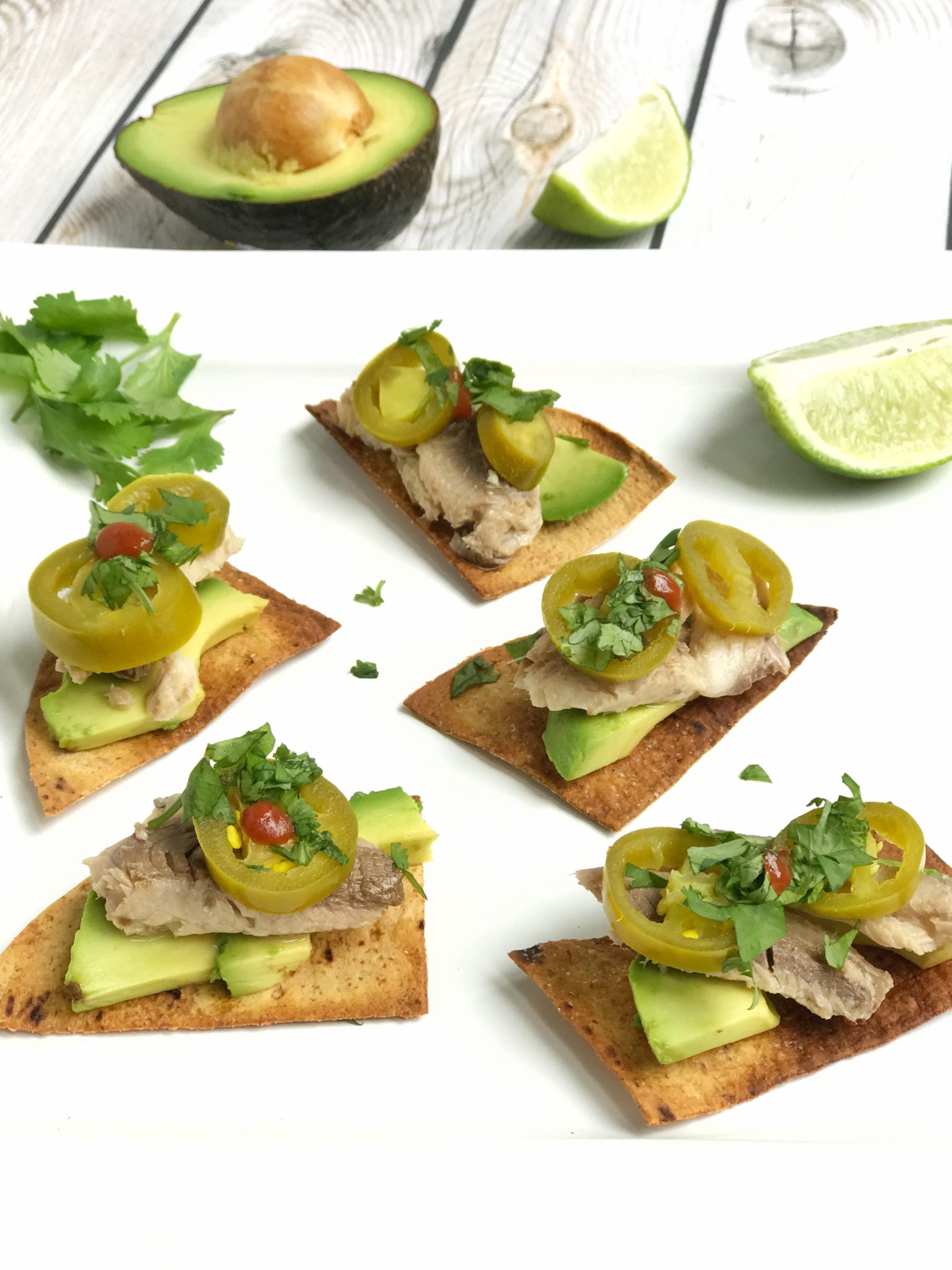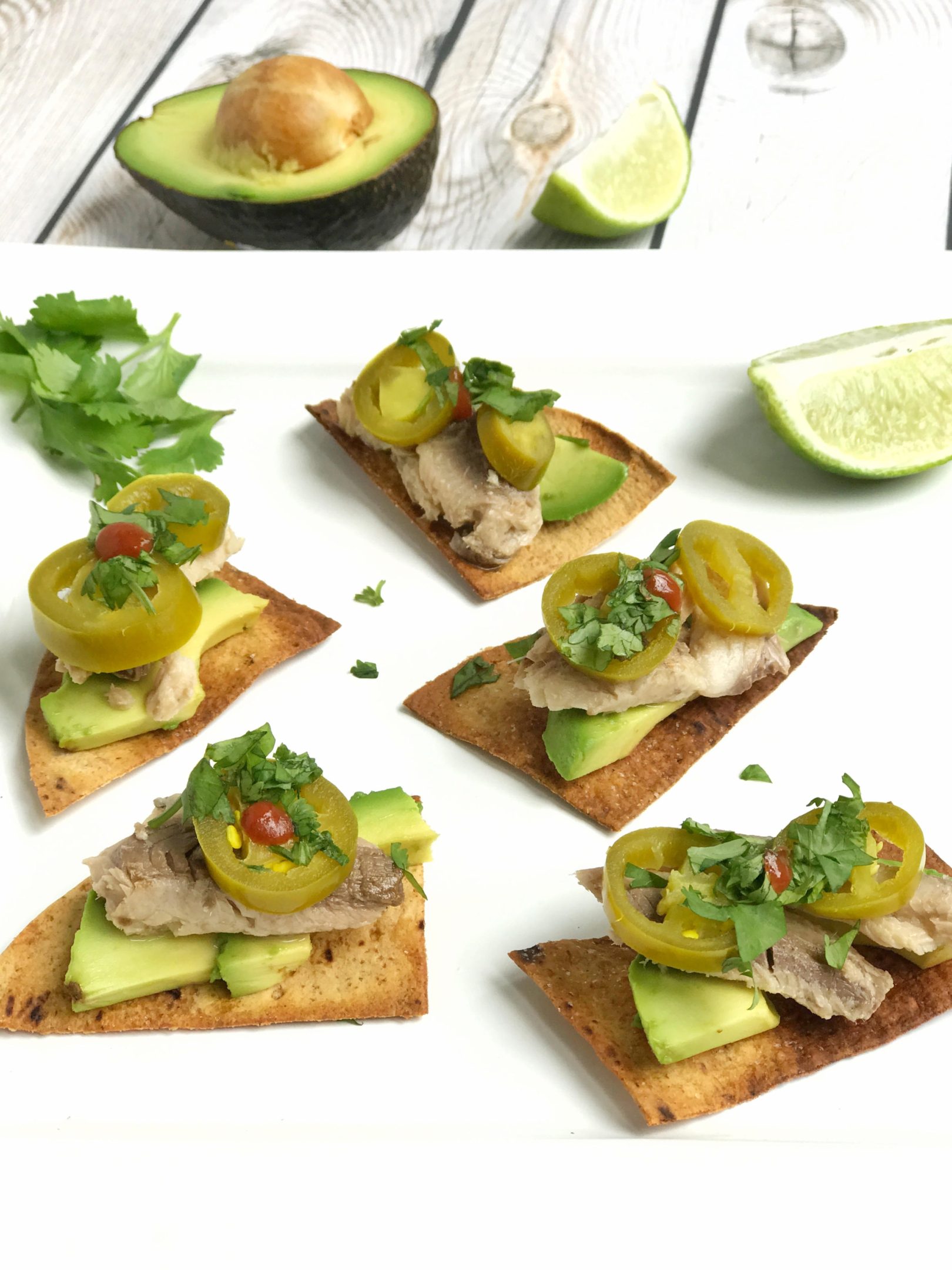 6. Fresh Salmon Ceviche with Cucumbers and Radishes by Culinary Nutrition Expert Jessica Levinson, MS, RDN, CDN.
Tender salmon is paired with crunchy cucumbers and radishes in a zesty citrus marinade to make a ceviche that is easy to prepare and looks gourmet!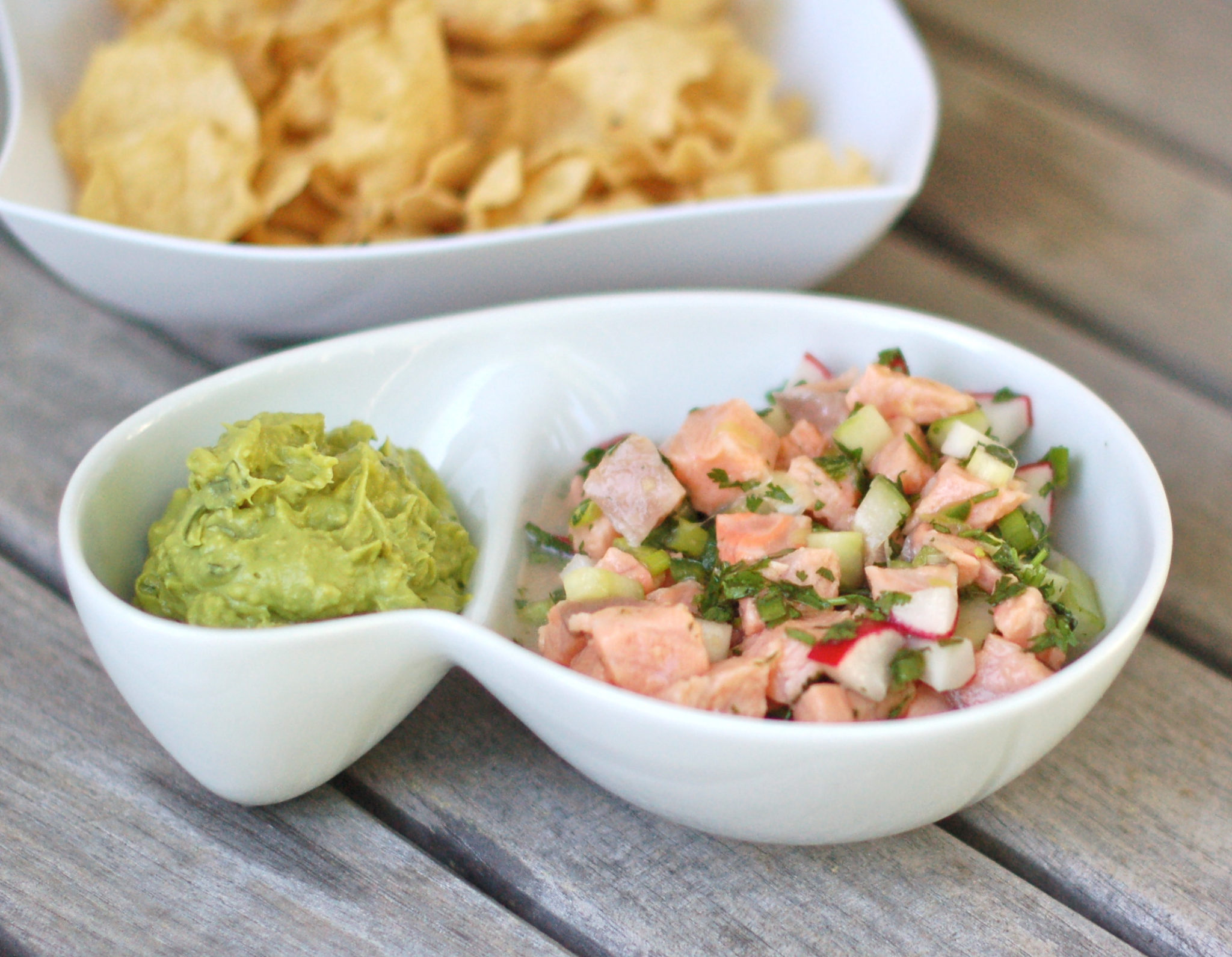 7. Crab and Rice Stuffed Portabellos by USA Rice.
The light cheese mix gently binds the flavorful crab and rice, creating a textured stuffing that perfectly caps off this mushroom.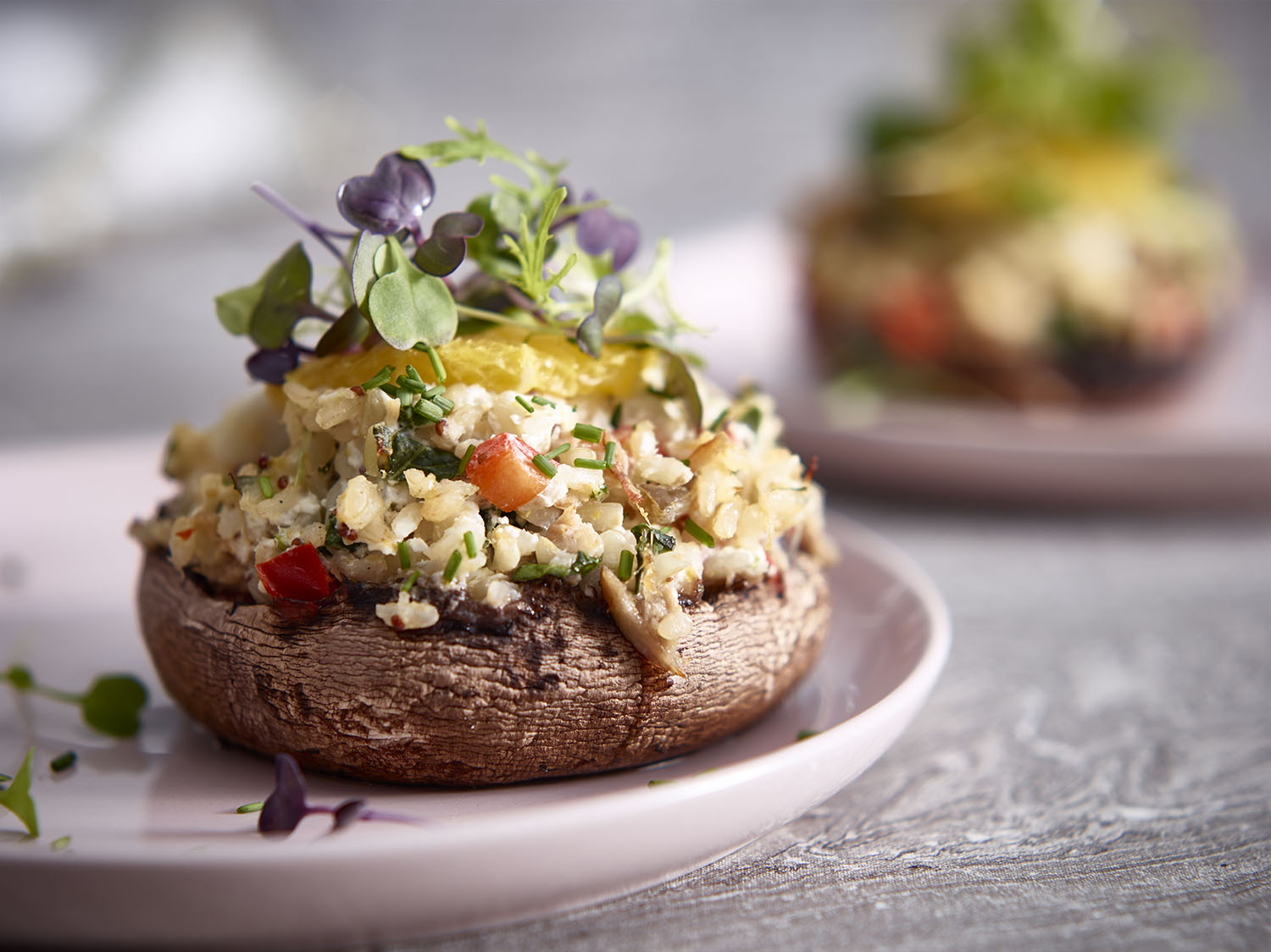 8. Smoked Salmon and Avocado Toast by Jasmin Foster, RD, LD, Food Photographer, and Recipe Developer at Mash and Spread.
Avocado and smoked salmon on a slice of bread? A dream come true.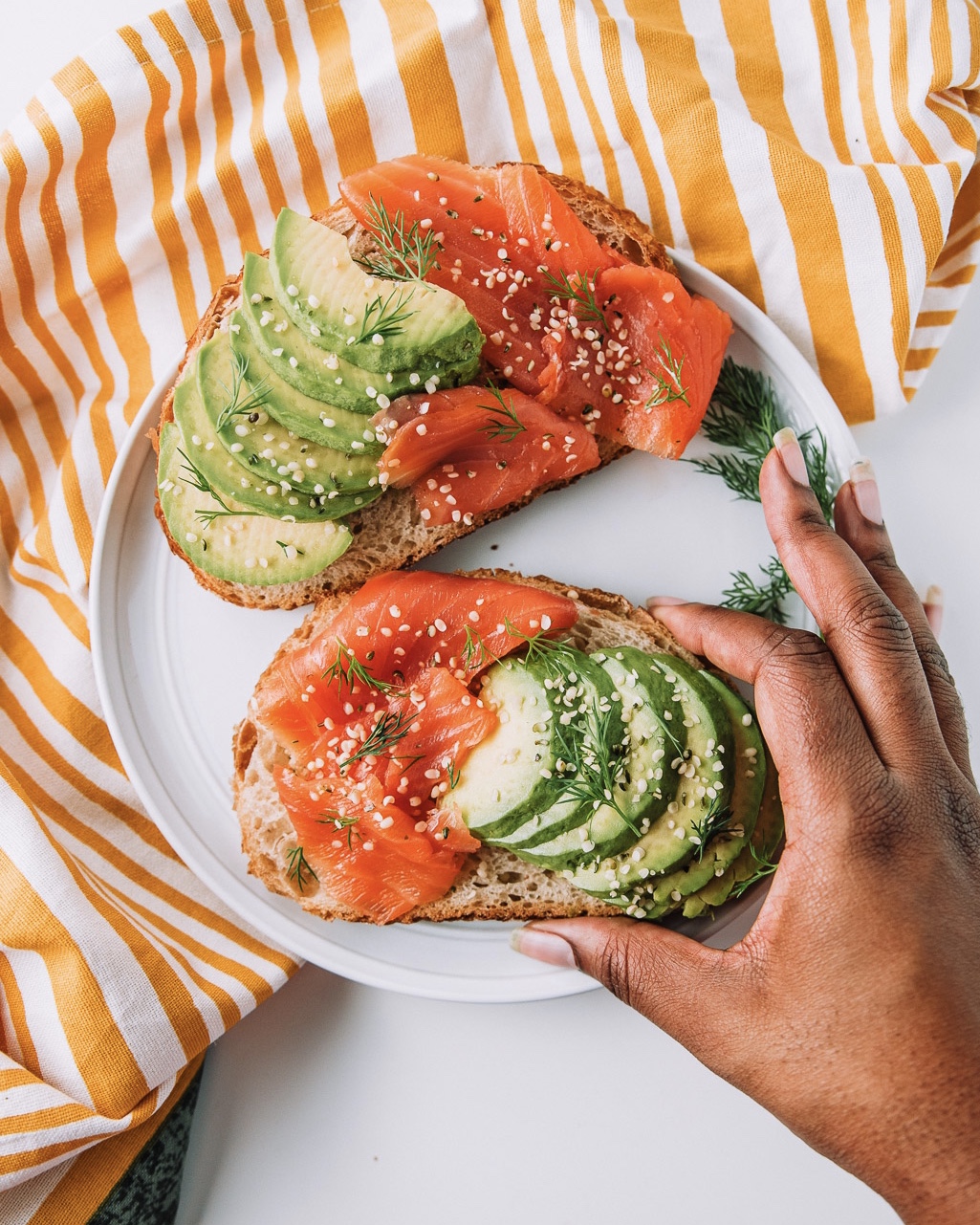 9. Alaska Crab Mac and Cheese by Alaska Seafood.
 Mac and Cheese is always a brunch must, especially with crab involved.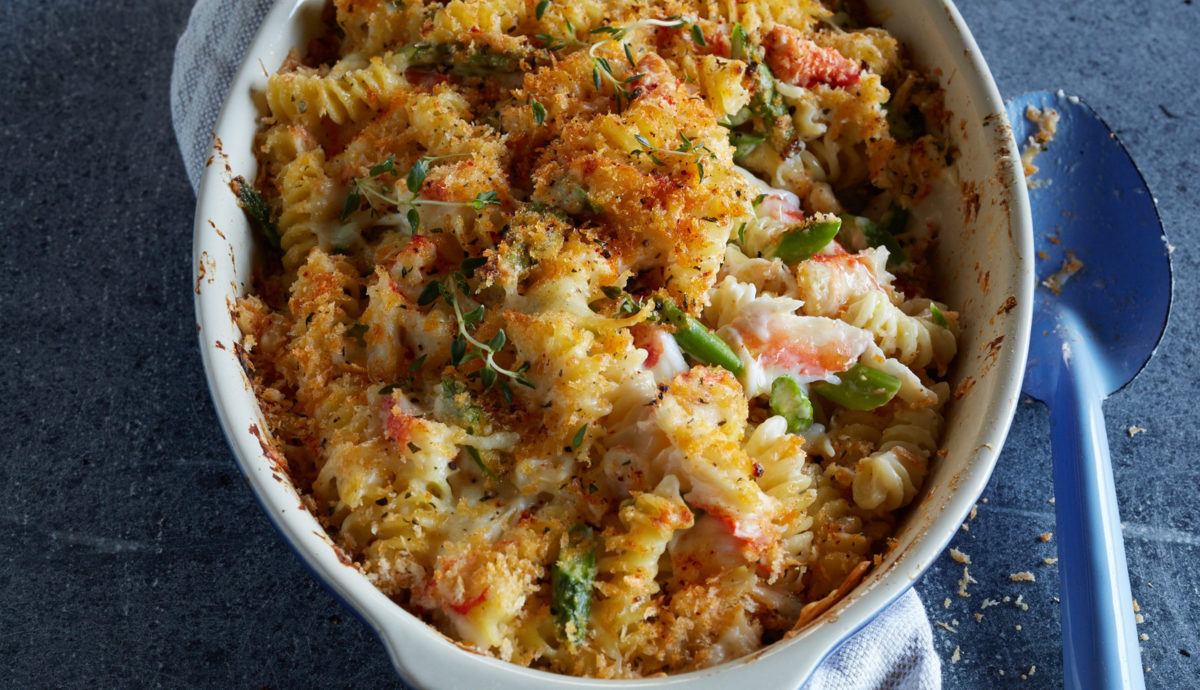 10.Sweet and Sour Scallop Kabobs by Jenny Shea Rawn, MS, MPH, RD, Dietitian and Blogger at JennySheaRawn.com.
These kabobs feature succulent sea scallops and are super easy to make.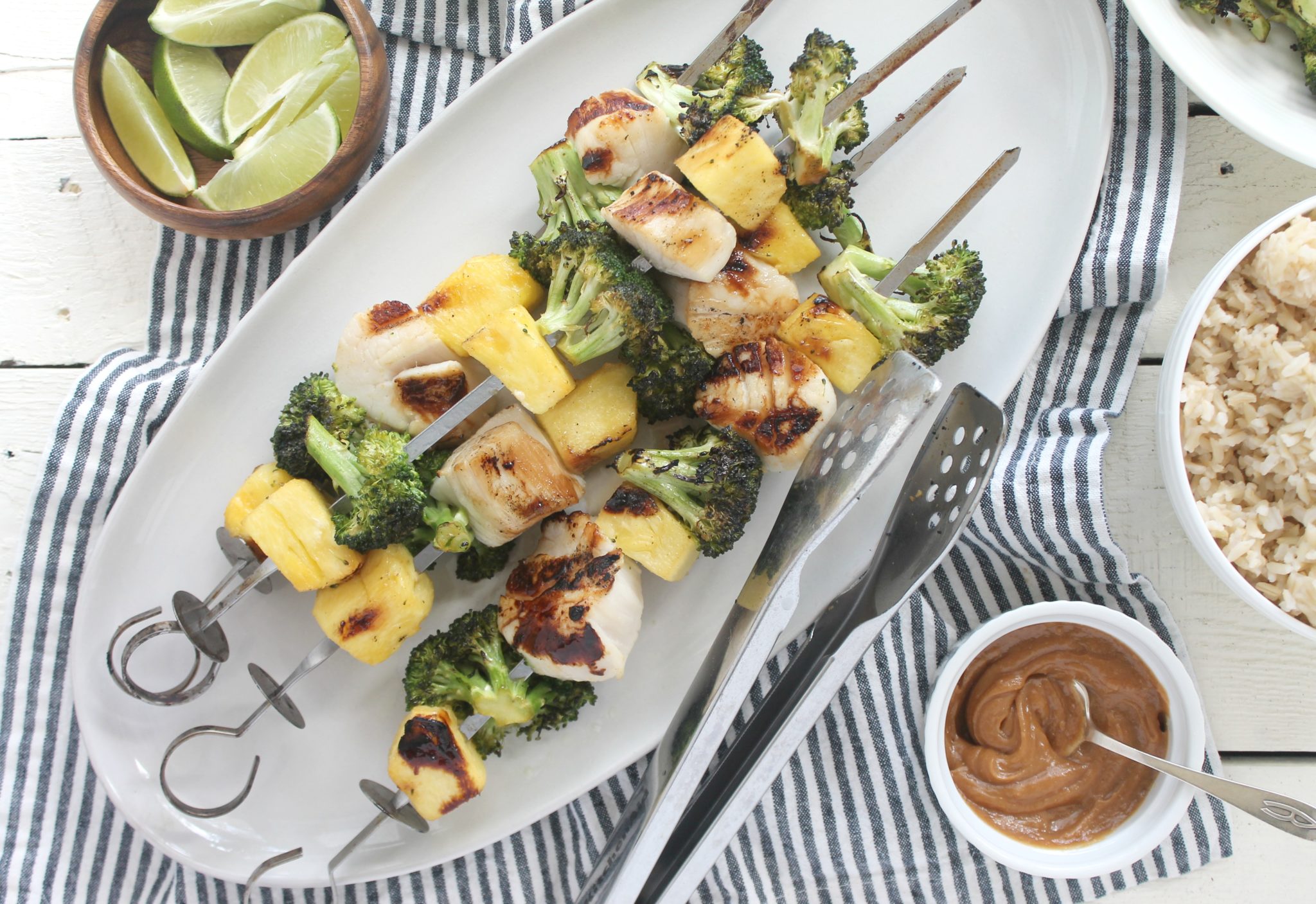 11. Smoked Salmon and Kale Frittata by Kaleigh McMordie, MCN, RDN of Lively Table.
What's a brunch without eggs? This wonderful spring dish will add some flavor to your table.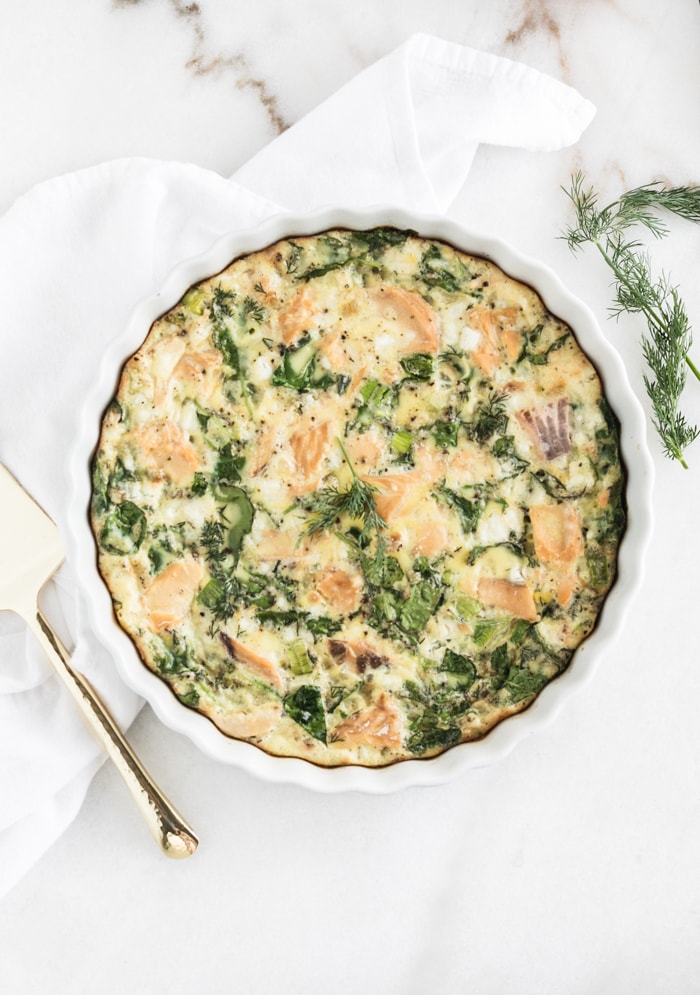 12. Pecan Crusted Mackeral by Created By Chef Kelly Armetta, Hyatt Regency Boston.
This is super delicious, giving you a sweet and savory crunch in each bite.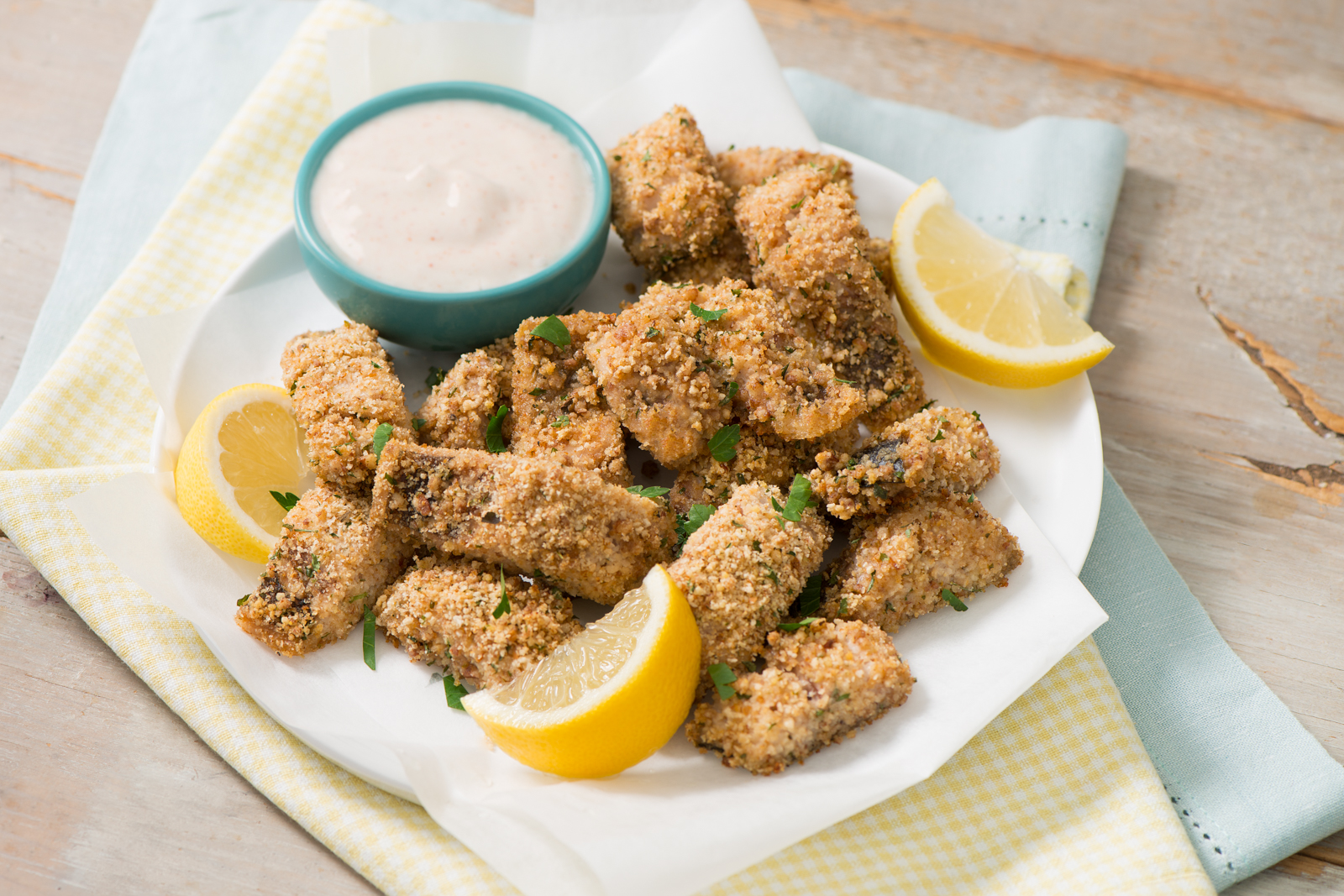 13. Smoked Salmon Panzenella by Mallory Ubbelohde, Recipe Developer at MalloryRDN.com.
Panzanella is an Italian bread salad, jazz it up with some salmon!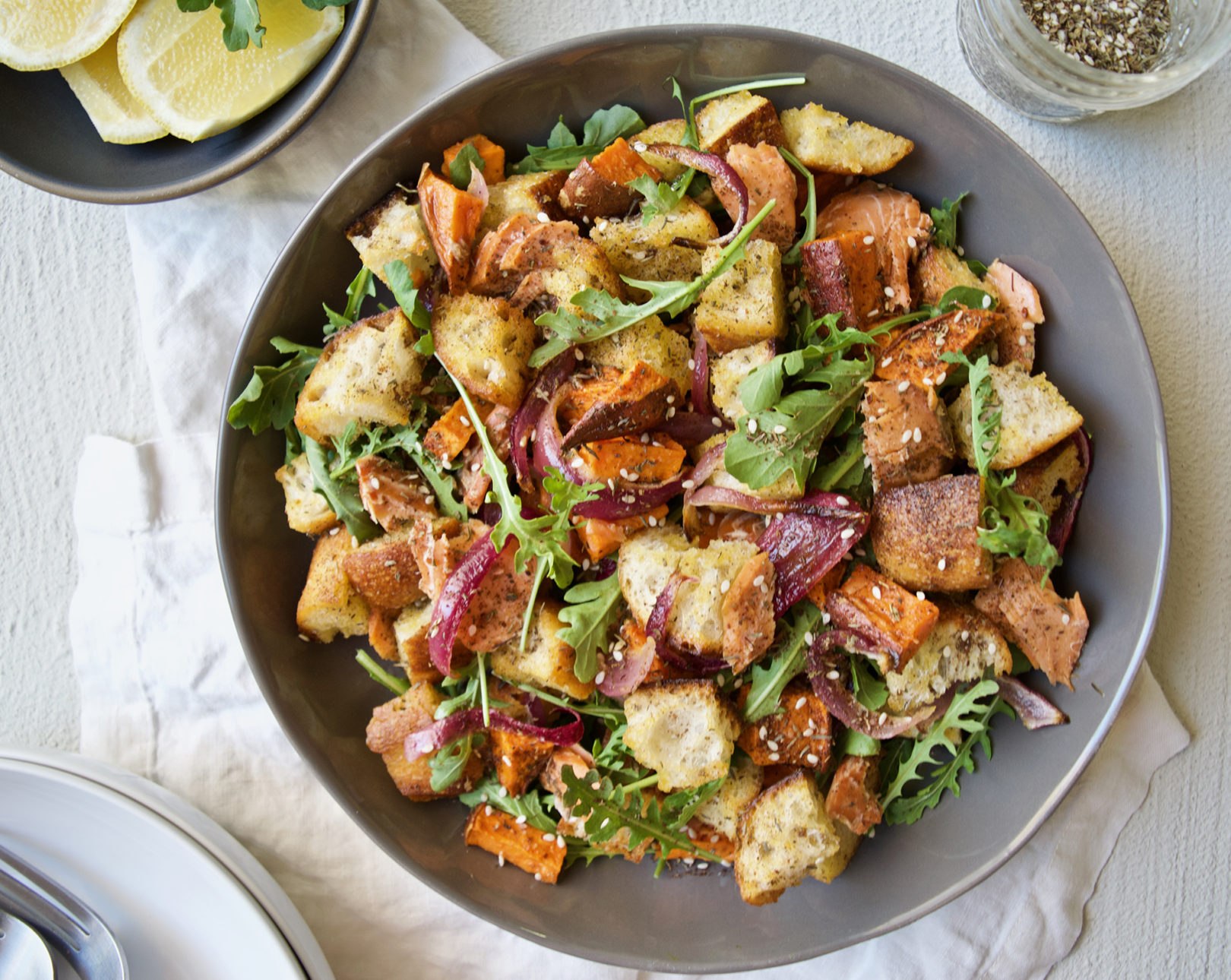 14. Cheesy Tuna Kale Cups by Mia Syn, Dietitian at Nutrition By Mia.
Cheesy means yummy. These tuna kale cups are super nutrient-dense and will be an awesome menu addition!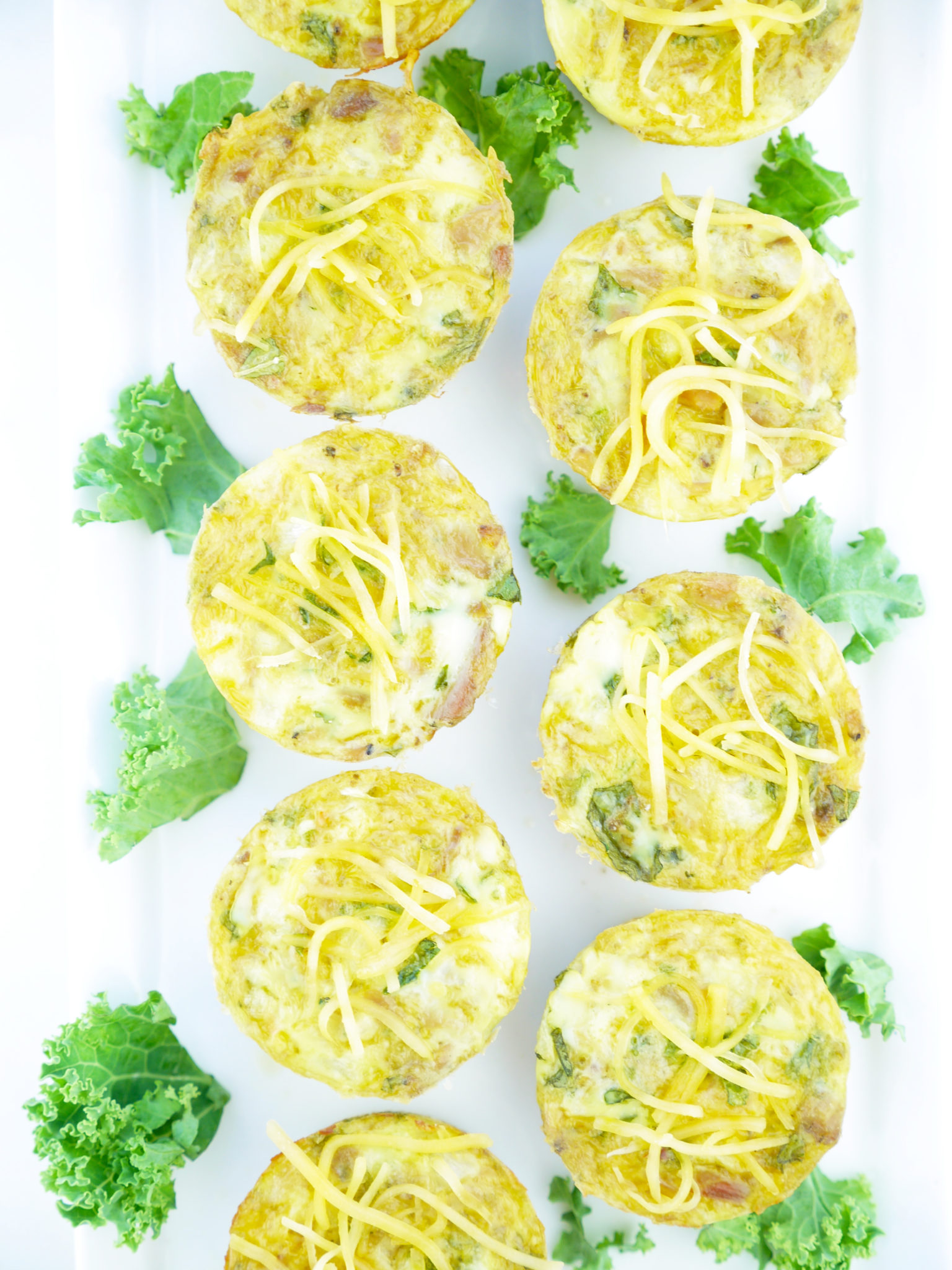 15. Shrimp, Corn and Zucchini Flatbread by SeaPak.
Shrimp on your flatbread? Heck yea. This might just be the crowd pleaser.