Seafood and the Environment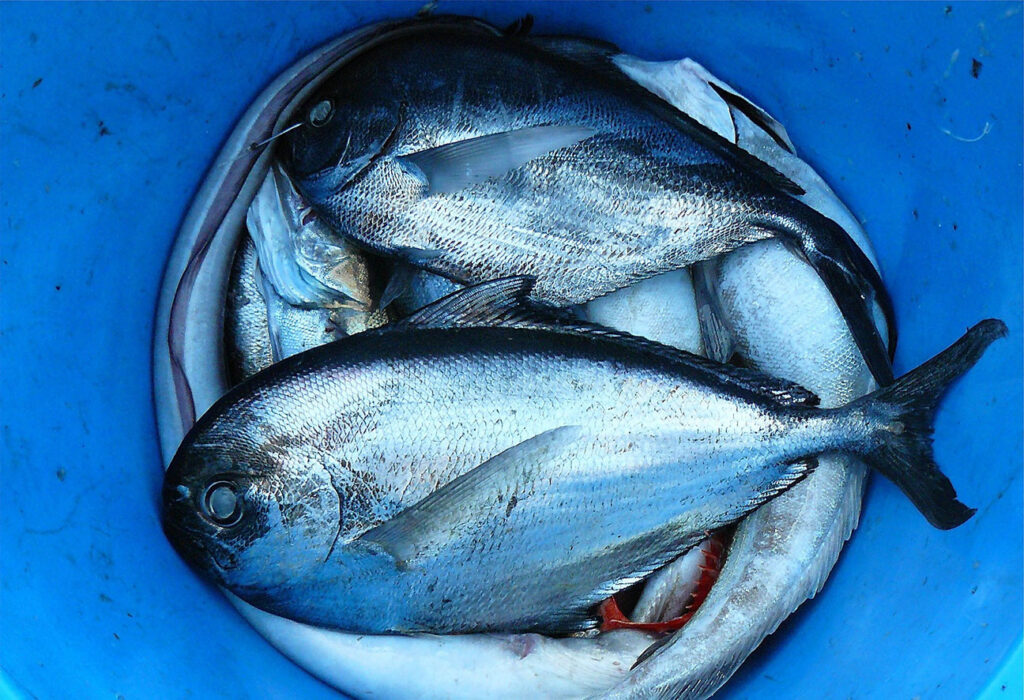 The Seafood Nutrition Partnership is committed to the waters that provide the seafood we eat and our work is mindful of how to ensure seafood is available for future generations to come.
For Seafood Nutrition Partnership, eating seafood and the health of the environment are inextricably linked. Seafood is a vital part of the human diet that supports both human health and environmental health. The traditional Western diet is crushing much of the world with a chronic disease crisis that can only be overturned with adoption of a healthier dietary pattern that is rich in plants and lean protein such as seafood.1 Adopting a healthier dietary pattern, however, must coincide with the ability for those foods to be produced with lower impact to the environment to stand a better chance of ensuring our future food security.2 Essentially, the outlook for human health and environmental health depend in large part with what we put on our plates each day.
To have a sustainable supply of seafood for future generations means that seafood needs to be caught or farmed in environmentally and socially responsible methods. While our mission is focused on promoting a healthier population through seafood nutrition, we are grateful for the work conducted by organizations that support sustainable and responsible seafood with frameworks for those in the seafood sector to be able to bring healthy seafood to the consumer. These organizations include:
The majority of US groceries and retailers have sustainability practices in place. Always buy seafood from a reputable market where the employees are able to answer your questions. They should be able to tell you where the fish is from and when it came into the store.
UN FAO Fisheries & Aquaculture
NOAA Fisheries & Aquaculture, Sea Grant
Global Seafood Sustainability Initiative
Global Aquaculture Alliance/Best Aquaculture Practices
Marine Stewardship Council
Aquaculture Stewardship Council
Conservation Alliance for Seafood Solutions
Aquarium of the Pacific – Seafood for the Future
Monterey Bay Aquarium Seafood Watch
National Aquarium
Alaska Seafood Marketing Institute​
International Seafood Sustainability Foundation
FishChoice
FishWise
Sustainable Fisheries Partnership
NFI Better Seafood Board
World Wildlife Fund
Environmental Defense Fund
Sea Pact