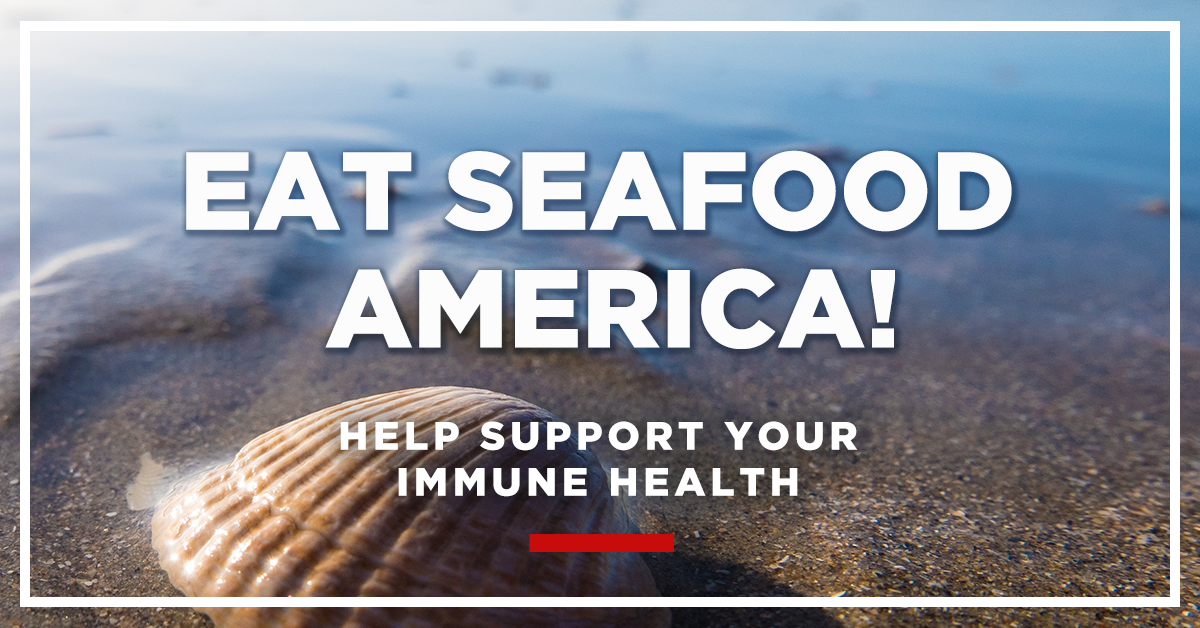 Letter from Dr. Steve Hart, Chairman, May 2021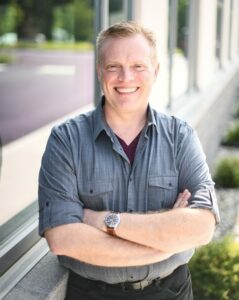 Dear Friends, 
I hope you are doing well and staying healthy. What a time we are living in! In spite of all of the challenges that 2020 presented to the seafood industry, I am extremely proud of the team, Board of Directors, committees and coalitions at Seafood Nutrition Partnerships for adapting to the ever changing business landscape to encourage Americans to stay healthy by eating nutritious responsibly sourced seafood and generate demand for the seafood community. 
With your help and engagement, the Eat Seafood America! campaign generated over 600 million impressions in 2020. In our campaign surveys we are pleased to report that consumers who saw Eat Seafood America! campaign messages were 3 to 4 times more likely to add seafood to their meals. We are happy to contribute to the growing love for seafood in America as shown by the double digit growth in seafood sales.
In this Annual Report, I hope you will see that we have laid a great foundation for a broad based national seafood campaign through Eat Seafood America! If you are able, please consider supporting SNP in any way you can as our work is vital for helping Americans stay healthy with seafood nutrition now more than ever.   
Best Regards,
Steve Hart
2020-2021 Chair
Letter from Ms. Linda Cornish, Founder & President, May 2021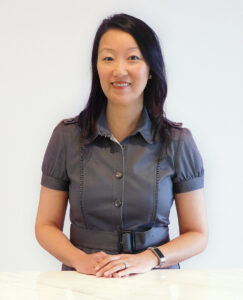 Dear Friends, 
As our country starts to open up and we get to the other side of this pandemic, I want to take this opportunity to thank our Board of Directors, Scientific & Nutrition Advisory Council, Seafood4Health Action Coalition, Ambassadors, National Leadership Council, Donors, Partners, and Staff for sticking together to help Americans and the seafood community. 
We have all gained valuable skills during this time to rethink how we interact with each other and support one another. We have seen firsthand the resilience, ingenuity, resourcefulness we all possess that will propel us as our country continues to open up. 
I am grateful for your support and hope you will consider renewing your donations in whatever amount you are able. We will continue to be faithful stewards of your contributions.  
With gratitude,
Linda Lai Cornish
Founder & President
Mission
SNP is a 501(c)3 non-profit inspiring a healthier America by empowering seafood consumption through partnerships and collaborations.
Vision: For Americans to live smarter and healthier through sustainable seafood.

Strategy: Build lifelong seafood consumers.
Snapshot 2020: The Year In Numbers
650MM+
Total Communications Impressions
26,000+
Registered Dietitians Reached to Date 
Consumers were 3 to 4 times more likely to eat seafood more often after seeing the Eat Seafood America! campaign.
This initiative, launched early April, has more than 50 partners coming together with a mission to help Americans stay healthy and support the working waterfront communities impacted economically from the pandemic. In 2020, Eat Seafood America! reached more than 600 million impressions and had support from eight retail partners across the country. There was a feature story in Forbes magazine and news and lifestyle segments on 30 top media market broadcast stations across the country.
In 2020, this initiative was supported by funding from the Walton Family Foundation, National Marine Sanctuary Foundation, NOAA Fisheries, Bluehouse Salmon and Chilean Salmon Marketing Council.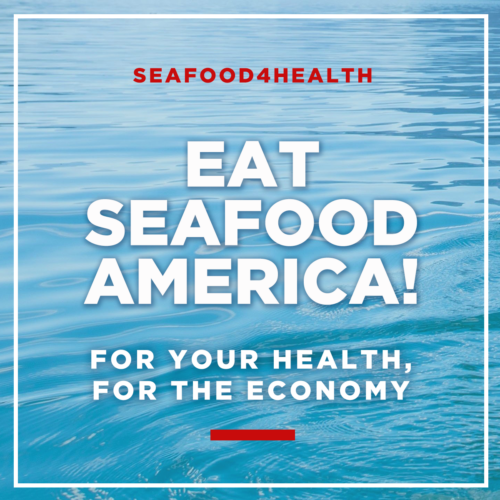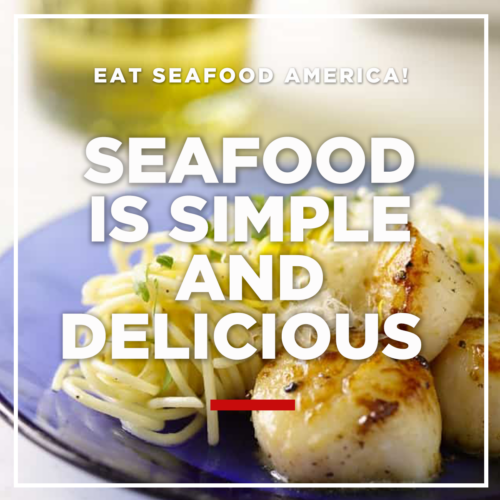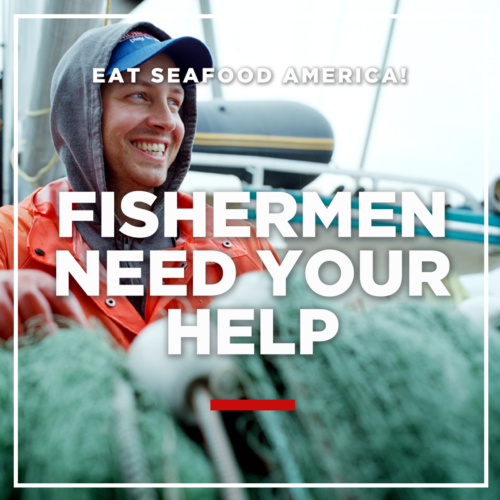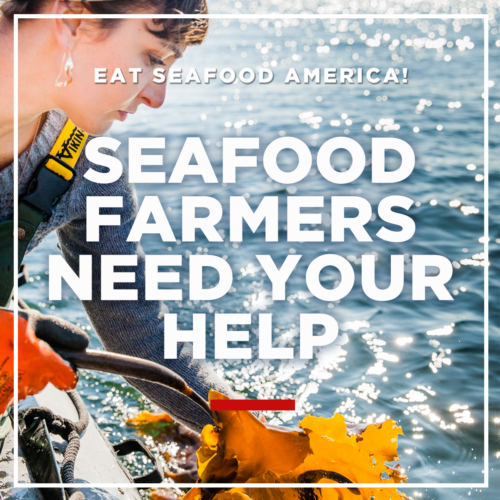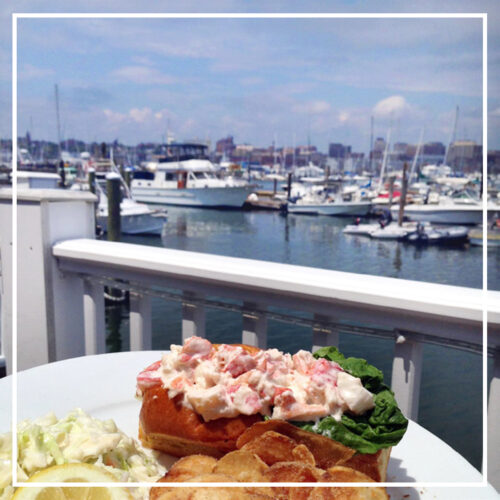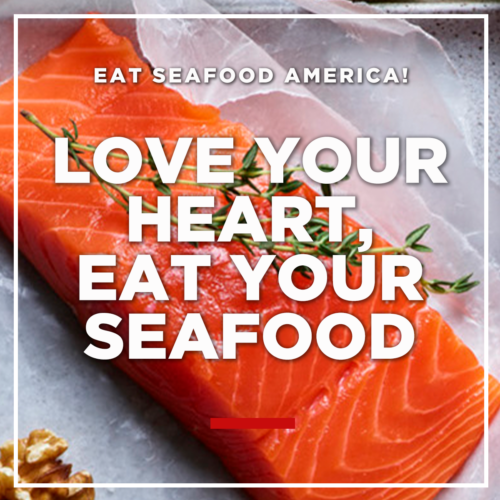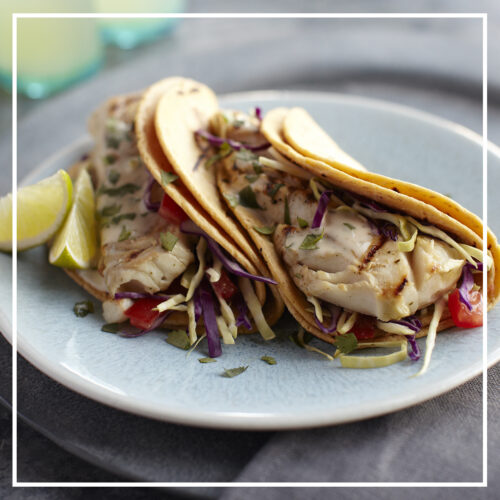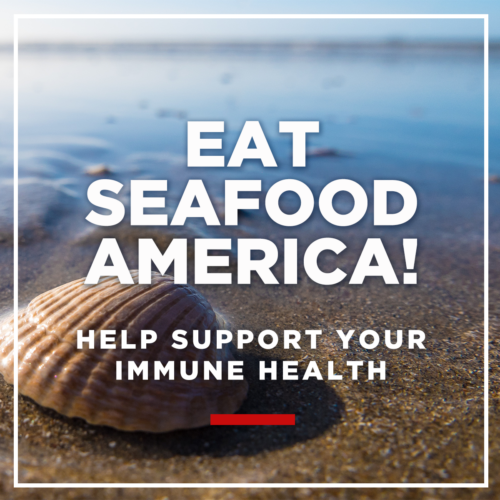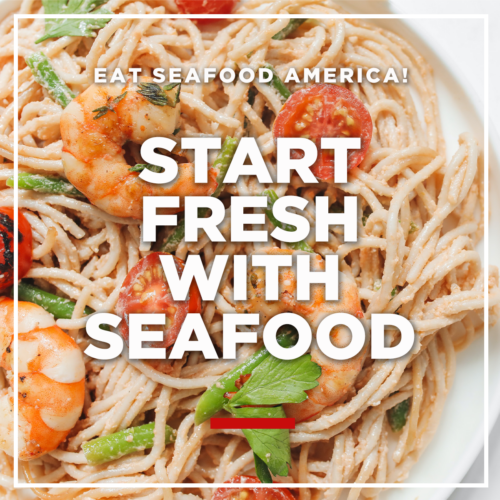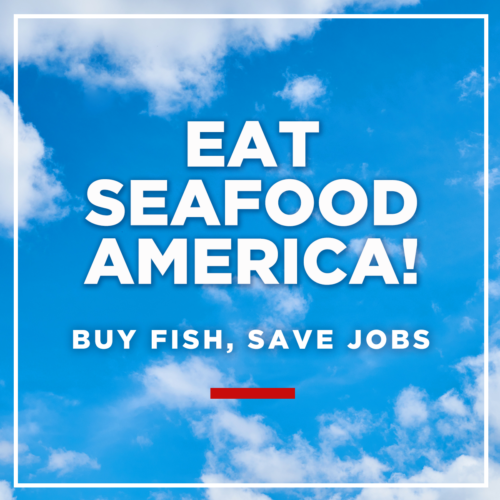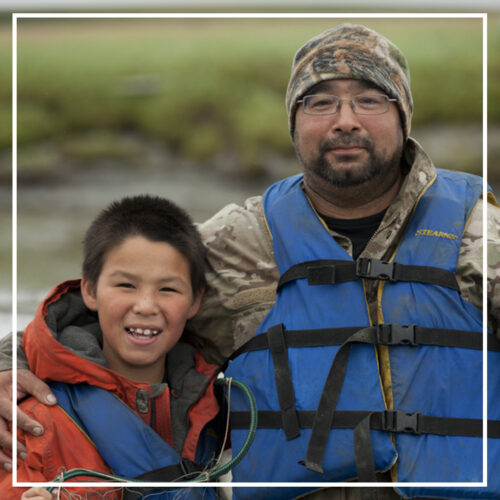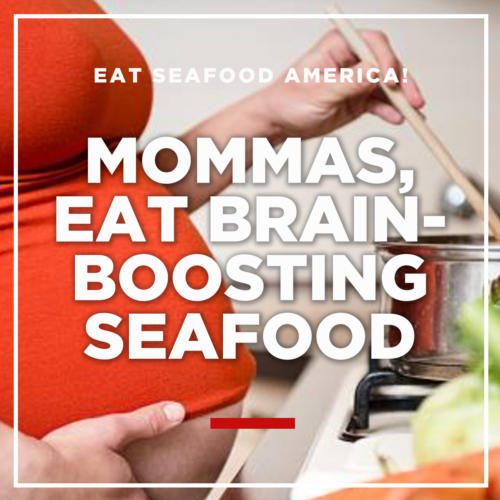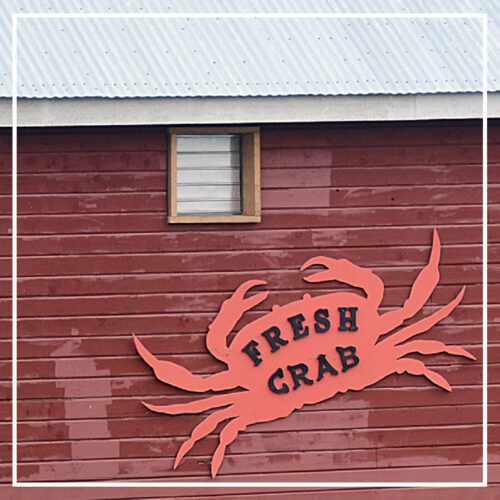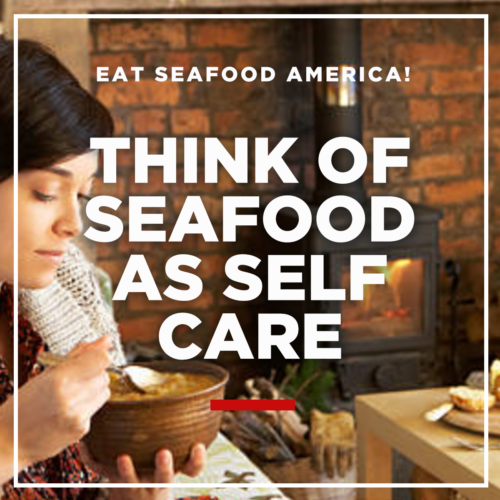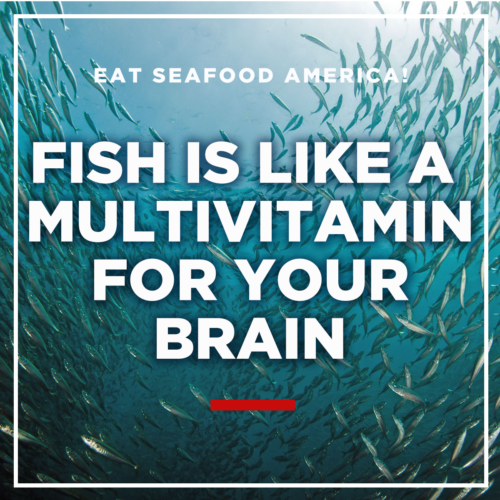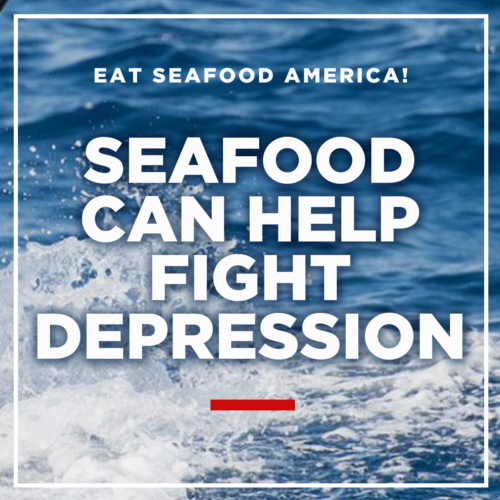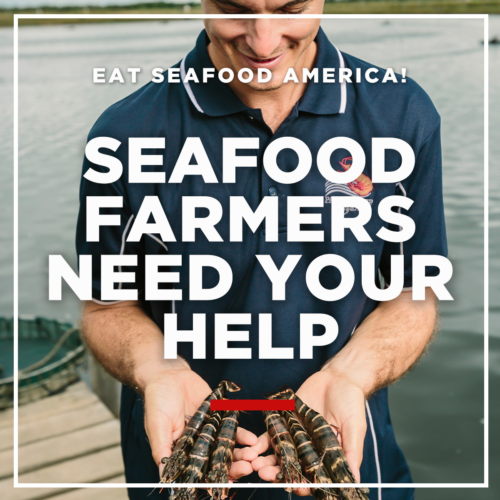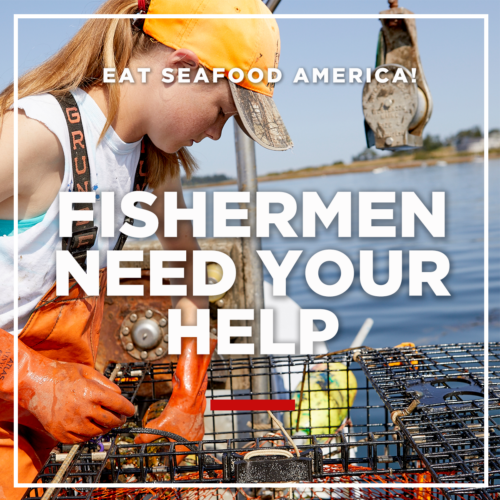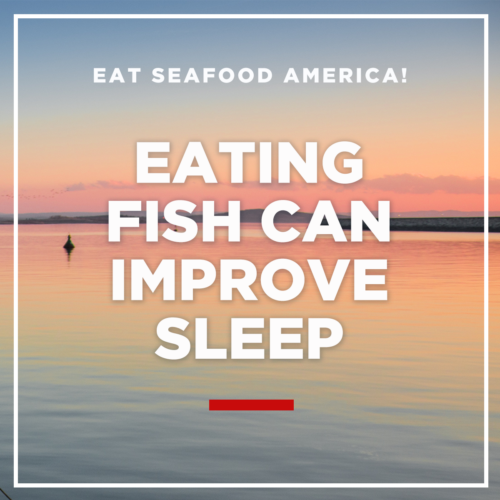 As Americans were at home learning more about cooking seafood, we wanted to be there to support them in getting restaurant-quality meals in their own kitchens. Our staff, chef ambassadors, friends and partners helped support this series with weekly appearances.
Educational Webinars
SNP hosted two webinars for registered dietitians that offered a deeper dive into topics they had requested
-An Ocean of Opportunity: The Role of Seafood for Human and Planetary Health, sponsored by Global Salmon Initiative and Aquaculture Stewardship Council
-A Dive Into Seafood Culinary Techniques for the Home Chef, sponsored by Chicken of the Sea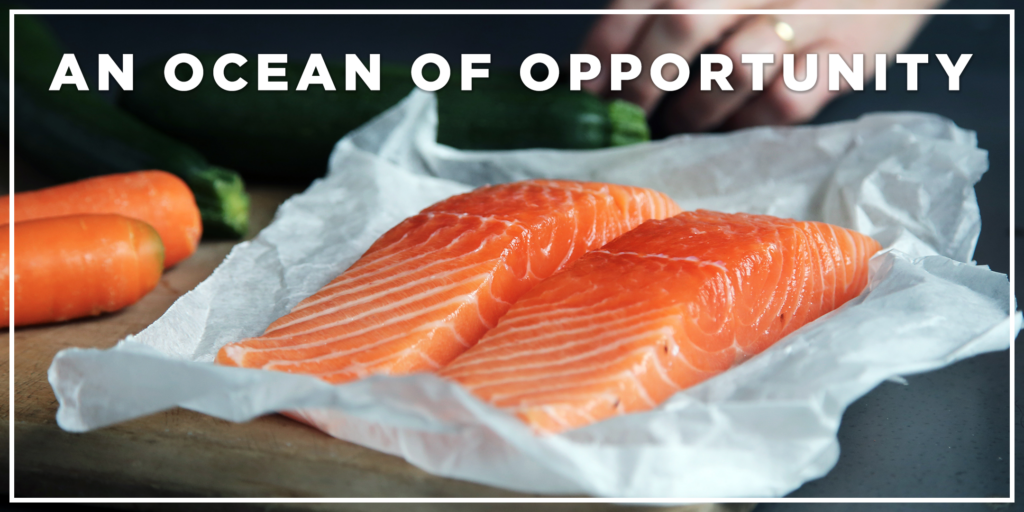 At Capitol Hill Ocean Week 2020, several renowned chefs, including four SNP ambassadors, demonstrated their favorite sustainable seafood dishes that can be prepared at home.
Participating SNP Ambassadors: Chef Kelly Armetta, Chef Johnny Carino, Chef Kerry Heffernan, Michael-Ann Rowe
The 4th Annual State of the Science Symposium presented by SNP's SNAC provided the latest information on seafood nutrition science, including human nutrition and environmental sustainability, addressed by leading experts. Sponsored by National Marine Sanctuary Foundation (NMSF), National Oceanic and Atmospheric Administration (NOAA), Global Organization for EPA & DHA Omega-3s (GOED), Pacific Seafood Processors Association (PSPA), and Vital Choice. Click to view the presentations from 2020.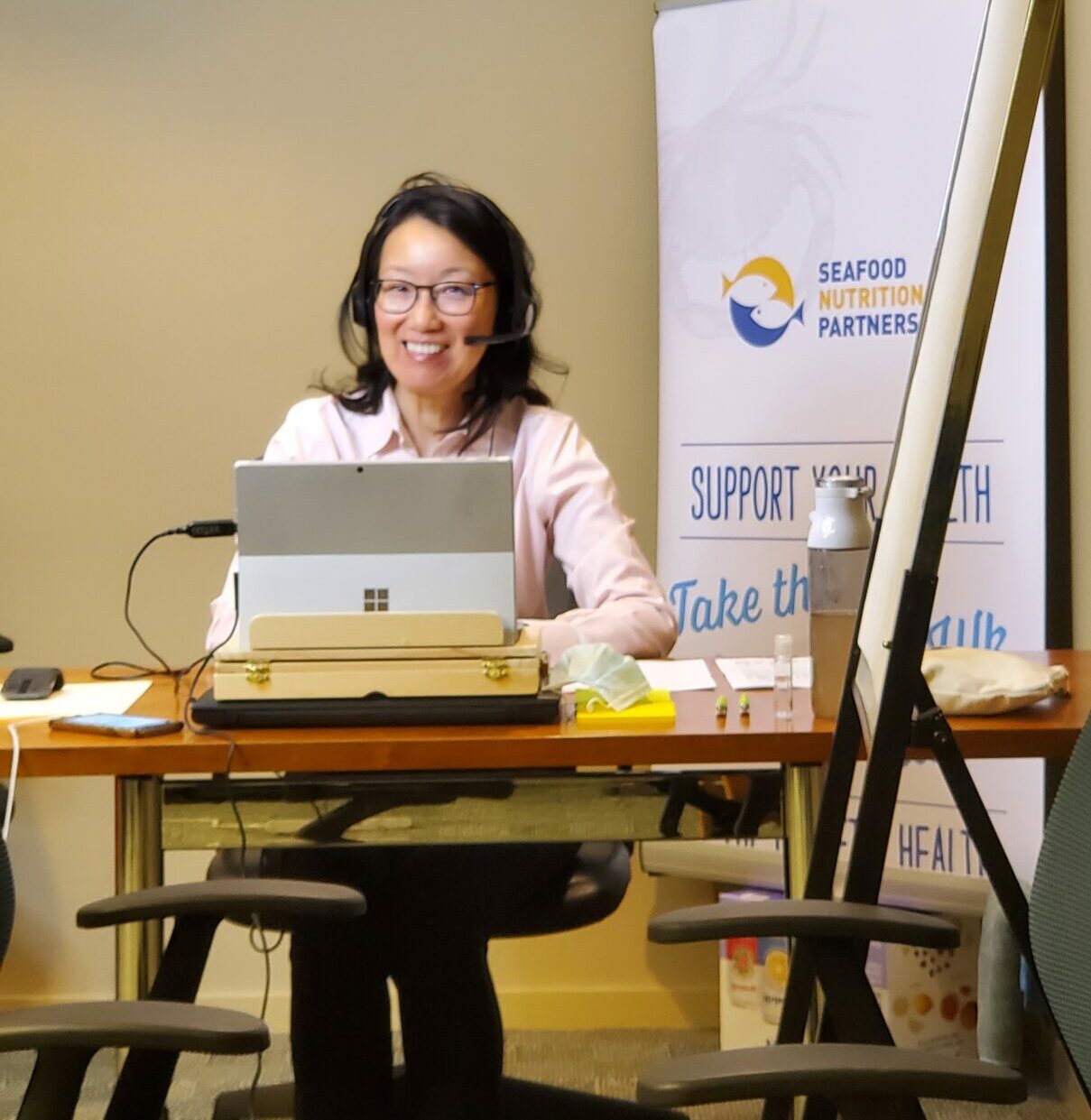 For the weeks leading up to GivingTuesday, SNP celebrated with a Month of Thanks, honoring those who have helped us and all Americans get through a tough year, including the restaurants and grocery stores that have nourished and provided sustenance for us. On GivingTuesday, Linda Cornish hosted several guests in an Instagram Live "Instathon" with cooking demonstrations, talking about health and nutrition, and the importance of seafood for everyone.
2020 Donors
Founder's Circle $50,000+
Google
National Marine Sanctuary Foundation
NOAA Fisheries
Walton Family Foundation
Champion $10,000+
Atlantic Sapphire
BioMar Group
CenSea, Inc.
Chilean Salmon Marketing Council
Corbion
Global Aquaculture Alliance
Kvarøy Salmon USA, Inc.
Thai Union North America
Advocate $5,000+
Rich Products
Vital Choice Wild Seafood & Organics
Supporter $2,500+
Beacon Fisheries
F. W. Bryce, Inc.
GOED
Mr. Judson Reis
Pacific Seafood Processors Association
Amazon
Catalina Offshore Products
Dr. Judith Rodriguez
Dr. Martin-Paul Agbaga
Dr. Paul Doremus
Dr. Penny Kris-Etherton
Dr. Steve Hart
Dr. Susan Carlson
Dr. Tom Brenna
Mr. Ben Friedman
Mr. Brett Veerhusen
Mr. Eddy Tjong
Mr. Jack Kilgore
Mr. James Lesser
Mr. Jim Motos
Mr. Joe Rosenberg
Mr. John Ng
Mr. Justin Boevers
Mr. Kerry Heffernan
Mr. Kevin Scribner
Mr. Michael Laukitis
Mr. Nelson Griffin
Mr. Phil Spiller
Mr. Tom Enlow
Mr. Wally Stevens
Ms. Amy Shambach
Ms. Andrea Albersheim
Ms. Barbara Ruhs, MS, RD
Ms. Bethany Walton
Ms. Carmen Revenga
Ms. Caroline Suzie
Ms. Charlotte Pearson
Ms. Chelsea Ellis
Ms. Christine Garvey
Ms. Deborah Granger
Ms. Diana Lai
Ms. Fiona Robinson
Ms. Jacqueline Claudia
Ms. Jessica Schwartzman
Ms. Karen Smith
Ms. Kelly Jones
Ms. Kyle Foley
Ms. Laura Anderson
Ms. Leslie Bonci
Ms. Linda Cornish
Ms. Mallory Ubbelohde
Ms. Maria Adams
Ms. Maya Feller
Ms. Serena Lomonico
Ms. Sonja Connor, MS, RDN, LD, FAND
Ms. Stacy Schultz
Ms. Tiara Williams
Nuts Over Fish
Chef Kelly Armetta, Boston, MA
Chef Jennifer Chandler, Memphis, TN
Chef Johnny Carino, St. Simons, GA
Mr. Keith Colburn, Fisherman, Television Personality, Advocate, Seattle, WA
Chef Jeff Cowles, St. Simons, GA
Chef Chris Edelman, Boston, MA
Chef Tony Hang, Tampa, FL
Chef Kerry Heffernan, New York City, NY
Chef Jason Henderson, Nashville, TN
Chef Tim Hughes, Birmingham, AL
Chef Ayanna Johnson, Memphis, TN
Chef Ryan Lopez, Oakland, CA
Chef Todd Mitgang, New York, NY
Chef Ryan Nelson, Indianapolis, IN
Ms. Julie Qiu, New York, NY
Chef Michael-Ann Rowe, New York, NY
Chef Barton Seaver, Portland, ME 
Chef Ben Smith, Memphis, TN
Ms. Heather Tallman, Indianapolis, IN
Mr. Joe Urban, Greenville, SC
National Leadership Council 2020
Mr. Calvin Anderson, retired BCBS Chief of Staff
Mr. Chris Blankenship, Deputy Commissioner of Conservation, Alabama Department of Conservation and Natural Resources
Dr. Steven Hart, Vice President, Global Aquaculture Alliance
Ms. Jill Kauffman Johnson, Head of Global Market Development – Algae, Corbion
Ms. Mary Blankenship Pointer, Senior Vice President, Frontier State Bank
Mr. Joseph Rosenberg, Chief Operating Officer, CenSea, Inc.
Seafood4Health Action Coalition
The Eat Seafood, America! campaign is a collaborative effort of the members of the Seafood4Health Action Coalition.
Alaska Seafood Marketing Institute
Aquaculture Stewardship Council
Aquarium of the Pacific, Seafood for the Future
Best Aquaculture Practices
Bristol Bay Regional Seafood Development Association
Chilean Salmon Marketing Council
Coastal Culinary Academy
Conservation Alliance for Seafood Solutions
East Coast Shellfish Growers Association
Environmental Defense Fund
Fair Trade USA
Fishchoice
Fishwise
FMI: The Food Industry Association, Seafood Strategy Leadership Council
Genuine Alaska Pollock Producers
Global Aquaculture Alliance
Global Salmon Initiative
Gulf of Maine Research Institute
Gulf of Mexico Reef Fish Shareholders' Alliance
Gulf Seafood Foundation
Hawaii Seafood Council
James Beard Foundation Smart Catch
Maine Aquaculture Association
Maine Coast Fishermen's Association
Marine Stewardship Council, US
Minorities in Aquaculture
Monterey Bay Aquarium Seafood Watch
National Fisheries Institute
National Marine Sanctuary Foundation
Nature Conservancy
NOAA Fisheries
Northwest Aquaculture Alliance
The Ocean Foundation
Oregon Department of Agriculture
Oyster South
Pacific Coast Shellfish Growers Association
Pacific Seafood Processors Association
Positively Groundfish
SAGE
Sea Pact
Seafood Harvesters of America
Seafood Nutrition Partnership
Seashare
Walton Family Foundation
2020 Financials
| | | |
| --- | --- | --- |
| Annual Budget | 2019 | 2020 |
| Expenditures | $1,329,458 | $858,240 |
| Program Services | 72% | 81% |
| Fundraising | 15% | 10% |
| Administration | 13% | 9% |
| Total | 100% | 100% |