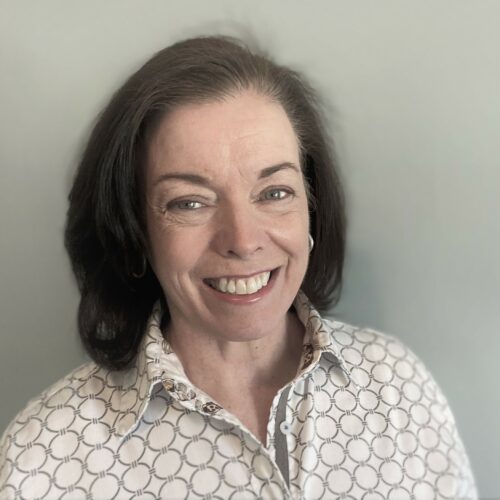 Sarah Crowley is the Vice President of Marketing and Communications at Seafood Nutrition Partnership, where she spearheads the national seafood promotion campaign in collaboration with SNP stakeholders.
She began her career at Hill Holliday advertising agency and lead marketing teams for national brands including Fidelity Investments, Staples, Kayem Foods, and Verde Farms. She is excited to tap into her retail and brand marketing experience to drive SNP's mission to communicate the nutritional and environmental benefits of seafood.
Sarah grew up in the Boston area, graduated from Boston College, and lives in Brookline, MA. She has one son, Marcus, who is a musician and sound engineer in New York City. Outside of work, Sarah is a movie buff who loves traveling, the outdoors (especially the beach), and is a Red Sox and Patriots fan.