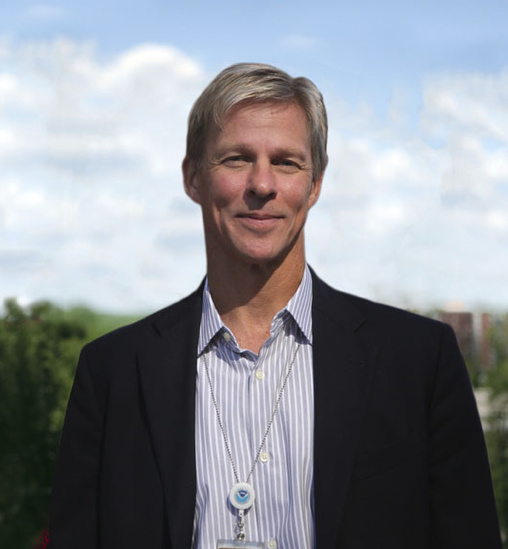 Paul Doremus is the Vice President for Policy and Sustainability Strategy at Trident Seafoods. In collaboration with Trident's executive leadership team and functional area leaders, he is responsible for developing and executing the company's federal and international policy strategy, contributing to Trident's sustainability and social responsibility strategy, and advising on strategic developments in global seafood markets.
Prior to joining Trident, Paul served as the Deputy Assistant Administrator for Operations for NOAA Fisheries. He has long been an advocate for improving the resilience and competitiveness of the US seafood sector, and continues to work across industry, government, and the nonprofit sectors to provide a predictable and efficient regulatory environment, a robust scientific and technical infrastructure, and greater public awareness and acceptance of sustainable seafood.
Paul received his Ph.D. in Government from Cornell University and has over twenty years of experience in Federal science, technology, and environmental policy and management.