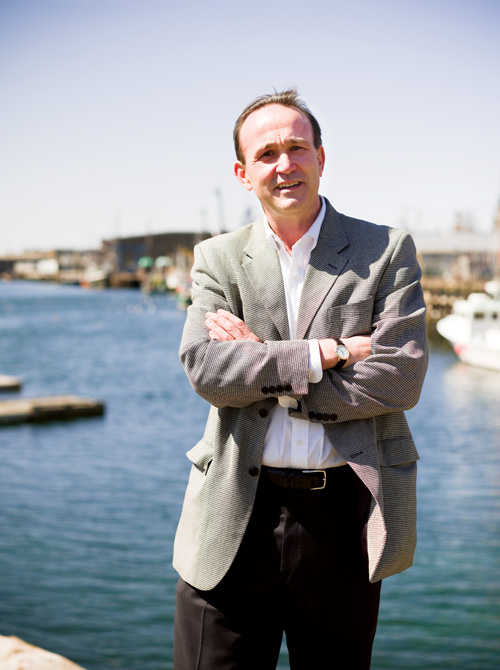 Judson Reis is Past President & CEO of Gorton's Inc. located in Gloucester, MA and joined Gorton's in 1990. Judson has been a long-time proponent of building greater awareness of the health benefits of eating seafood.
At Gorton's, Judson has successfully guided the U.S. and Canadian retail businesses, extended its market leadership in the U.S. Retail Frozen Seafood category and has significantly grown share within the Canadian retail category.
Judson has consistently been actively involved in community affairs, and currently serves as a Board Officer and Member of the National Fisheries Institute, Member of the North Shore United Way Board of Directors, and has served as President of the Board of the Cape Ann Food Pantry. He holds an MBA from the Columbia School of Business and an AB degree from Dartmouth College.