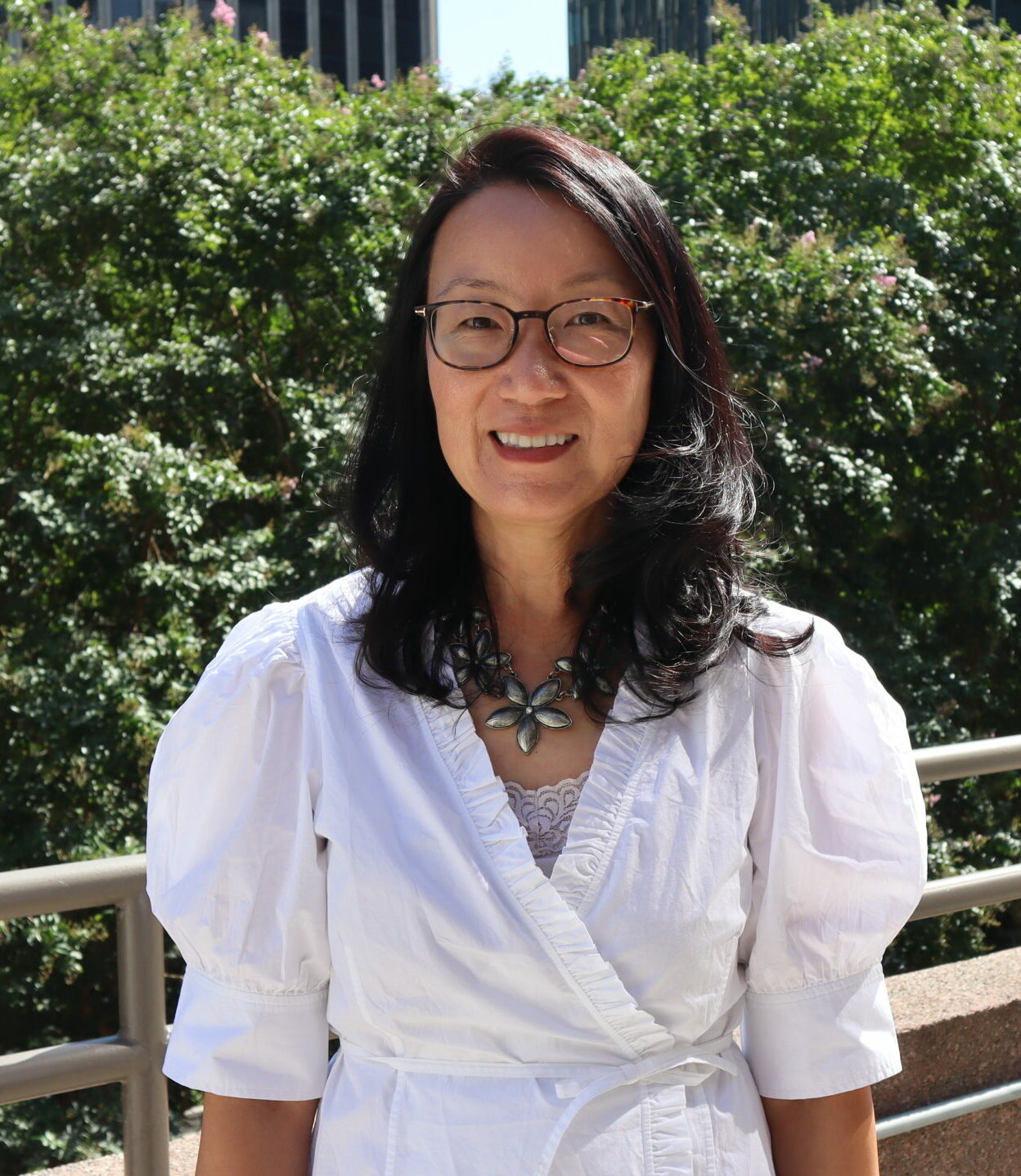 Linda Cornish is the Founder and President of the Seafood Nutrition Partnership, a non-profit organization inspiring a healthier America through a balanced diet that includes seafood.
​She is a mission-driven executive who is working on addressing America's public health crisis by empowering healthier food consumption. Linda was instrumental in the formation of Seafood Nutrition Partnership and led the launch of a public health campaign in October 2015 during National Seafood Month to help Americans find a path to wellness through healthy eating and seafood nutrition.
Linda has presented to many groups to raise awareness and urgency about the need for the general public to eat more seafood, including Aquaculture America, Aquarium of the Pacific, Bay of Fundy Seafood Forum, Boston Museum of Science, Canadian Aquaculture Industry Alliance, Clinton Global Initiative, Global Aquaculture Alliance – GOAL Conference, Groundfish Forum, NFI Global Seafood Marketing Conference, Seafood Expo North America, Sustainable Seafood Week NYC, World Seafood Congress, and Women of Seafood.
She has held leadership and management positions with Arthur Andersen, Hitachi Business Consulting, Harrah's Entertainment, Greater Memphis Chamber of Commerce, and Bill of Rights Institute. She is co-founder and past chairman for the Memphis Farmers Market and served on the board of Greening Greater Memphis. Linda is a graduate of the University of California at Riverside with a Bachelor's degree in Business Administration and holds a Master of Business Administration degree from the University of California at Los Angeles. She lives in Arlington, Virginia with her husband and two Sealyham Terriers.