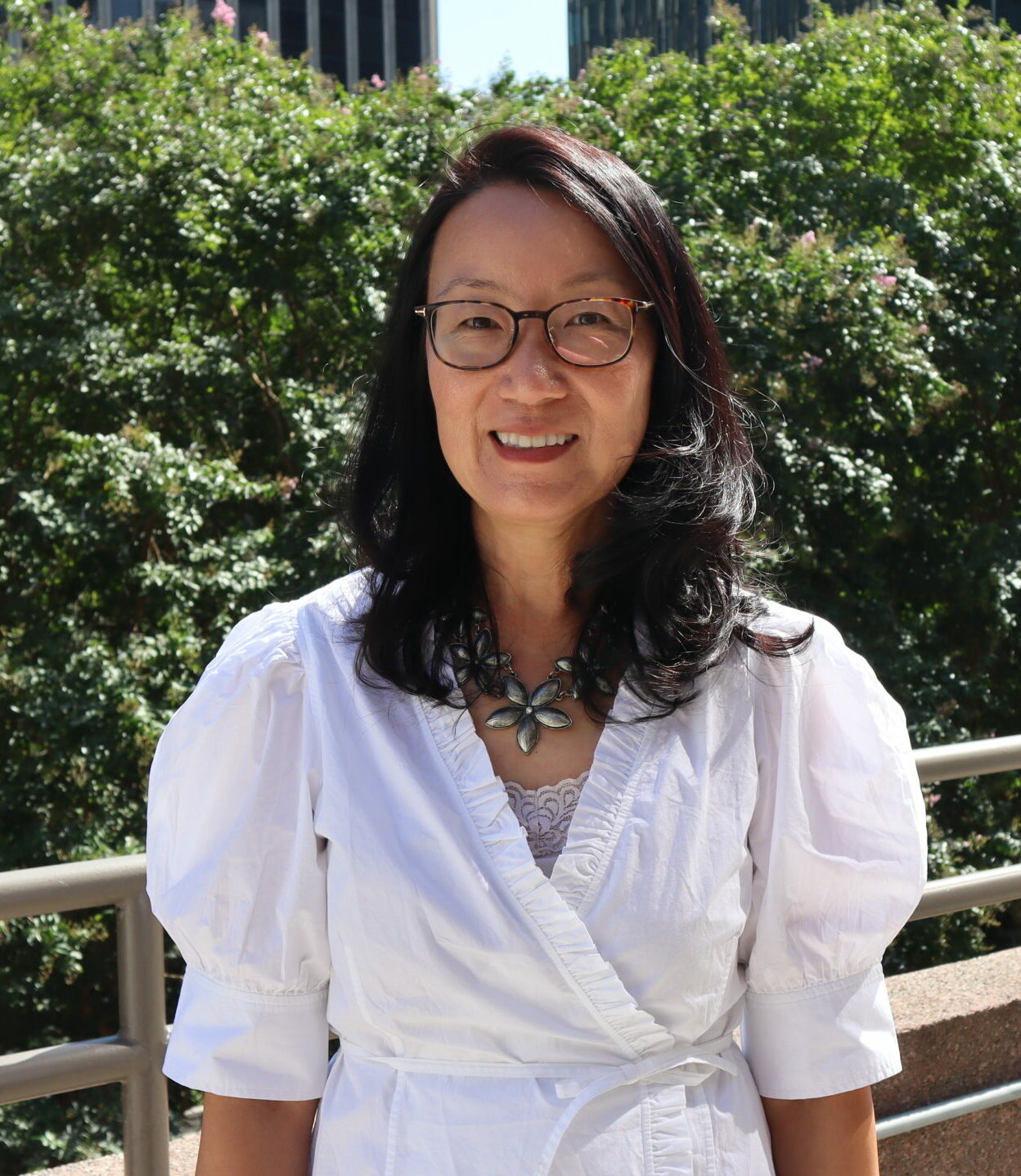 Linda Cornish is the Founder and President of the Seafood Nutrition Partnership, the leading 501(c)3 non-profit organization in the U.S. building awareness of seafood's health and nutritional benefits. SNP is addressing the country's public health crisis through education programs that inspire Americans to incorporate more seafood and omega-3s into their diets for improved health as per USDA Dietary Guidelines. ​She is a mission-driven executive who is working on addressing America's public health crisis by empowering healthier food consumption. Linda led the launch of a public health campaign starting in October 2015 during National Seafood Month to help Americans find a path to wellness through healthy eating and seafood nutrition. She oversaw the launch of the pre-competitive, industry-supported consumer-facing outreach campaign 'Eat Seafood America!' in 2020 and the expanded 'Fall in Love with Seafood' consumer campaign in 2023.
Linda has been a member of FMI's Seafood Strategy Leadership Council since 2016 and a steering group member of the World Economic Forum's Blue Food Partnership – Sustainable Aquaculture 2030 initiative. From 2013 through 2016 Linda was a member of the Clinton Global Initiative focusing on the Eating Heart Healthy program: Reducing Cardiovascular Risk for Women.
Linda has presented to many groups to raise awareness and urgency about the need for the general public to eat more seafood, including Aquaculture America, Aquarium of the Pacific, Bay of Fundy Seafood Forum, Boston Museum of Science, Canadian Aquaculture Industry Alliance, Clinton Global Initiative, Global Seafood Alliance – Responsible Seafood Summit, Groundfish Forum, NFI Global Seafood Marketing Conference, Seafood Expo North America, Sustainable Seafood Week NYC, World Seafood Congress, and Women of Seafood. Linda is recognized by IntraFish Media in the Seafood Power 100, a list of the industry's most influential executives.
She has held leadership and management positions with Arthur Andersen, Hitachi Business Consulting, Harrah's Entertainment, Greater Memphis Chamber of Commerce, and Bill of Rights Institute. She is a co-founder and past chairperson for the Memphis Farmers Market and served on the board of Greening Greater Memphis. Linda is a graduate of the University of California at Riverside with a bachelor's degree in business administration and a Master of Business Administration degree from the University of California at Los Angeles. She lives in Memphis, TN with her husband and two Sealyham Terriers.