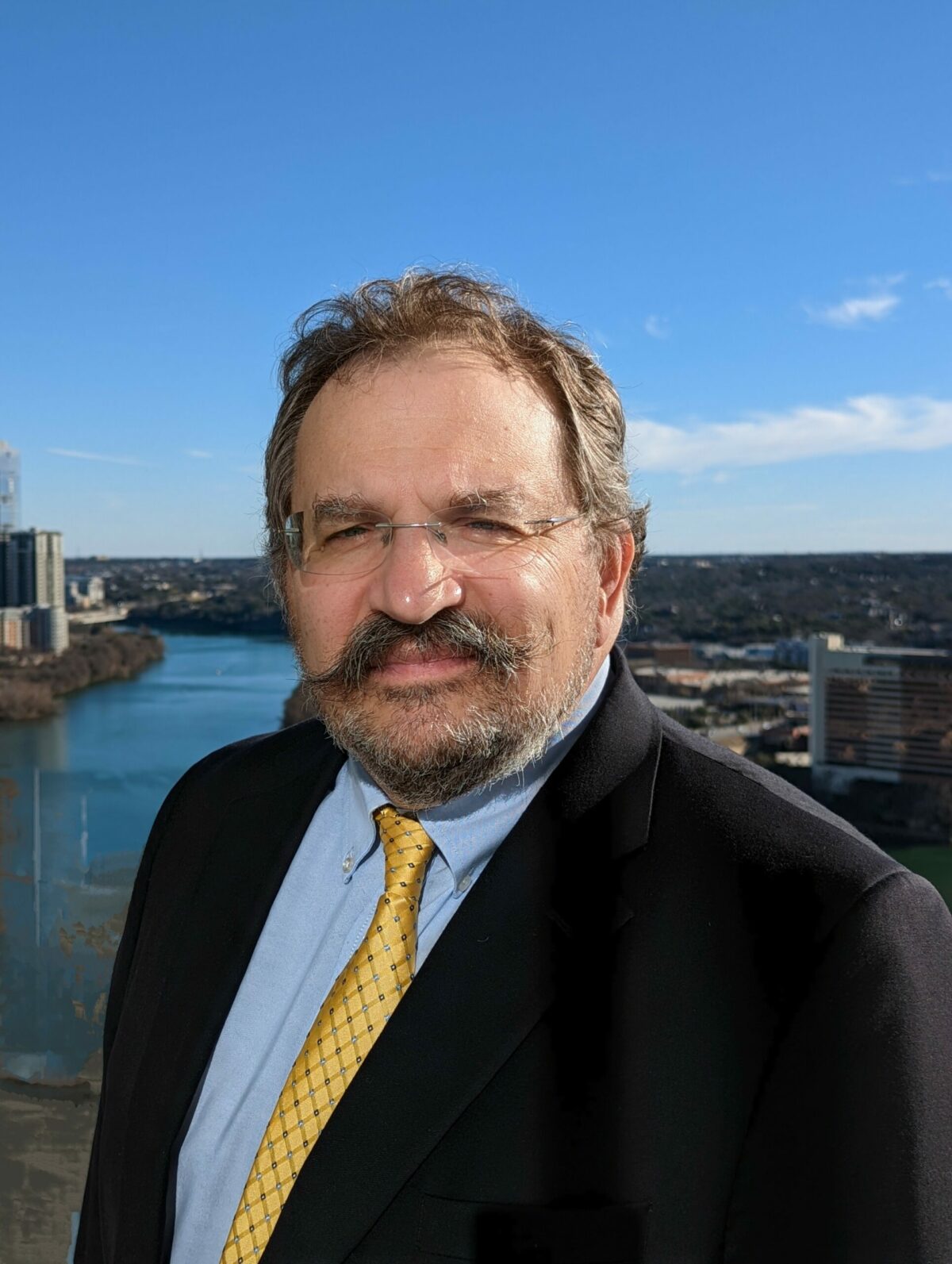 Dr. Tom Brenna, Ph.D., Chair of Seafood Nutrition Partnership's Scientific Nutrition Advisory Council 
Tom Brenna is a Professor of Pediatrics, Chemistry, and Human Nutrition at the Dell Medical School and College of Natural Sciences at the University of Texas at Austin, and Professor Emeritus of Human Nutrition, Food Science, and Chemistry, after 28 years as an active faculty member at Cornell University in Ithaca, NY. His group's basic research into the chemical, biochemical, metabolic, genetic, and ecological aspects of fatty acids has had a decisive influence on modern knowledge of these key nutrients.  Their work has led to the modification of the accepted biochemical pathways for endogenous synthesis of long-chain polyunsaturated fatty acids (LCPUFA).  Recent research has clarified the molecular biology of human synthesis of branched-chain fatty acids as well as food sources of these compounds. This work has been in concert with many ongoing contributions to the analytical mass spectrometry of fatty acids and related lipids. 
His decade of research on the PUFA content of Ready-to-Use Therapeutic Foods used to rehabilitate children afflicted with severe acute malnutrition showed improved long-term neurocognitive development, leading to 2021 changes in WHO international food policy. In the 1990s, his group's basic research studies on omega-3 and omega-6 fatty acids contributed to the US FDA's approval of DHA and arachidonic acid in US infant formulas.  He has contributed to numerous policy efforts, including being a member of the 2015 US Dietary Guidelines Advisory Committee, and the most recent (2011) FAO/WHO Expert Panel on Fats and Fatty Acids.  He was President of the International Society for the Study of Fatty Acids and Lipids (ISSFAL), serving on its executive committee until 2021. He was honored with the 2021 Ralph Holman and the 2020 Herbert Dutton Awards by the American Oil Chemists Society. He is the fourth scientist to be honored with both the American Society for Nutrition's Osborne and Mendel Award for outstanding contributions to basic research in nutrition (2017) and the ASN's Robert Herman Award for the advancement of clinical nutrition (2013). 
Tom holds a Ph.D. and M.S. from Cornell University (Analytical Chemistry), and a B.S. from the University of Connecticut, Nutritional Biochemistry.