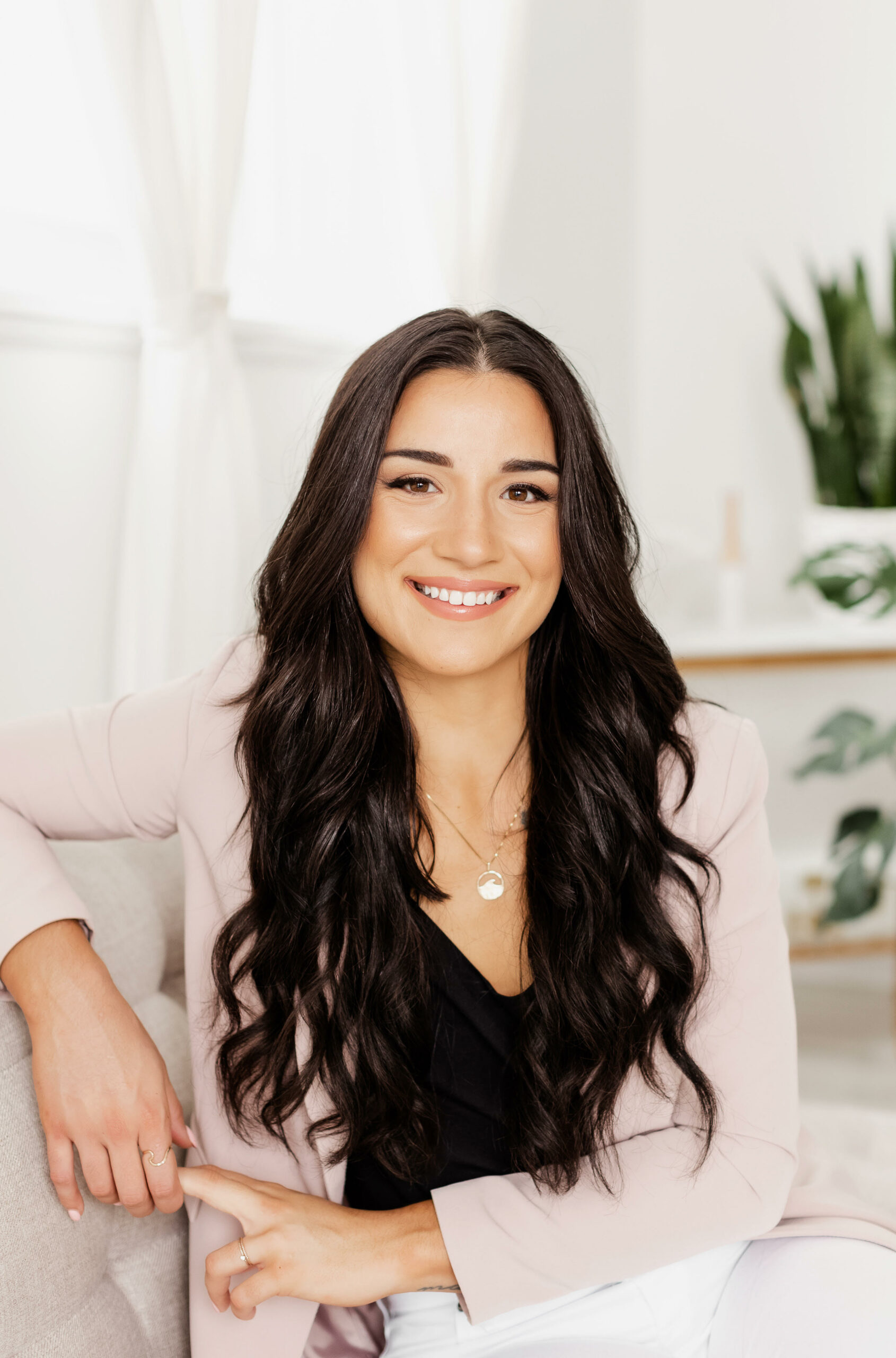 Emily De Sousa is a Portuguese-Canadian fisheries scientist and digital strategy consultant for values-based seafood businesses. She combines her scientific background in fisheries with her expertise in social marketing and digital communication to provide strategic consulting services to stakeholders in the seafood world who share her passion for sustainability. Her influencer brand, Seaside with Emily (www.seasidewithemily.com), is a unique resource for coastal travelers and seafood lovers. The brand acts as an online education platform where Bill Nye meets Anthony Bourdain, teaching followers about healthy oceans, sustainable seafood, and culinary adventures focused on the rise of 'Pescatourism'.
Emily completed her master's degree at the University of Guelph with a focus on small-scale fisheries in North America and the impact of the COVID-19 pandemic on seafood supply chains. She has since gone on to work with businesses and NGOs at every step of the seafood supply chain, in wild fisheries and aquaculture, as well as consulting for international bodies such as the Food and Agriculture Organization (FAO) and the International Institute for Environment and Development (IIED).
Emily has a demonstrated track record of being able to meaningfully engage with consumers about seafood, sharing information in a way that's approachable and makes them feel more confident at the seafood counter. Her work has been recognized globally; she has been the recipient of the Canadian Science Policy Centre's Youth Excellence Award for her policy proposal on eliminating seafood fraud in Canada. She has also been the recipient of a Leadership for Climate-Resilient Fisheries Fellowship from the Sustainable Ocean Alliance and the Environmental Defense Fund, a One Young World Ambassador Scholarship to participate as a youth delegate in the Our Ocean Conference, and has been featured in Good Morning America as a sustainable seafood expert.
As a young leader in the seafood industry, her mission is to change the way that people think about global food systems and spread the message that the future of food is blue.