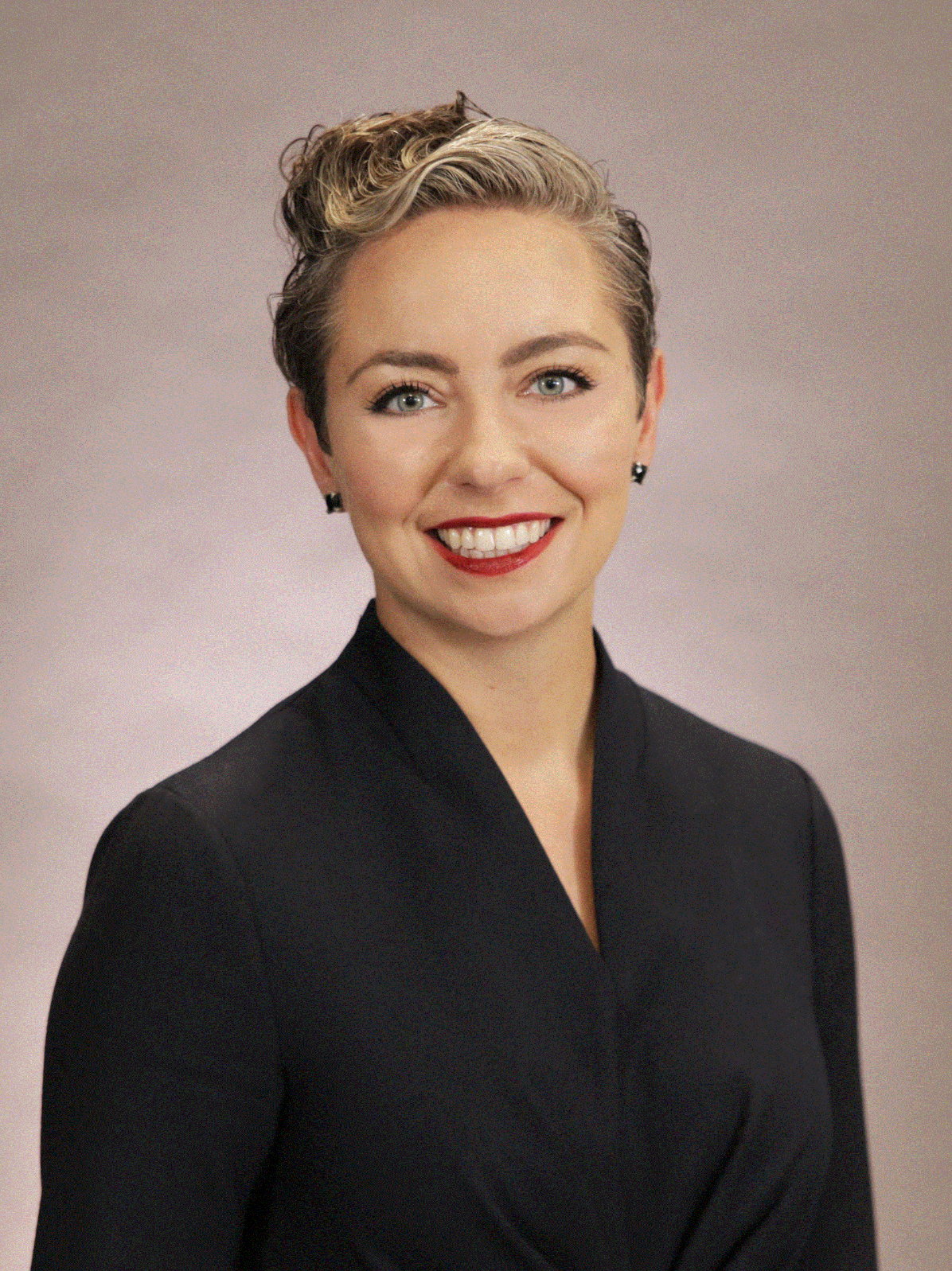 Victoria Gutierrez is the Senior Vice President and Chief Merchandising Officer of Sysco, the world's food service leader. In this role, Victoria leads Sysco's product growth strategy in the United States and works to enhance the customer experience through a full line of food products and a wide variety of non-food products to both independent and chain restaurant customers and other "away-from-home" locations such as healthcare and educational facilities.
Prior to Sysco, she was a Partner with the Boston Consulting Group (BCG) and a lead member of BCG's Retail, Large Scale Change, and Operations practices, as well as a firm expert in transformation management, merchandising analytics, and private brands. Victoria served major retail and consumer goods clients globally at the senior executive level. Prior to BCG, Victoria held several positions in the beverage industry as a certified
sommelier. Victoria is a graduate of Massachusetts Institute of Technology's Sloan School of Management as well as Northwestern University.