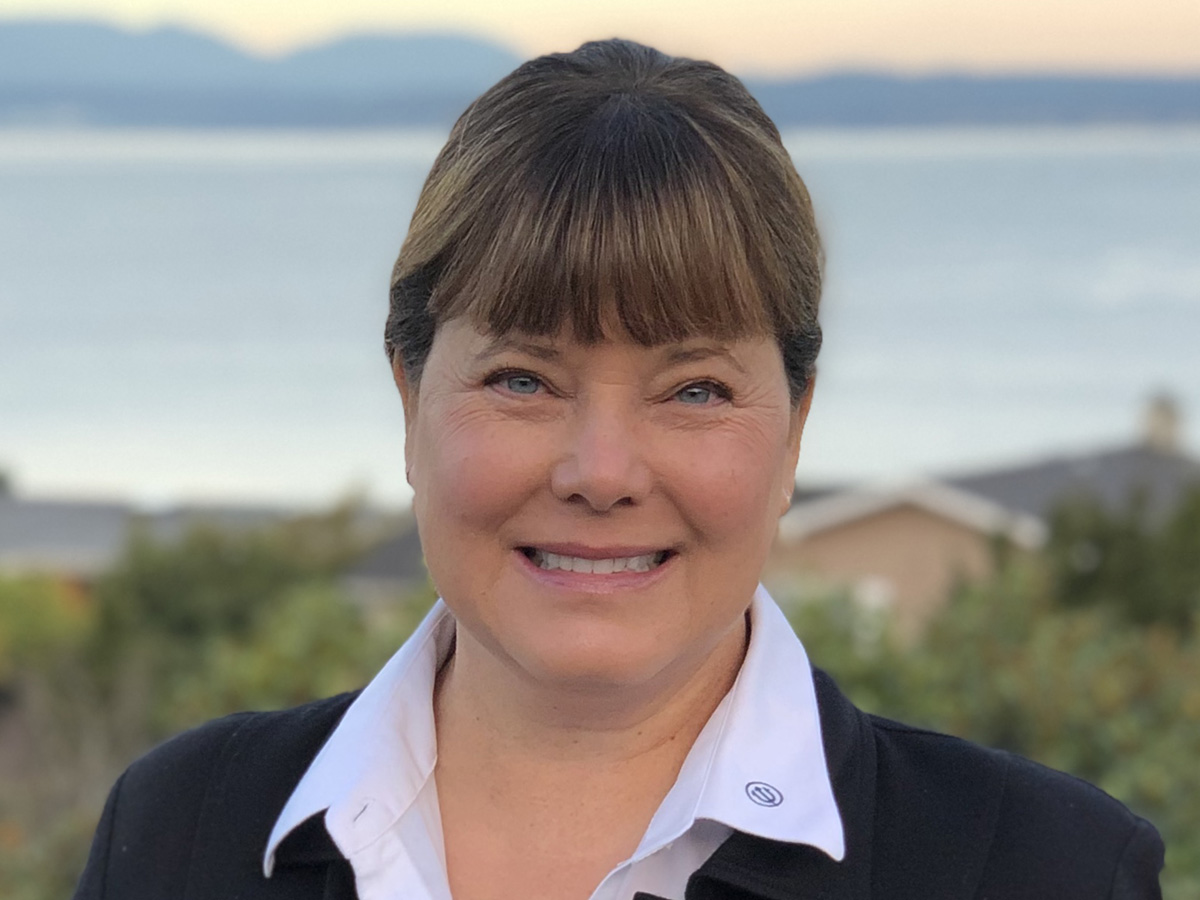 Ms. Christine Garvey is the Vice President of National Accounts at Trident Seafoods Corporation, a position held for the previous 7 years. Trident is both a fishing company in Alaska and Sales & Marketing company globally. Prior to working at Trident, Christine was the VP of National Accounts at Icelandic for 11 years including 6 months in the same position at High Liner Foods during a company acquisition. She has over 30 years of experience in the food industry working in sales for food manufacturers focusing on the foodservice channel.
Responsibilities managed by Christine include overseeing a team of National Account Sales Managers and all aspects of Trident sales to all chain restaurants across America and many globally. Customers range the gamut including buffets, fast food, fast casual, casual and fine dining.
Christine is honored to serve with various industry partners and has championed numerous programs and messaging platforms to drive awareness and consumption of seafood. She is currently the Chairperson and Founding Member of the Salmon Council and Founding & Executive Committee Member of the Educational Outreach Committee at National Fisheries Institute. Christine is the creator of "Women of Seafood", an event formed and sponsored by Trident since 2013 to provide an opportunity specifically for women to experience an in-depth, hands-on learning of the seafood industry.