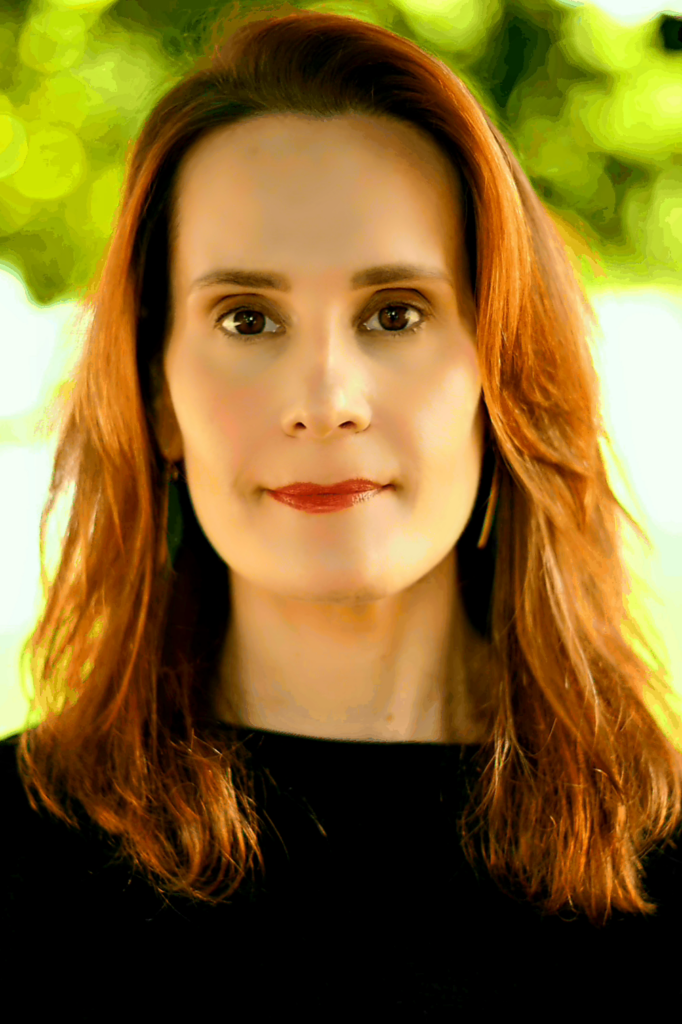 Amy Frizzell is the Director of Development for the Seafood Nutrition Partnership where she collaborates with the SNP President, Linda Cornish, to further build upon the fundraising successes of the organization.
Amy has over two decades of experience in non-profit fundraising. Amy has worked with small to large international non-profits such as The Salvation Army. While working at The Salvation Army, she managed three separate territories in Northern Georgia, overseeing all fundraising activities, including board management.
Previously she led all fundraising efforts for MARR Addiction Treatment Centers in Atlanta, Georgia. At MARR Amy focused on securing major gifts from diversified sources. 
Amy specializes in major gifts, grant management, board development, strategic partnerships, and leveraging resources.
Amy attended Florida International University where she graduated with a bachelor's degree in International Relations. She later graduated from the University of Illinois with a Master's in Public Administration.