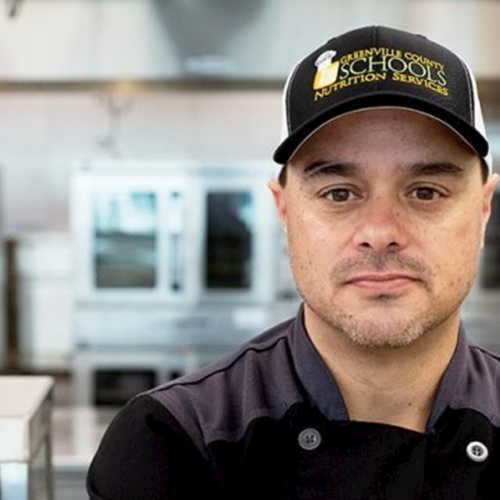 Joe Urban is a seasoned professional with over three decades of experience in the commercial and non-commercial food service segments. With a passion for creating memorable dining experiences, Joe has made a significant impact in various roles throughout his career. For 15 years, Joe served as the proud owner and operator of a chain of 50's-themed diners in the central Florida area. His dedication to authenticity and quality earned him a loyal customer base and recognition as a prominent figure in the local culinary scene.
In a career shift, Joe has spent the last 16 years working in the K-12 segment of the industry, and the last 10 years serving as the director of one of the largest and most progressive school food service programs in the nation. During this time, he spearheaded innovative initiatives to improve the quality and nutrition of meals served to students. His commitment to excellence and forward-thinking approach led to significant improvements in school food service across the district.
Recognized for his expertise and influence, Joe became the first and only K-12 chef ambassador for the Certified Angus Beef Brand and the Seafood Nutrition Partnership. In these roles, he actively promoted the benefits of incorporating these high-quality ingredients into school meals, ensuring students received nutritious and delicious options. Building upon his vast knowledge and experience, Joe founded School Food Rocks, a company dedicated to revolutionizing the K-12 school foodservice industry. Through this venture, he continues to provide consultation, training, and innovative solutions to school districts across the country, enabling them to create healthier, more appealing menus that resonate with students.
Joe Urban's extensive background, entrepreneurial spirit, and unwavering commitment to improving the quality of foodservice in schools have positioned him as a visionary leader in the industry. His contributions have left a lasting impact, inspiring positive change and shaping the future of school food service.