Trident Seafoods Executive Brings Passion, Dedication, and Expertise to Board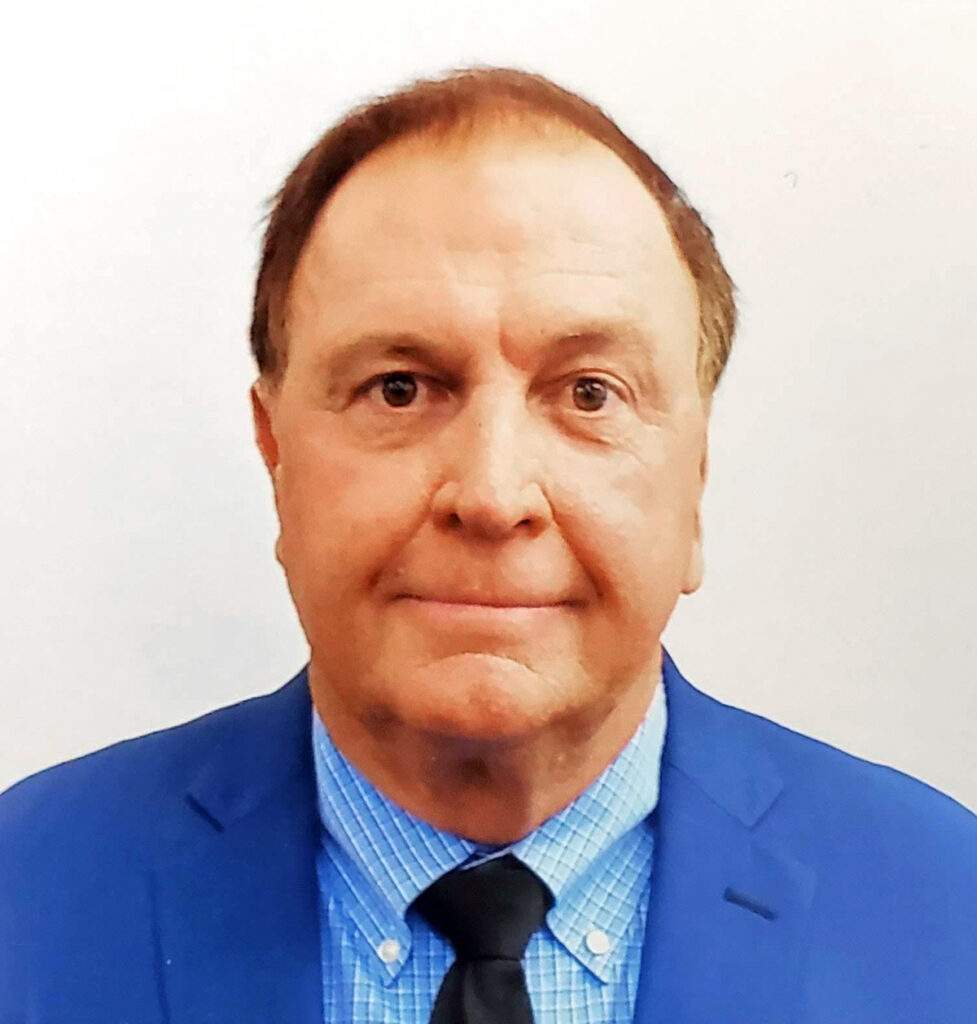 Seafood Nutrition Partnership (SNP) is pleased to announce Dan Murphy as a new member of the Board of Directors.
Murphy is executive vice president for North American sales at Trident Seafoods, located in Seattle, Wash. He is a veteran of the seafood industry with more than 25 years of experience and has been a long-time proponent of building greater awareness of the health benefits of eating seafood.
"I am honored to join the Seafood Nutrition Partnership Board of Directors," said Murphy. "I have admired and respected SNP for the important work the organization is doing to help Americans get healthier with seafood and help move the needle on seafood consumption in the U.S."
He joined Trident Seafoods in 2012 and is a key member of the leadership team, leading the sales team and broker network. Murphy has been instrumental in the tremendous growth of the company.
He is active in the community and industry affairs and currently serves as an Executive Committee Member of the National Fisheries Institute. He holds a Bachelor's degree from Saint Joseph's University in Food Marketing and Sales Management.
"We are thrilled to have Dan join the board," SNP Board Chair Steve Hart said. "He believes in doing the right things to help the seafood industry move forward and works hard to showcase the many positive aspects of healthy sustainable seafood to consumers."