The holiday season is in full swing. Still looking for the perfect gift for the seafood lover in your life? We've pulled together some of our favorite fish swag for seafoodies of all ages.
Fresh Seafood Delivery: Fulton Fish Market offers a delicious assortment of seafood online, delivered direct to your door. Get 20% off on your online order using code: LOVEFULTONFISH.
Smoked Fish Platter: Order a smoked fish platter from Ivy City Smokehouse! These platters are full of delicious bagels, fish, and accompaniments that are sure to be a crowd-pleaser. Get $10 off using code: SNP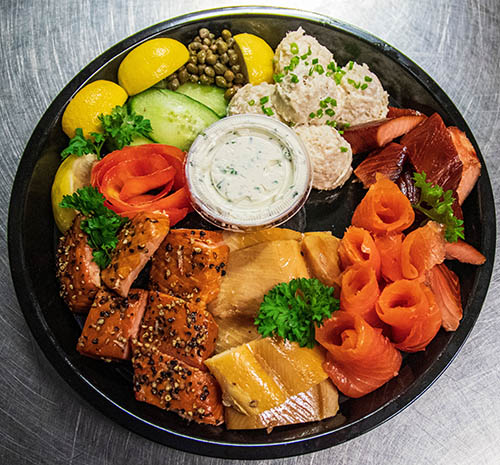 Vital Box: For a limited time, gift someone with this one-time Vital Box shipment filled with perfectly tender fish that is bursting with flavor, specially curated for the holiday season! Get 10% off your order using code: SFNUTRITION10.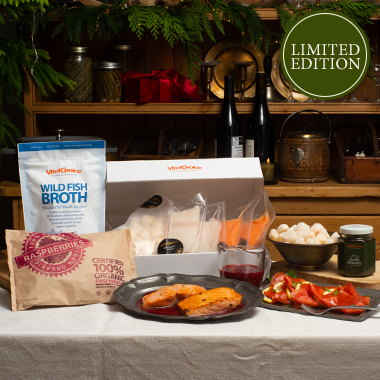 Nuts Over Fish Toppings: Who doesn't love nuts over fish? Grab delicious gluten-free nut topping made with all-natural nuts and spices. Perfect for a holiday gift! Get 25% off using code: JOY 25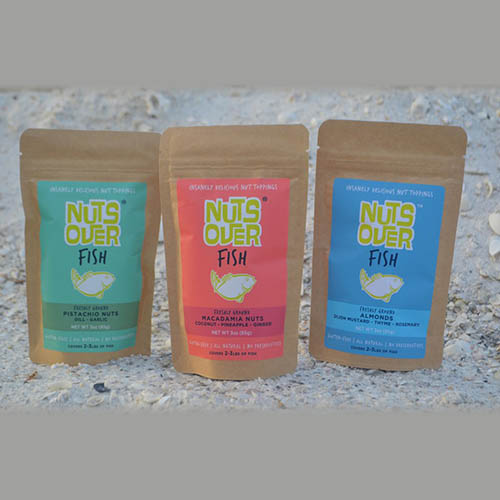 Fish Spatula: This fish spatula simplifies the delicate business of lifting and turning fish fillets. Everyone needs this in their kitchen!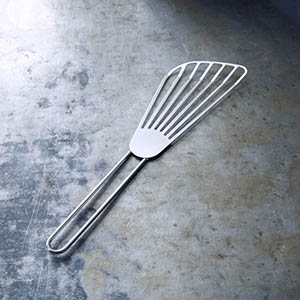 Salad Serving Set

: Your loved one would absolutely adore this fish-shaped aluminum serving set of spoon and fork.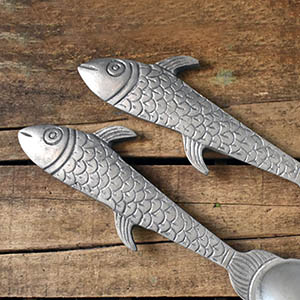 Air Fryer

: This air-fryer is a kitchen must-have! It's the perfect gift for your seafood lover. Air-fryer seafood is a healthier alternative to deep-fried seafood, like fish.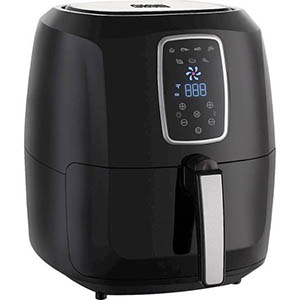 Ceramic Sea Shell Serving Dishes

: Grab this 5-piece set of wonderful dishes for entertaining and daily use or for displaying small treasures. Put a smile on someone's face with this fin-tastic gift!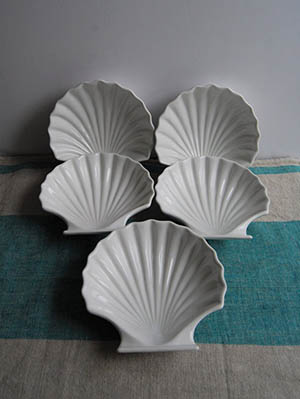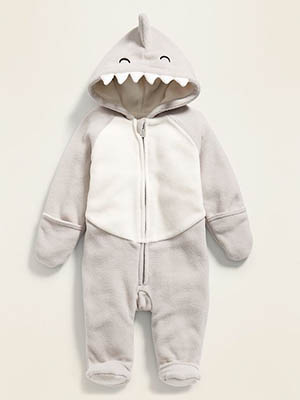 Men's Lobster Printed Shirt

: Give your father, brother, uncle or any male loved one this fun lobster printed top. It's comfy and vacation-ready!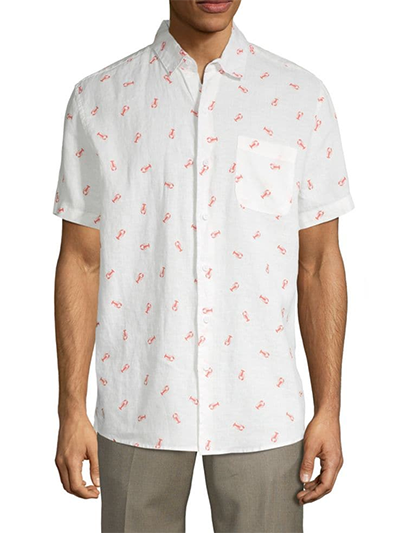 Fish Scales Earrings

: This is perfect for the fashionista female loved one in your life! It's a bold statement pair of earrings that will stand out in any simple outfit. 
Seafood-Themed Socks:  These colorful stocks are cozy, breathable, and fun to wear. Plus, they are unisex making it a great gift for anyone!