Westchester mom of twins and Culinary Nutrition Expert, Jessica Levinson, shares a fun story about seafood in her family and 3 favorite tips to get your kids to eat more seafood:
I introduced fish to my twin daughters very early on, so it was never a "big deal" at the table. For parents who struggle feeding their kids fish I have three main recommendations.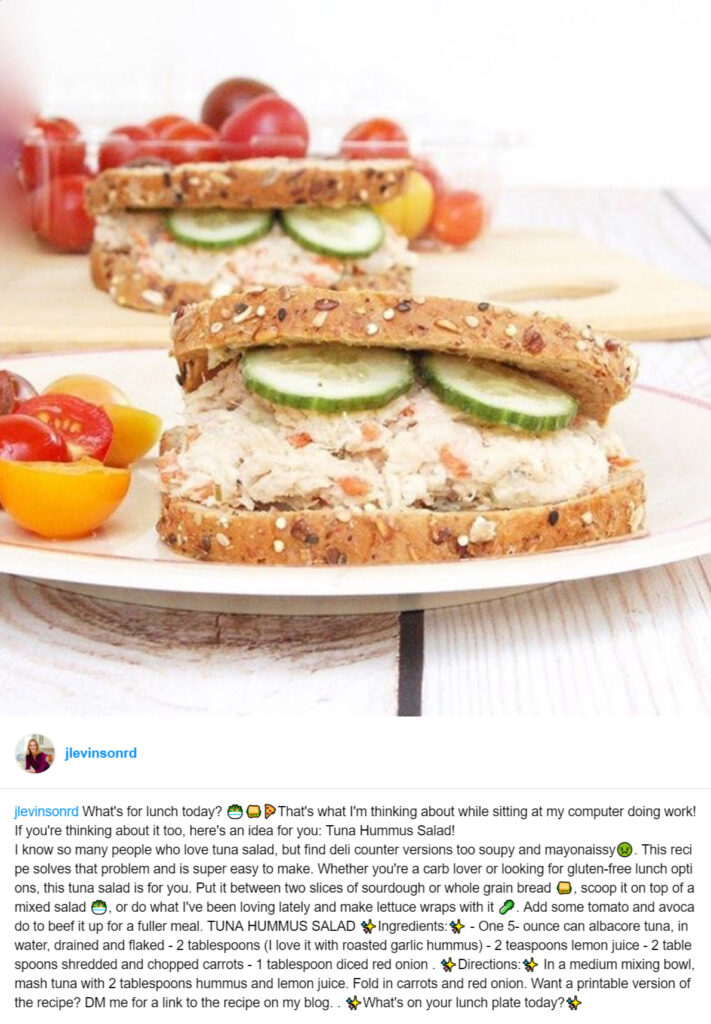 1) Serve fish with sauces and toppings that are flavorful and preferred by kids. For example, my Orange Maple Salmon goes over swimmingly with kids because of the sweet flavor of maple syrup.
2) Add fish to other favorite foods – if taco night is already a hit in your house, try fish tacos for a change. Burger night a hit with the kids? Try salmon burgers. Or add fish to a pasta dish, like this Nicoise Pasta Salad.
3) Try fish in all different forms before coming to any conclusions. Raw sushi may be popular with one child while canned tuna may be the winner with another. And when it comes to cooking fish, there are so many techniques you can use, so try them all before giving up.
Wish your kids were #LittleSeafoodies? We've found that kids are more likely to eat seafood if they help make it. Let 'em help prep and watch them try it!
Read more of her tips on her blog, Jessica Levinson.