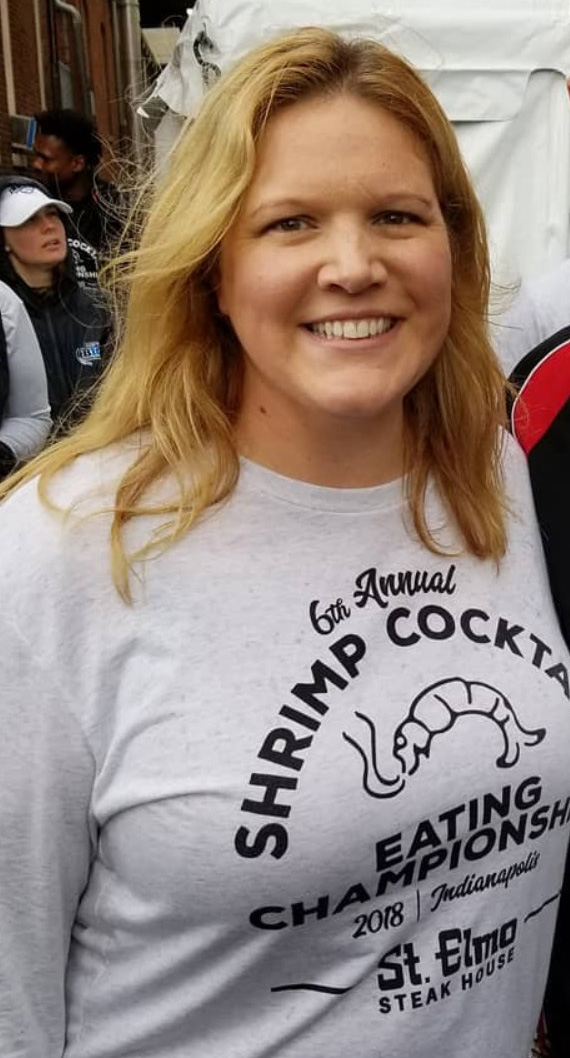 Indianapolis mom of four and the woman behind Indy with Kids, Katy Mann, shares a fun story about seafood in her family:
"I had my kids help peel shrimp for a shrimp cocktail once. When I came back, the shrimp had all been eaten by the kids as soon as it was peeled. No shrimp cocktail for anyone else!"
Wish your kids were #LittleSeafoodies? We've found that kids are more likely to eat seafood if they help make it. Let 'em help prep and watch them try it. ?‍?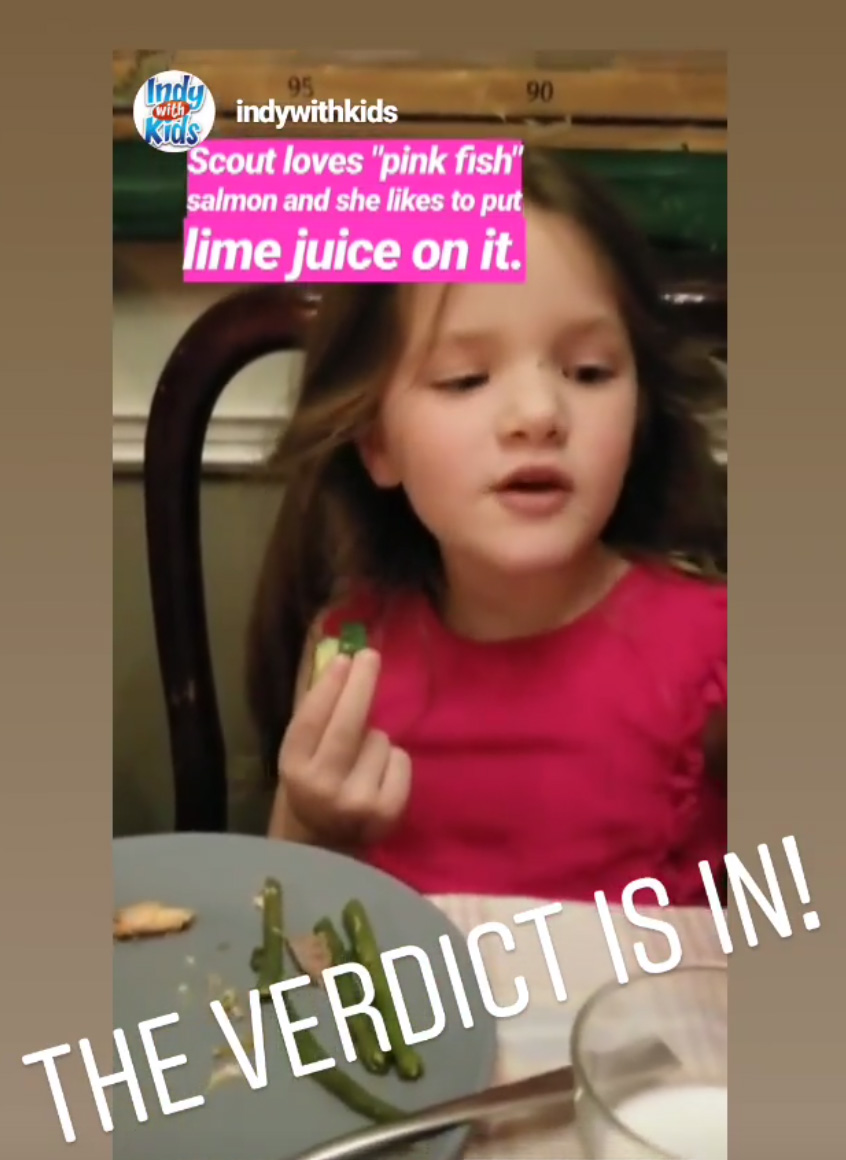 Katy also found having fun with fish – like calling salmon "pink fish" – letting her top it with her favorite topping (lime juice) was a great way to get her to love it!
Read more of her tips on her blog, Making Little Seafoodies.