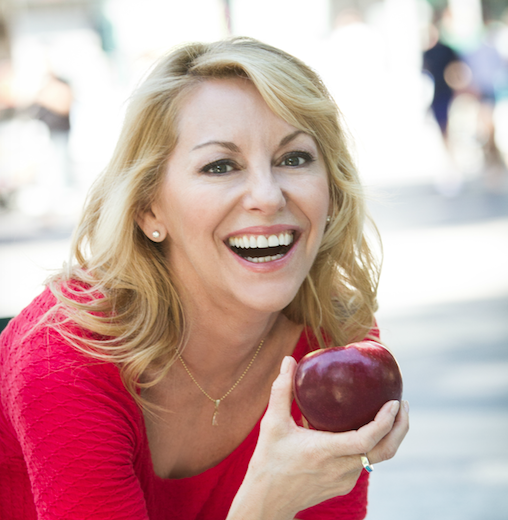 Michael-Ann Rowe is an Emmy® Award-winning food & travel journalist for her three-part documentary series, Off the Beaten Palate.
Her debut series was broadcast on PBS, of which Part I was focused on seafood in New Brunswick, Canada, where she was born.
She is the host of a seafood web cooking series, Put Your Best Fish Forward.
Known as the Fishionista ® , Michael-Ann teaches consumers how to source, cook and enjoy sustainable seafood.
As a seafood advocate, Michael-Ann enjoys contributing to panel discussions and presenting Lobster 101 classes, and is a member of Women Chefs and Restaurateurs (WCR), Chefs Collaborative, Lobster Council of Canada, and National Academy of Television Arts & Science, SAG/AFTRA.
Michael-Ann is the founder of Off the Beaten Palate Productions, LLC., and was inducted into the Taste Hall of Fame in 2017.
Check out the teaser for her web series, Put Your Best Fish Foward, here.