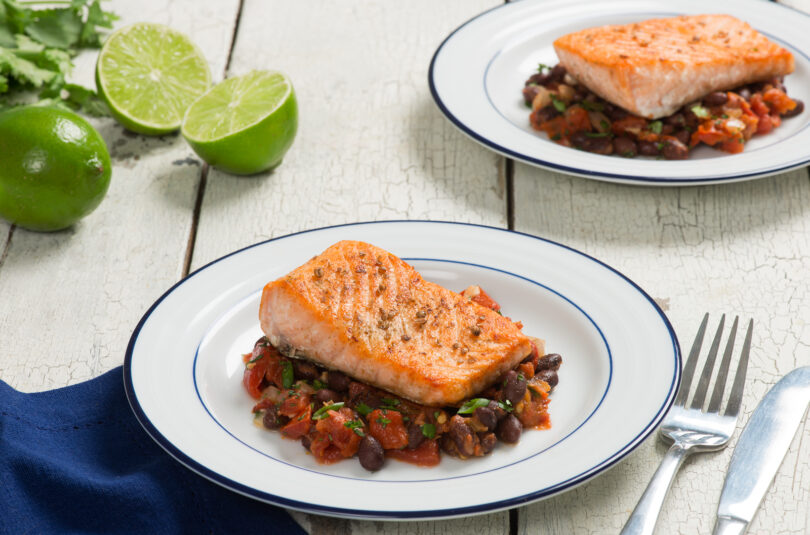 From SNP Eating Heart Healthy Nutrition Program | Created by Chef Kelly Armetta, Hyatt Regency Boston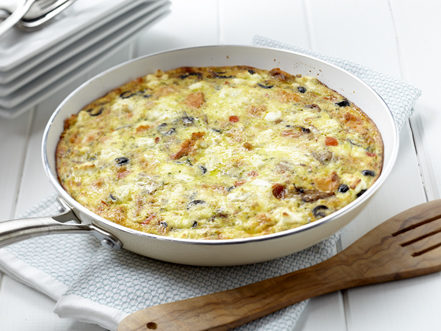 This Alaska Salmon Pesto Frittata is an easy way to start your weekend or weekday brunch. With creamy goat cheese, tasty salmon and lots of veggies this seafood dish is sure to satisfy.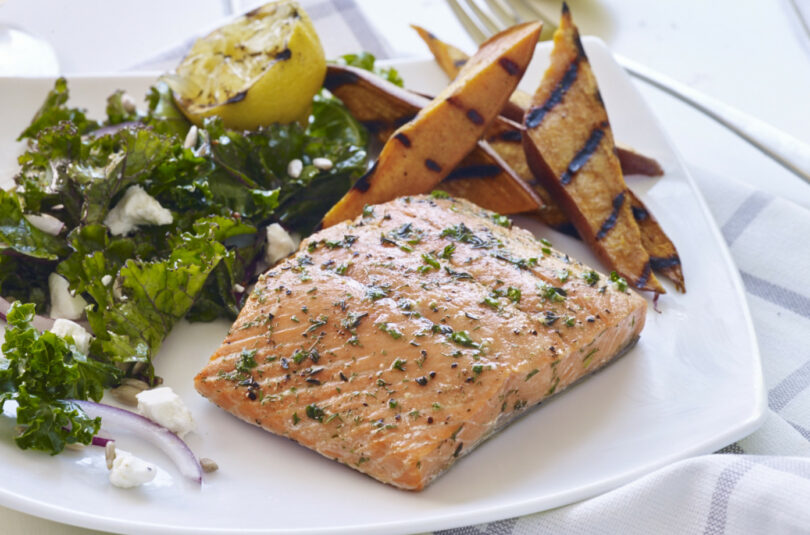 Cedar planks are great for imparting a smoky flavor into any type of seafood - even flaky fish that would typically fall apart on the grill.