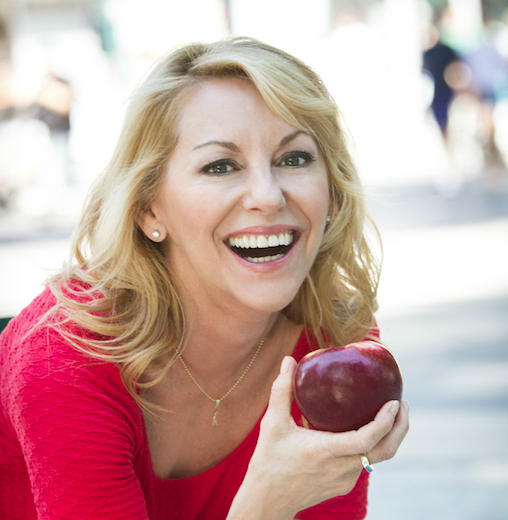 Michael-Ann Rowe is an Emmy® Award winning food & travel journalist for her three-part documentary series, Off the Beaten Palate. Her debut series was broadcast on PBS, of which Part I was focused on seafood in New Brunswick, Canada, where she was born.
She is the host of a seafood web cooking series, Put Your Best Fish Forward. Known as the FishionistaTM, Michael-Ann teaches viewers how to buy, cook and enjoy seafood.
As a seafood champion, Michael-Ann enjoys contributing to panel discussions and presenting her Lobster 101 classes, and is a member of Women Chefs and Restaurateurs, Chefs Collaborative, and Women Food Service Forum.
She was inducted into the Taste Hall of Fame in 2017.