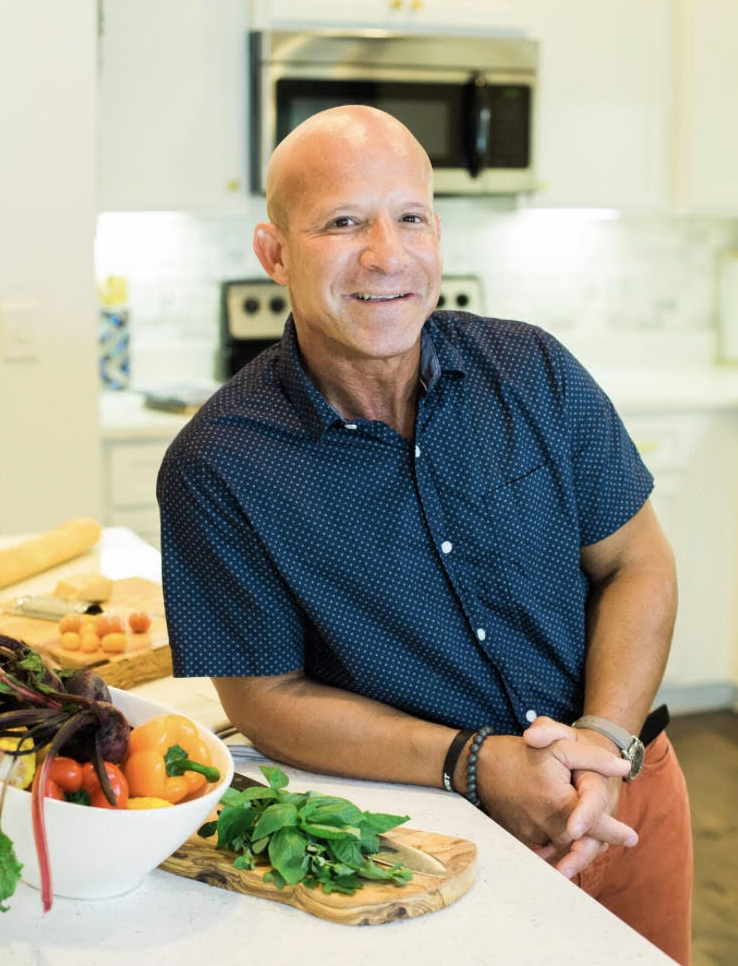 Chef Johnny Carino is a graduate of the prestigious Johnson and Wales University with over 30 years of foodservice industry experience. His background reflects culinary, operations, product development, teaching, and consulting experience across multiple foodservice segments: quick service, casual dining, fine dining, hospitality, mid-scale, and corporate dining.
He is the owner of Chef Johnny Carino Innovations and Fresh 2 You Brunswick. The latter, a newly developed and opened prepared meals store, is attached to City Fish Market in downtown Brunswick, Georgia. City Market has been in business over 56 years and is the fish market that chefs, locals, and vacation folks alike buy there fresh seafood from.
Chef Carino draws from his diverse background to take a hands-on approach to helping our customers achieve menu excellence and profitability through high-quality seafood solutions.