A Dive Into Seafood Culinary Techniques for the Home Chef
Seafood is an important part of a healthy and balanced diet. It has many nutrients to keep your body working at its best. The Dietary Guidelines for Americans recommend eating at least two servings (8 ounces or more) per week of a variety of seafood, which includes budget-friendly options like canned and frozen seafood. However, less than one in five Americans meet this goal, often citing insecurities of cooking fish and shellfish.
Seafood is the whole package your body needs for optimal wellness, and many prominent health organizations say to make seafood – fish and shellfish – the main protein food on your plate at least twice a week. One of the biggest challenges many consumers face is knowing how to select, prepare and cook seafood. There are numerous ways of cooking seafood to create incredibly tasty and nutritious meals. There's also a wide range of seafood to choose from and a variety of cooking methods that can be applied to most types of fish and shellfish. 
There is ample opportunity to educate clients and patients on how consumers can ensure they are buying, preparing, and cooking seafood regularly. This webinar is designed to give dietitians, health professionals, and passionate home cooks the competence and confidence in cooking and serving more sustainable seafood, in a budget-friendly way.
RDN CEUs & Learning Objectives
Seafood Nutrition Partnership is proud to offer 1 continuing education credit for Registered Dietitian Nutritionists through the Academy of Nutrition and Dietetics for attending the webinar.
1.Describe the health benefits of seafood in overall health and well-being for all persons of the life cycle.
2. Share easy culinary techniques and cooking methods to make seafood more enjoyable.
3. Offer practical strategies on educating consumers to include budget-friendly seafood in a healthy, balanced eating routine.
Speakers
5th Annual State of the Science Symposium
Presentations available here.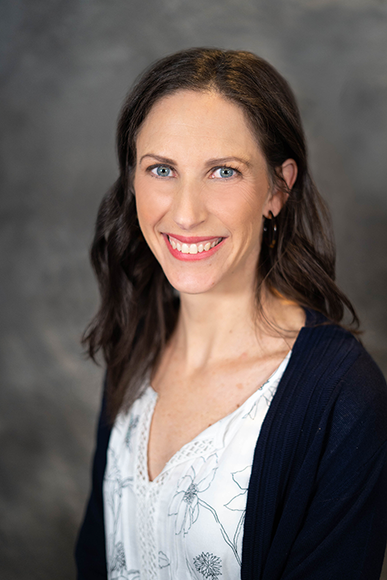 Lauren Manaker, MS, RD, CLEC, Dietitian and Women's Health Expert at Nutrition Now Counseling
Lauren Manaker is an award-winning registered dietitian, book author, nutrition consultant, and freelance writer. Her expertise lies in fertility, prenatal, and lactation nutrition, but over her career has worked in a wide variety of nutrition focuses. She is a regular contributor to media outlets like POPSUGAR, VeryWell Health, and Eating Well. A seafood lover herself, Lauren enjoys sharing all of the health benefits of enjoying seafood throughout the life cycle.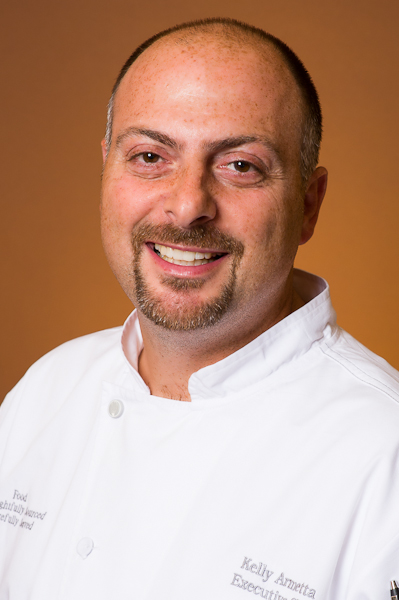 Kelly Armetta, Executive Chef and Director of Culinary Services, F&B at the Hyatt Regency Boston
Chef Kelly Armetta is the Executive Chef and Director of Culinary Service/F&B at the Hyatt Regency Boston. He has over 30 years of culinary experience and has been the Chef for many of Hyatt Regency's prestigious properties. Kelly's love of cooking began at the age of 14, and his philosophy is making real food that people can relate to as well as Hyatt's food philosophy of Food. Thoughtfully Sourced. Carefully Served. Kelly incorporates local and organic ingredients into his unique dishes to support Massachusetts's purveyors harvesting local and sustainable meat, fish, and produce. His mantra is that it is not enough to be a good chef without regard to a product's heritage and its care. Kelly resides  in Boston, MA with his wife and is proud to serve as a Chef Ambassador for the Seafood Nutrition Partnership. Kelly recently won the Hyatt Regency Leader of the Year Award 2015 for his contributions to Seafood Nutrition Partnership's Eating Heart Healthy Nutrition Program.
This webinar is made possible by: