An ocean of opportunity: The role of sustainable seafood for human and planetary health
Wednesday, June 17 from 2-3 pm Eastern
The global human population is rising, and with that a need for sustainable, healthy protein options. Seafood is a high-protein, healthy, and nutritionally rich food. Research shows eating seafood two or three times per week is beneficial to overall health and well-being. Learn about the sustainability and technology practices being put in place to help meet the growing global demand for healthy seafood. To have a sustainable supply of seafood for future generations means that seafood needs to be caught or farmed in environmentally and socially responsible methods. Consumer interest in sustainability is growing and there is ample opportunity to educate clients and patients on how consumers can ensure they are buying the best seafood for their health and our planet's health.
RDN CEUs & Learning Objectives
Seafood Nutrition Partnership is proud to offer 1 continuing education credit for Registered Dietitian Nutritionists through the Academy of Nutrition and Dietetics for attending the webinar.
Describe the health benefits of sustainable seafood in overall health and well-being for all persons of the life cycle.
Share advances within the seafood industry to ensure a sustainable supply, including use of technology, quotas, and best farming practices.
Offer practical strategies on educating consumers to select, buy, and prepare sustainable seafood.
Speakers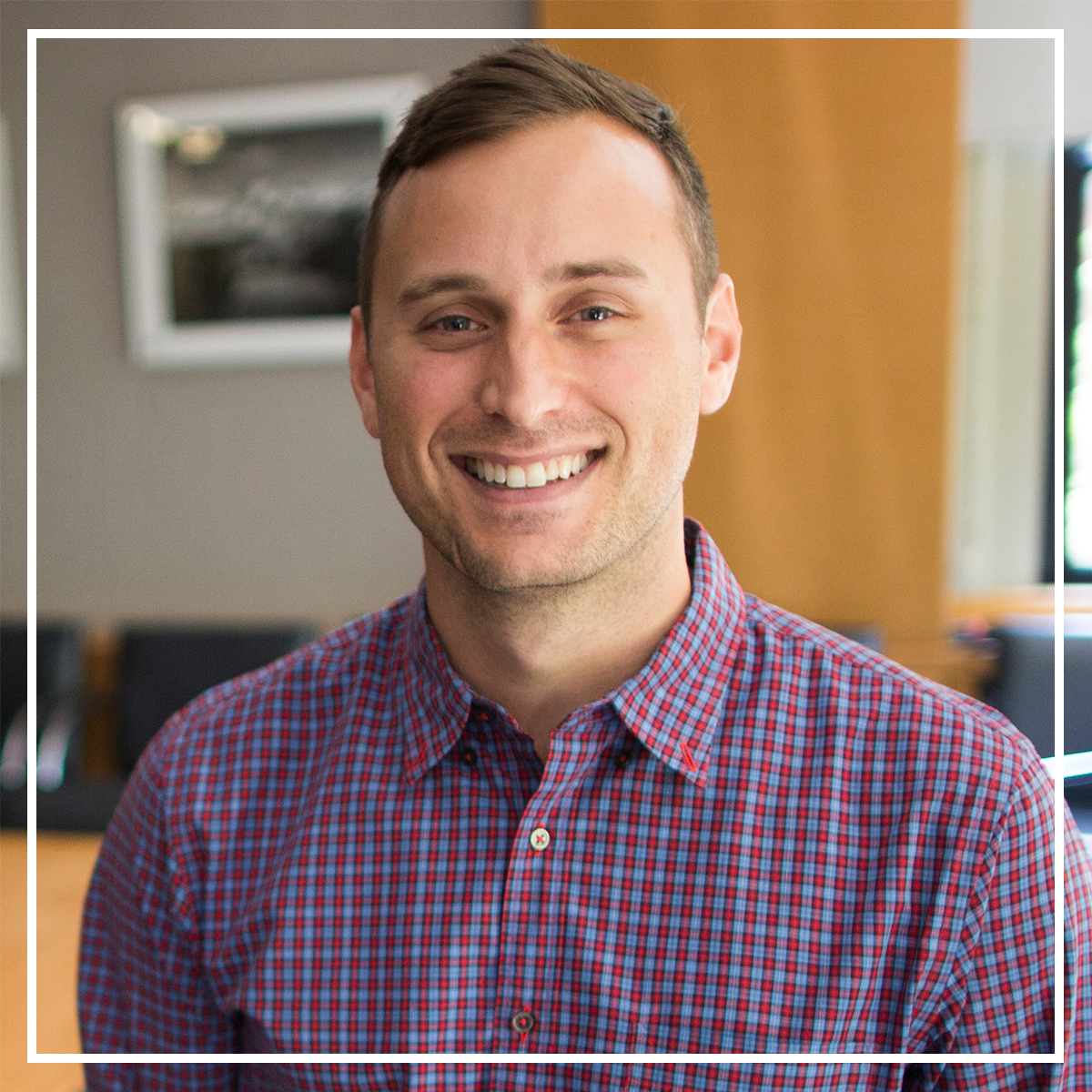 Dr. Christopher Golden, Assistant Professor of Nutrition and Planetary Health, Harvard T.H. Chan School of Public Health

Dr. Golden's research investigates the nexus of trends in global environmental change and human health. He received his BA from Harvard College where he created his own curriculum integrating courses in ecology, medical anthropology, and development studies. He then received two graduate degrees from UC Berkeley: an MPH in Epidemiology with a focus in Nutrition, and a PhD in Environmental Science, Policy and Management focusing his studies in wildlife ecology and ecosystem services. His research interests include: the investigation of marine fishery collapses across the globe on food security and human nutrition; the development of climate-smart health surveillance systems; and searching for planetary health solutions, including marine protected areas or nutrition-sensitive aquaculture promotion. Over the past few years, Dr. Golden has received several honors. In 2014, he was named one of 14 National Geographic Emerging Explorers, an award that recognizes "uniquely gifted and inspiring young adventurers and scientists—explorers who are already making a difference early in their careers." He is one of 12 members on the CBD/WHO joint task force who was asked to synthesize connections between biodiversity and human health. And, he is one of 40 members of the Intergovernmental Platform on Biodiversity and Ecosystem Services' (IPBES) working group that was dedicated to creating the methodological framework by which all future ecosystem services assessments should follow.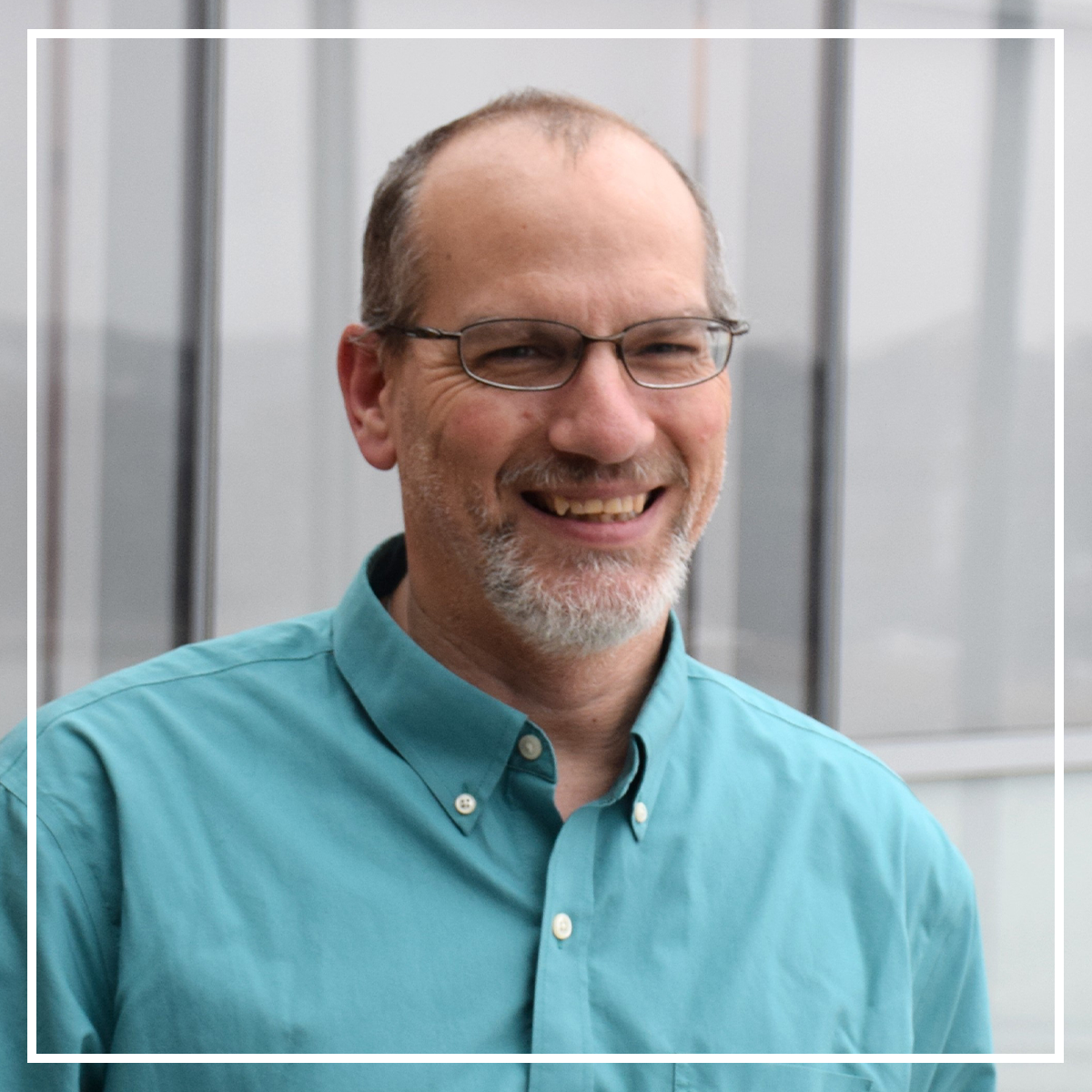 Dr. Michael Tlusty, Associate Professor, Sustainability and Food Solutions at the University of Massachusetts Boston, SNP SNAC member
Dr. Tlusty is an Associate Professor of Sustainability & Food Solutions in the School for the Environment at the University of Massachusetts at Boston where he links science, technology, and innovation to help transform the world's aquatic food systems. His approach is to find solutions to create more food, waste less of it and to help the entire value chain do a better job creating the food we already produce. He has an undergraduate degree in Animal Science from the University of Illinois, and a PhD in Animal Behavior and Ecology from Syracuse University. It is this combination of agriculture and theoretical ecology that allowed him to successfully engage in the aquaculture arena. Previously, he spent over 20 years working with industry to model the carrying capacity of salmon aquaculture in Newfoundland, and then with NGOs to develop robust certification programs and market-based initiatives. As an academic, Dr. Tlusty educates the next generation leaders necessary to develop integrative solutions to create enough food for our burgeoning population. In his spare time, he uses the lessons learned in studying seafood value chains to create solutions to stop the trade of illegal wildlife products.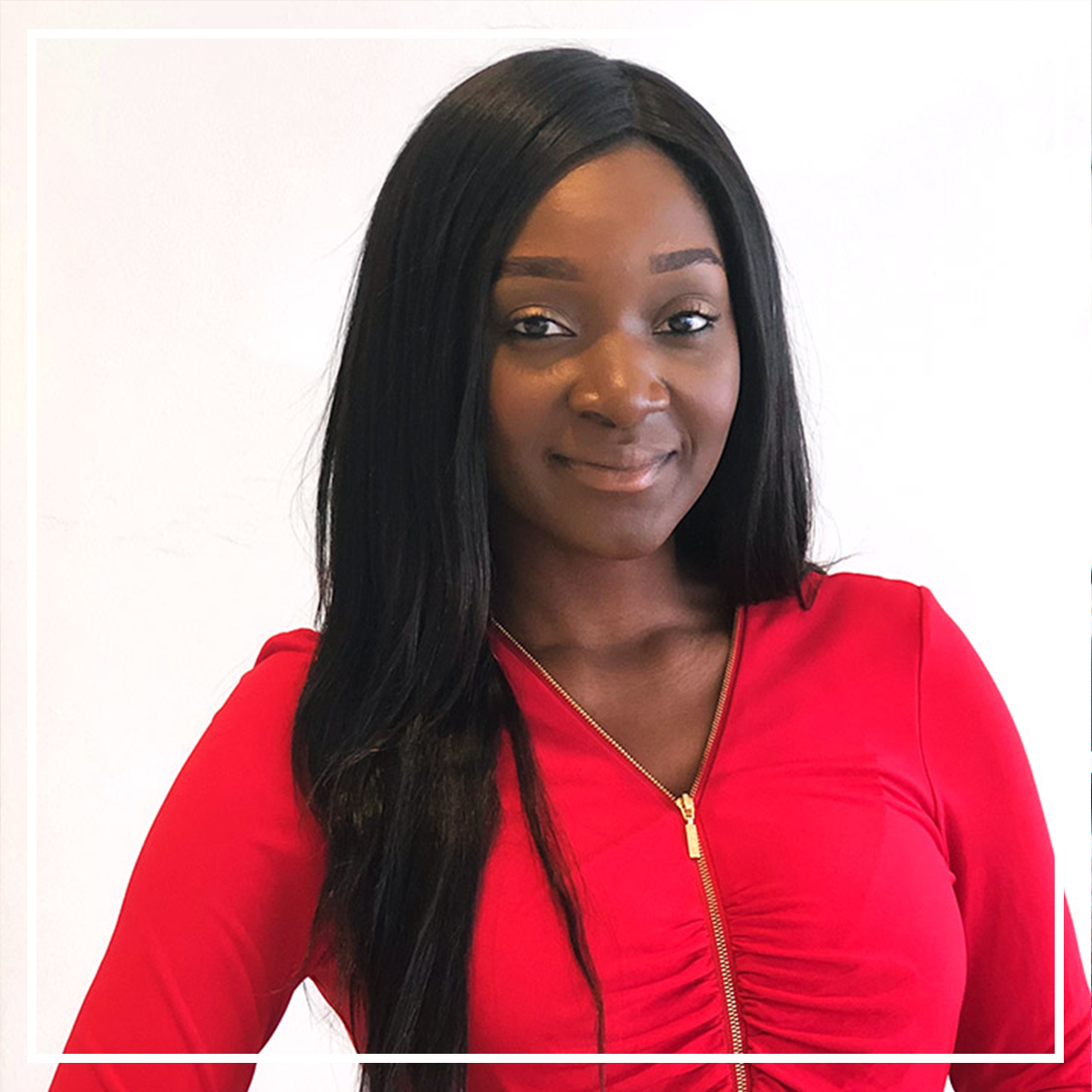 Valerie Agyeman, RDN, Communications Manager, Seafood Nutrition Partnership
Ms. Agyeman is a Registered Dietitian, nutrition communications consultant and owner of Flourish Heights LLC, a women's nutrition and wellness platform helping women understand the powerful relationship between what they eat and how their body looks, feels and functions to help them make more conscious choices. Through her platform, she has organized wellness workshops and events that have brought hundreds of women together locally and internationally to inspire change, educate and to build stronger, healthier communities. Most recently, Valerie was a clinical dietitian in long-term care, where she helped to improve the health of the elderly population through medical nutrition therapy. She also received the Food Minds "UpwaRD" award for demonstrating innovation, dedication and excellence in communication within the field of nutrition. She is a trusted expert in food and nutrition and has appeared on media outlets including ABC's Good Morning Washington Show and CBS's Virginia This Morning Show. Given her nutrition expertise, Valerie is committed to the public health imperative to get people to eat more seafood as apart of a healthy and balanced diet.