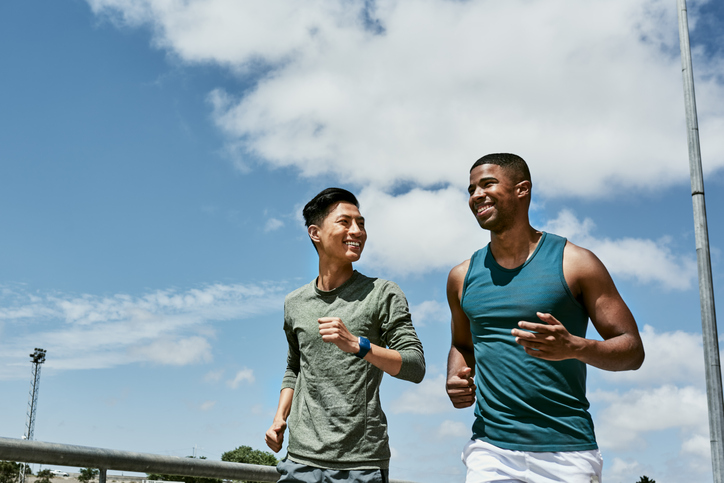 Coronary heart disease is 90% preventable with proper diet and exercise per American Heart Association. ​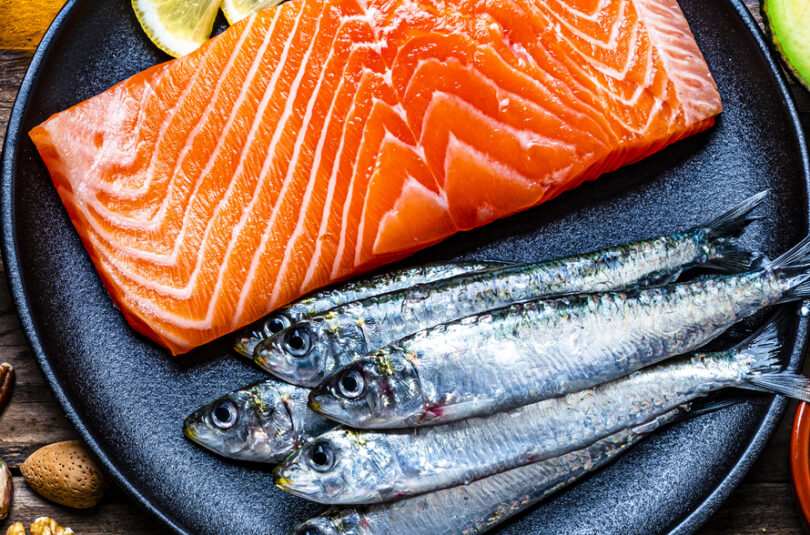 A study that followed 22,071 male physicians over 17 years found that those with the highest blood level of long-chain omega-3 fatty acids compared to those with the lowest blood level had an 80-90% risk reduction in sudden cardiac death.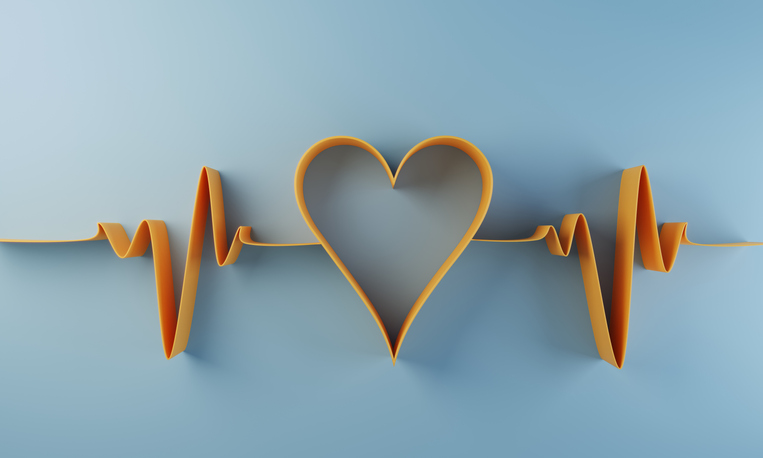 A Harvard study found that eating approximately one to two 3 oz. servings of fatty fish a week—salmon, herring, mackerel, anchovies, or sardines—reduces the risk of dying from heart disease by 36 percent.