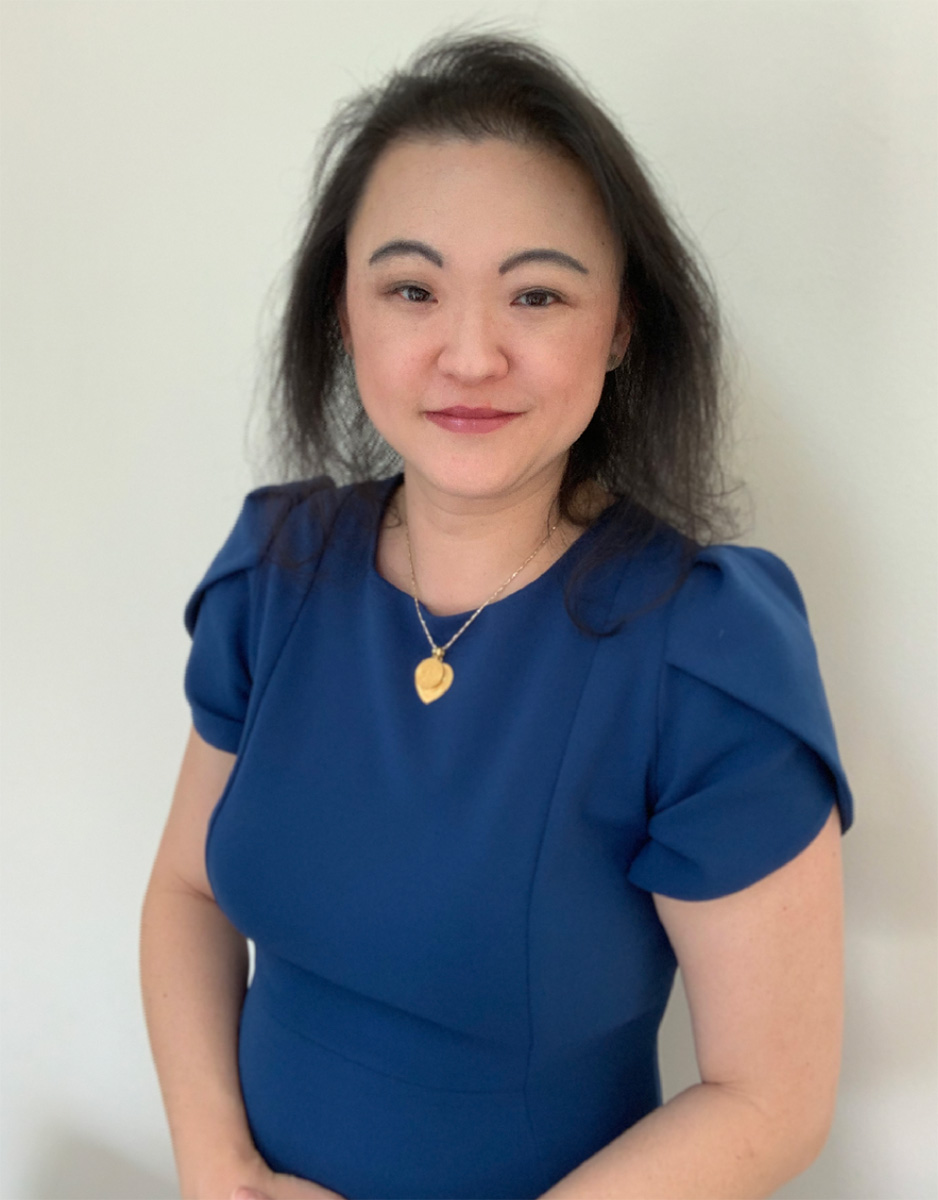 Sandy Yi-Davis is Director of Operations for the Seafood Nutrition Partnership, where she leads the efforts of maintaining and increasing the efficiency of the organization by managing overall operations and event logistical management.  
Sandy brings more than a decade of experiences in operation management and sales experience focusing on the hospitality industry and commercial real estate data.  She managed food & beverage operations and Catering & Convention services departments to support planned In-person or virtual conferences, fundraising soirees, Presidential campaign events, foriegn dignitary visits, and product launches for non-profits, startups, and businesses of all sizes.  To expand her horizon, she switched industry to commercial real estate and led a team of researchers to provide the most accurate and updated data for customers in the midwest.  
Sandy attended University of Arizona where she holds her bachelor's in Molecular and Cellular Biology and obtained her Master's in Business Administration from the University of Phoenix.