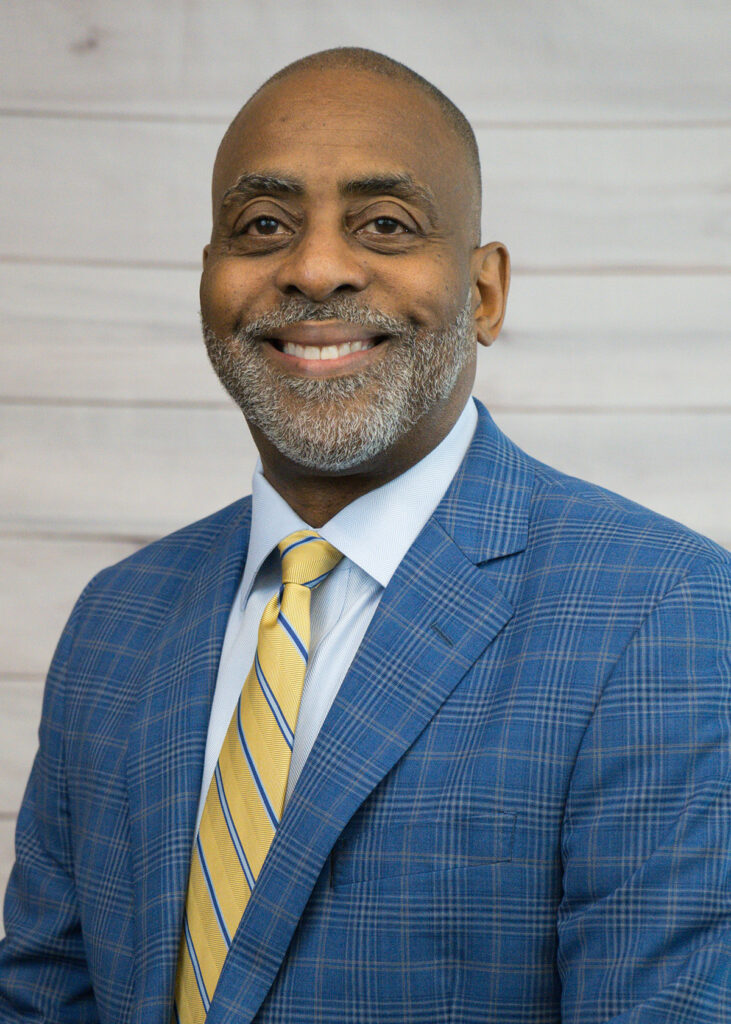 Nelson Griffin is the Executive Vice President and Chief Procurement & Real Estate Officer for Red Lobster Seafood Company based in Orlando, Florida. In his current role, Nelson is responsible for leading all the supply chain related activities for the world's largest casual dining seafood restaurant company which owns and operates restaurants throughout North America. Nelson's team is responsible for over $900MM of food, beverages, all supplies including kitchen equipment, product distribution and travel services for over 700 locations. In addition, Nelson oversees the Total Quality department that is responsible for food safety, product quality and restaurant inspections.
Nelson joined Darden Restaurants, Inc. in October 2011 as Director, Poultry and Commodities Purchasing, and later served as the Senior Director of Land-Based Protein Purchasing responsible for more than $400MM of protein products for the more than 2100 Darden restaurants throughout the United States and Canada. He was
promoted to Vice President of Supply Chain in April 2014.
Prior to joining Darden, Nelson was Director of Strategic Procurement for Kellogg's in Battle Creek, Michigan where he was accountable for annual purchases of $1.2B, primarily focused on grain-based commodities for 29 North American manufacturing facilities.
Nelson also spent 19 years with Cracker Barrel Old Country Store, Inc. in Lebanon, TN serving in a variety of roles including Vice President of Purchasing, where his team was responsible for procurement, distribution, quality assurance, fleet management, travel and print services along with all capital equipment needs for 500+ locations across the U.S.
Nelson is a veteran of the U.S. Navy. After his military service, he attended Eastern Oklahoma State College and completed his B.S. in Business Management through the University of Phoenix.
Nelson and his wife Teresa currently reside in Orlando, FL and are the proud parents of two sons and a daughter and even prouder grandparents of one 9-year-old grandson and a newborn granddaughter.