State of the Science Symposium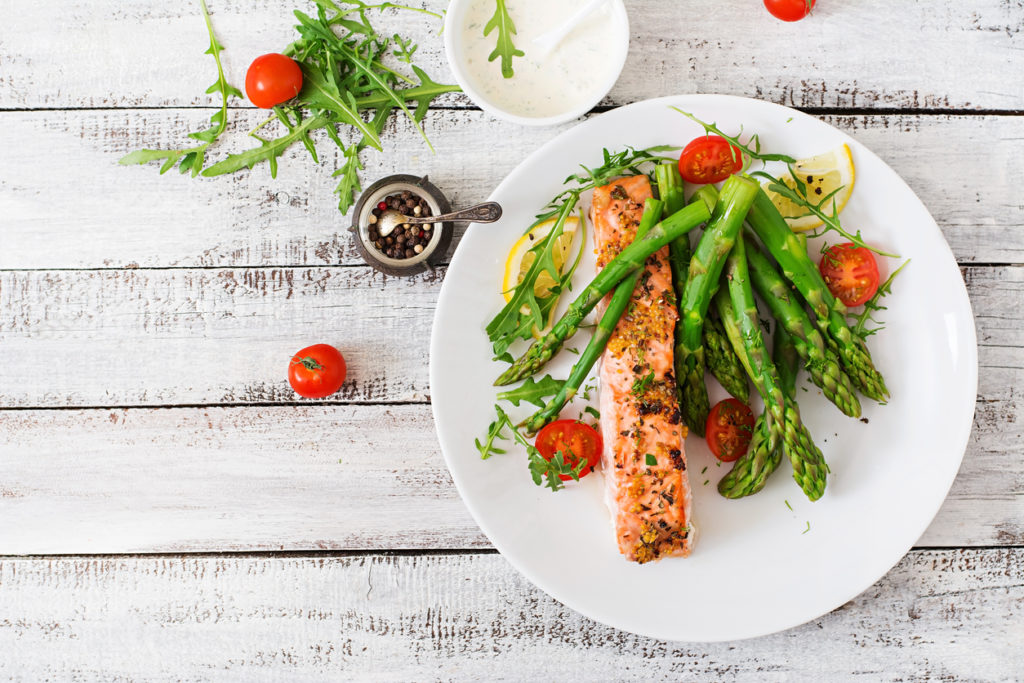 The Seafood Nutrition Partnership's Scientific & Nutrition Advisory Council will hold a 2nd Annual State of the Science Symposium on Friday, September 14, 2018 in Washington DC. This annual event provides a forum for global leaders in human nutrition to outline the latest consensus on all aspects of seafood nutrition. The audience included leaders from federal agencies, businesses, foundations, and non-profits, and provided an update on research on seafood nutrition. Educational presentations merged technical analysis and accessible information for non-specialists. The themes for this year's sessions are: Brain Health, Aquaculture, and Consumer Education.
Friday, September 14, 2018
8:30am to 4:00pm (symposium)
4:00pm to 5:00pm (reception)
Kaiser Family Foundation
Barbara Jordan Conference Center
1330 G Street NW, Washington DC 20005
Click here to view the final agenda, speaker bios and speaker presentations.
Thank you to our sponsors!