State of the Science Symposium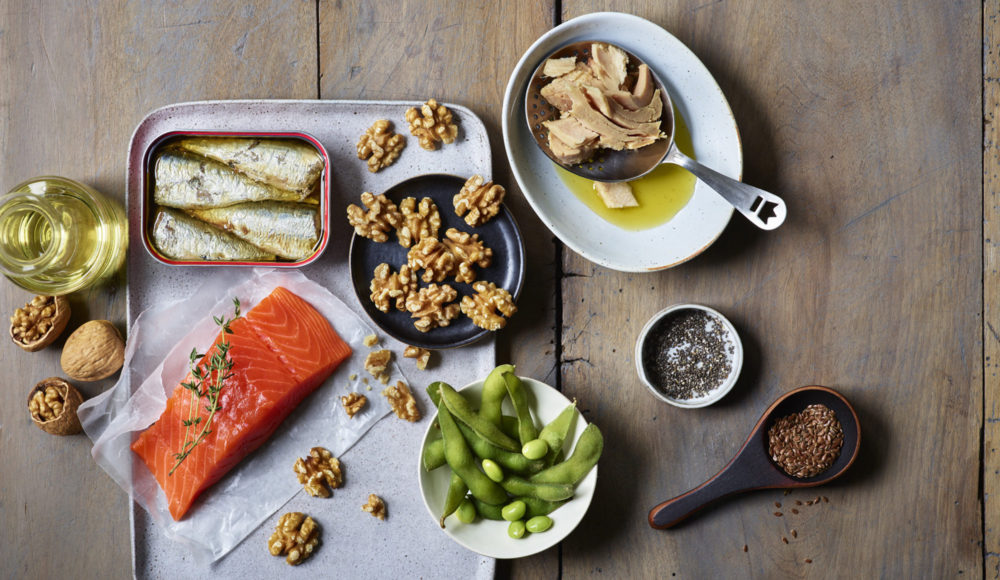 Tuesday, September 17, 2019
8:30 am to 5:00 pm
Kaiser Family Foundation
Barbara Jordan Conference Center
1330 G Street NW, Washington DC 20005
The Seafood Nutrition Partnership's Scientific & Nutrition Advisory Council is delighted to host the 3rd Annual State of the Science Symposium on Tuesday, September 17, 2019 in Washington DC.
This annual event provides a forum for global leaders in human nutrition to outline the latest consensus on all aspects of seafood nutrition.
Meeting Objectives
The State of the Science Symposium held in the Fall in advance of National Seafood Month provides the latest information on seafood nutrition science. All aspects on the science and technology of seafood, including human nutrition and environmental sustainability will be addressed by leading experts. Federal agency employees are invited free with employment identification. This event is a widely attended event, per ethics rules.
This program produced by the SNP Scientific & Nutrition Advisory Council brings together experts in this space. Educational presentations will merge technical analysis and accessible information for non-specialists. Sessions at this year's symposium include: Dietary Guidelines 2020-2025, Seafood Consumption & Neurocognitive Development, Addressing the US Seafood Supply and Demand, Building Lifelong Seafood Consumers.
Click here to view the agenda.
The 2015-2020 USDA/HHS Dietary Guidelines for Americans recommends at least two servings of seafood per week and at least 250mg of omega-3s EPA+DHA per day to support heart and brain health as part of a healthy diet. Only 10% of Americans eat seafood twice a week and on average Americans take in 80mg of omega-3s EPA+DHA per day.
Speakers
Dr. Tom Brenna, Professor of Pediatrics & of Chemistry, Dell Medical School and College of Natural Science at the University of Texas at Austin; SNAC Chair
Ms. Andrea Albersheim, Director of Communications, Seafood Nutrition Partnership
Dr. Susan Carlson, AJ Rice Professor of Nutrition, Department of Dietetics and Nutrition, University of Kansas Medical Center
Ms. Linda Cornish, President, Seafood Nutrition Partnership
Ms. Stefanie Dove, RDN, Coordinator, Marketing & Community Outreach Division of School Nutrition Services, Loudoun County Public Schools
Captain Joseph R. Hibbeln, MD, Acting Chief, National Institute on Alcohol Abuse and Alcoholism, National Institutes of Health
Ms. Michael Kohan, Technical Director – Nutrition Initiatives, Alaska Seafood Marketing Institute
Dr. Scott Nichols, Founder and Principal of Food's Future, LLC
Mr. Michael Rubino, Senior Advisor for Seafood Strategy, NOAA Fisheries & Aquaculture
Ms. Tiffany Waters, Aquaculture Strategy Specialist, The Nature Conservancy
Mr. Hugh Welsh, President & General Counsel, DSM North America
Ms. Julia Wilson, Vice President, Global Responsibility and Sustainability, Nielsen