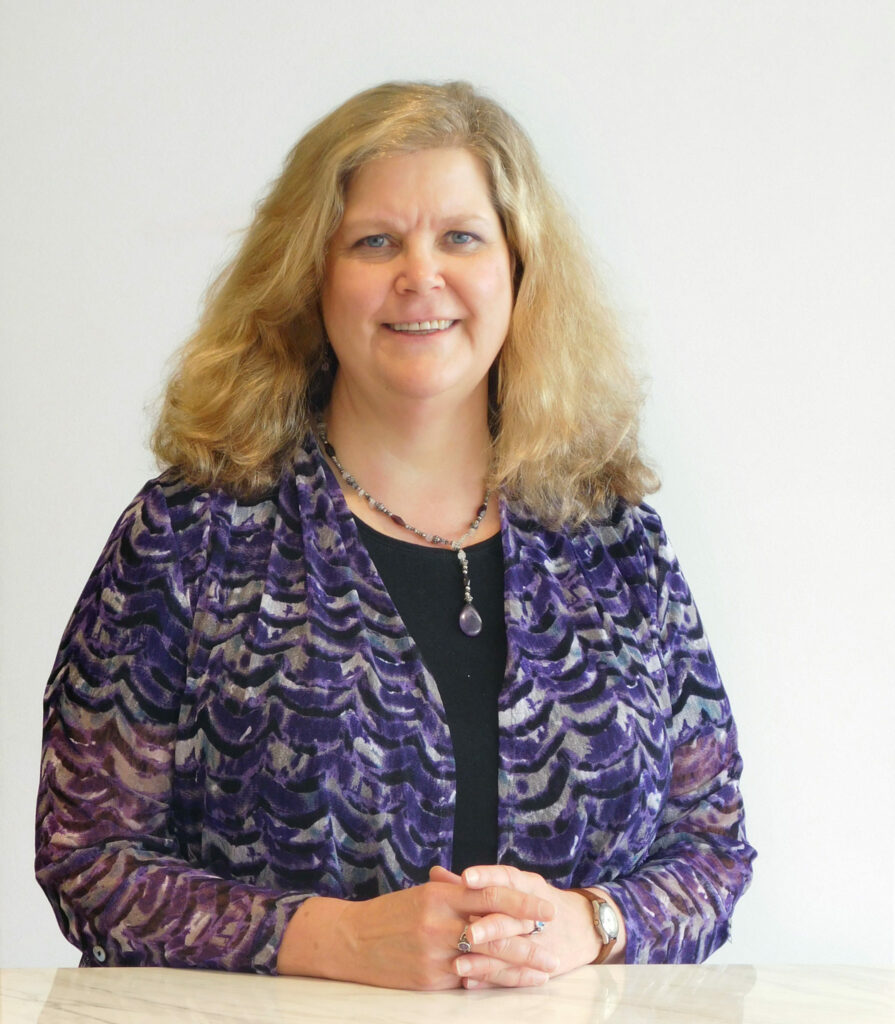 Gretchen Vannice is a registered dietitian nutritionist and independent nutrition research and communications consultant. Considered a global expert on omega-3s, she is an international speaker and trainer and recently published the Omega-3 Handbook: A Ready Reference Guide for Health Professionals (www.omega3handbook.com). She excels and thrives on translating nutrition science for consumers and industry and is often called upon to educate health professionals. She is passionate about improving omega-3 nutrition in the US and around the globe.
With a background in clinical nutrition and health education in the medical setting, Gretchen works with academia, industry, and healthcare. She has coordinated more than a dozen clinical research trials and has been Manager of Education and Manager of Scientific Affairs and Communications for leading dietary supplement companies. Gretchen was the first chairperson of the International Science Committee for the Global Organization of EPA and DHA Omega-3. She was invited to present the first annual William E Connor, MD, Memorial Lecture, entitled Dietary Intake Recommendations for Omega-3s around the World.
Gretchen is well published and authored a chapter, "Medical Nutrition Therapy for Psychiatric Conditions" in the 13th edition of Krause's Food and Nutrition Care Process (Elsevier, 2011). She is an author and peer-reviewer for the Journal of the Academy of Nutrition and Dietetics. Her career has been highlighted twice in academic textbooks: The Profession of Dietetics, a Team Approach, 4th ed (Jones and Bartlett, 2011) and Nutrition Therapy and Pathophysiology (Cengage Learning, 2011).
She is an original member of the Global Organization for Omega-3 EPA & DHA. In addition, Gretchen is a member of Academy of Nutrition and Dietetics, Action for Healthy Kids, and the International Society for the Study of Fatty Acids and Lipids.
Gretchen received her Master of Science in Nutrition Science from San Jose State University, her Registered Dietitian (RDN) granted by the Commission on Dietetic Registration, Bachelor of Science & Arts in Nutrition and Dietetics from Oregon State University.