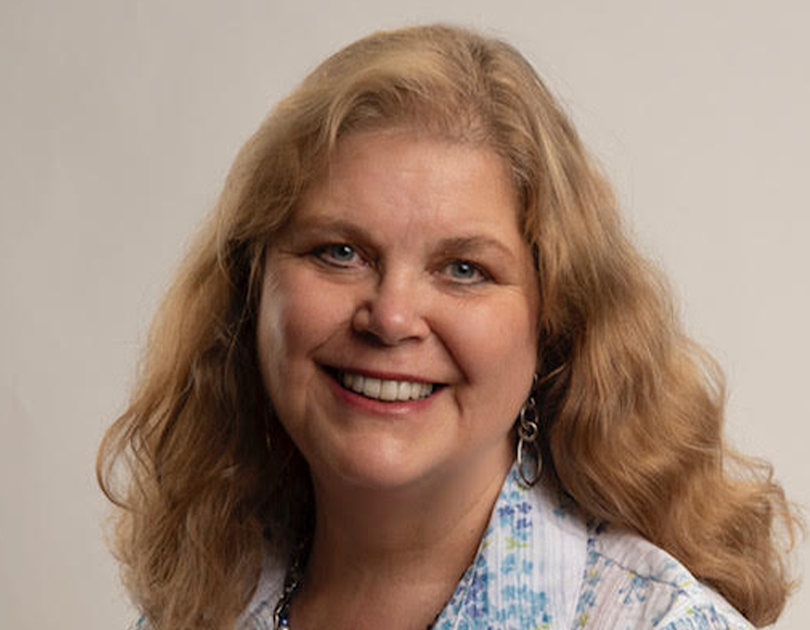 Gretchen Vannice is a nutrition science and communications consultant for food, dietary supplement, and ingredient companies. She translates and applies research for product development, marketing, education, training, and regulatory affairs. Working with industry and academia, she has coordinated more than 20 clinical research trials in the US and Europe.   
Gretchen is the lead author of the position paper of the Academy of Nutrition and Dietetics on Dietary Fatty Acids for Healthy Adults. She was the first chairperson of the International Science Committee for the Global Organization of EPA and DHA Omega-3 (GOED). One of her greatest honors was being invited to present the first annual William E Connor, MD, Memorial Lecture at Oregon Health and Sciences University. 
Gretchen has written two books on omega-3s; one for consumers and one for health professionals. She is a member of the Academy of Nutrition and Dietetics, American Society of Nutrition, GOED, and the International Society for the Study of Fatty Acids and Lipids.
Gretchen's career has been highlighted in The Profession of Dietetics, a Team Approach, 4th ed (Jones and Bartlett, 2011) and Nutrition Therapy and Pathophysiology (Cengage Learning, 2011). She has several academic publications and authored "Medical Nutrition Therapy for Psychiatric Conditions" in the 13th edition of Krause's Food and Nutrition Care Process (Elsevier, 2011).
Gretchen is a registered dietitian nutritionist (RDN). She earned her Master of Science in Nutrition Science at San Jose State University and completed her research thesis at Stanford University Medical School. Her Bachelor of Science & Arts degrees in Nutrition and Dietetics are from Oregon State University.
Gretchen works as a Scientific and Health Communications consultant at the Office of Dietary Supplements (ODS), National Institutes of Health. She is passionate about improving public health in the US and around the globe.
Are oysters a Superfood? Gretchen Vannice talks with Oyster Recovery Partnership