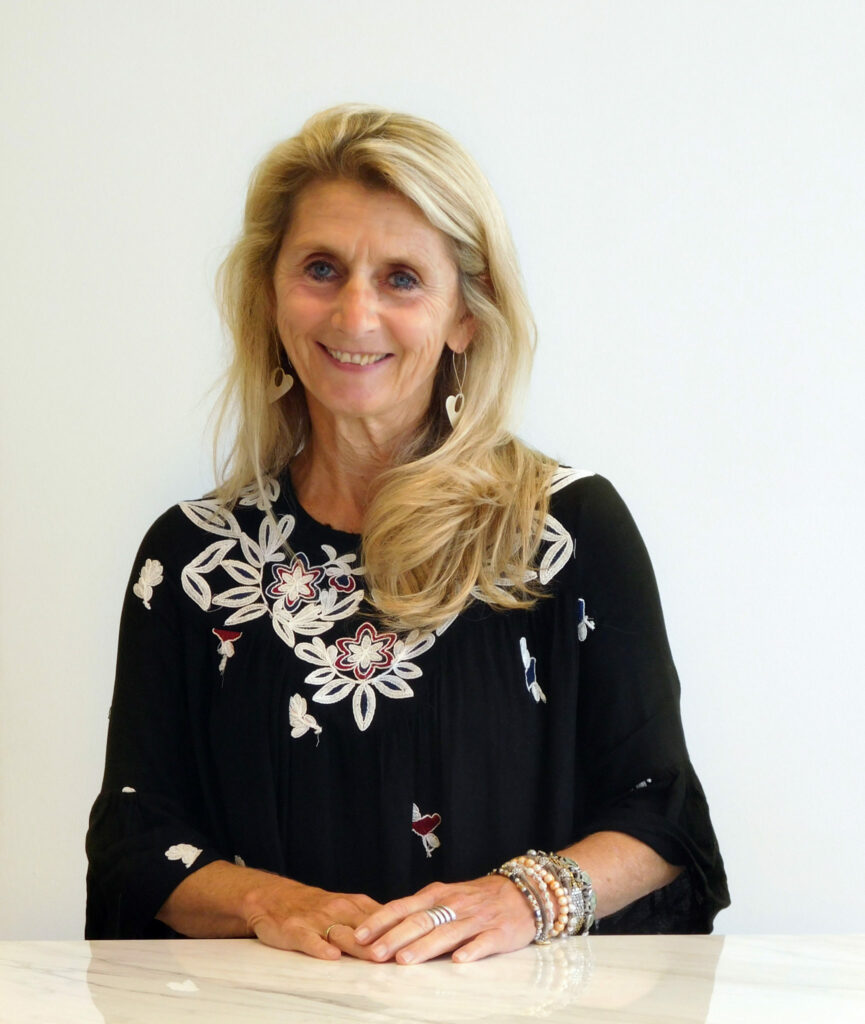 Sara Baer-Sinnott is President of Oldways, a nonprofit food and nutrition education organization, with a mission to guide people to good health through heritage. Sara joined Oldways in 1992 to work on one of the first overseas Symposiums (Food, Culture and Discovery in Spain) and the first Mediterranean Diet Conference. Sara has been President of Oldways since 2010 and oversees all strategy, projects and programs, and works closely with all members of the staff.
In her years at Oldways, Sara has been an integral part of Oldways' growth and success. She has helped develop ground-breaking programs including its Traditional Diet Pyramids; the Whole Grains Council; Healthy Pasta Meals; Managing Sweetness; High Five Children's Cooking Curriculum; and many others. Her current priorities include the growth of the Mediterranean Foods Alliance, as well as overseas Symposiums and Culinarias about traditional foods and culture. Sara is also co-author of the The Oldways Table with Oldways' Founder Dun Gifford.
Sara's interest in food and nutrition came later in life, as a mother and through her work and travels at Oldways. Her children, now adults, benefited from an "Oldways education" and from Sara's travels to many parts of Italy, Spain, Greece, France, Turkey, North Africa, China, Australia, Thailand, Iceland and many Oldways destinations in between. Sara and her children have learned to bring the delicious (and easy) cooking of the "old ways" into their own kitchens, and are grateful for the many wonderful tastes and experiences they've had in the last two decades. One of her great loves is her Rottweilers (she adopts rescued dogs) including her current Sadie, aka The Oldways Dog.
Before joining Oldways, Sara was the Special Projects Editor at Inc. Magazine, and she's also worked for state and federal government agencies. She has a B.A. in Economics from Hobart and William Smith Colleges, and an M.A. in Regional Planning from the University of Massachusetts at Amherst.