The Seafood Nutrition Partnership Honors program recognizes people and organizations who have demonstrated exceptional communications outreach and mission impact on increasing U.S. seafood consumption.
SNP is a 501(c)3 non-profit inspiring a healthier America by empowering seafood consumption through partnerships and collaborations.
2019 SNP Honorees
Seafood Nutrition Partnership is proud to announce its inaugural class of 2019 Seafood Nutrition Partnership Honorees, a group of individuals who have gone above and beyond to support the SNP mission, inspiring a healthier America with exceptional outreach and impact in raising awareness about the essential nutritional benefits of eating seafood. The outstanding efforts of these individuals and organizations will be acknowledged formally at a Seafood Nutrition Partnership Honors Gala on September 16 in advance of the Seafood Nutrition Partnership's State of the Science Symposium on September 17.
2019 SNP Honorees: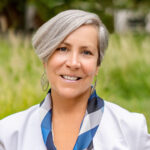 Ms. Laurel Bryant
Chief of External Affairs Division, NOAA Fisheries; SNP National Leadership Council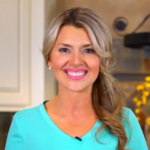 Ms. Annessa Chumbley, RDN
TV Host, ALL IN, WISH-TV; Spokesperson & Dietitian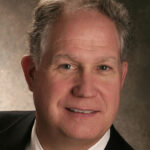 Mr. Jack Kilgore
retired President of Rich Products – Consumer Brands Division; SNP Chairman from 2015-2017, SNP Treasurer & Board Member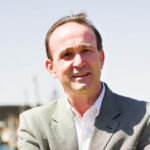 Mr. Judson Reis
President & CEO, Gorton's Seafood, served as founding SNP Chairman 2013-2014, SNP Board Member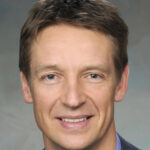 Mr. Detlef Schrempf
President, Detlef Schrempf Foundation; SNP Board Member
SNP will be showing special appreciation and recognition for the Chairman's Circle supporters of the Phase 1 Campaign for helping to move the needle on seafood consumption for better health: DSM, Trident Seafoods, Gorton's, High Liner Foods, Mazzetta Company, National Fisheries Institute, American Seafoods Group, Bumble Bee, Pentair, Rich Products, MOWI, Long John Silver's, Glacier Fish Company, Fortune Fish & Gourmet, King & Prince Seafood, CenSea, Harbor Seafood, Eastern Fish Company.