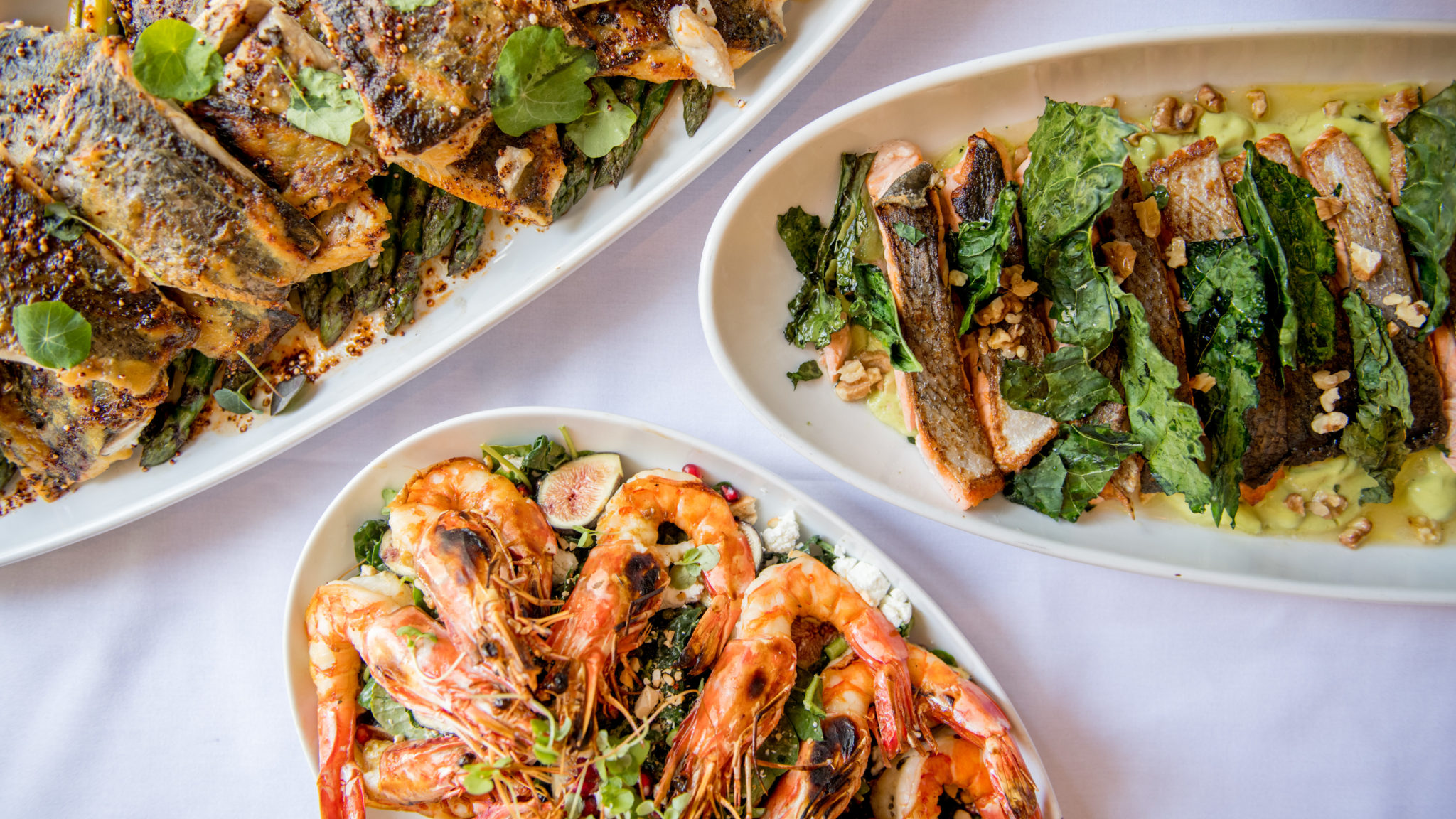 Award Submission Deadline: Sunday, June 30, 2019
Awards Gala:
Monday, September 16, 2019
The Seafood Nutrition Partnership Honors program recognizes people and organizations who have demonstrated exceptional communications outreach and mission impact on increasing U.S. seafood consumption.
SNP is a 501(c)3 non-profit inspiring a healthier America by empowering seafood consumption through partnerships and collaborations.
Criteria for Nomination
The Seafood Nutrition Partnership (SNP) will recognize its inaugural class of 2019 Seafood Nutrition Partnership Honorees, a group of individuals and teams that have gone above and beyond to promote seafood consumption in collaboration with SNP. Nominations may be made for those who work in the seafood space and reside in the U.S. (academia, corporations, foundations, government and not-for-profits).
To be considered, individuals, teams and businesses within the seafood industry as well as those in retail, foodservice, public health and communications sector must demonstrate support for the Seafood Nutrition Partnership mission and demonstrate exceptional outreach and impact with the collective goal to increase consumption of seafood.
The outstanding efforts of these individuals and organizations will be acknowledged formally at a Seafood Nutrition Partnership Honors Gala on September 16 in advance of the Seafood Nutrition Partnership's State of the Science Symposium on September 17.
Nominees must support SNP and our overall mission of increasing consumption of seafood for the overall benefit of Americans.
Have a person or organization you want to nominate? Click here for the submission form.