For us, the food is just as important as the big game. We're bringing some Game Day eats inspiration to get your taste buds excited!
Here are some of our favorite snacking options for Game Day Eats: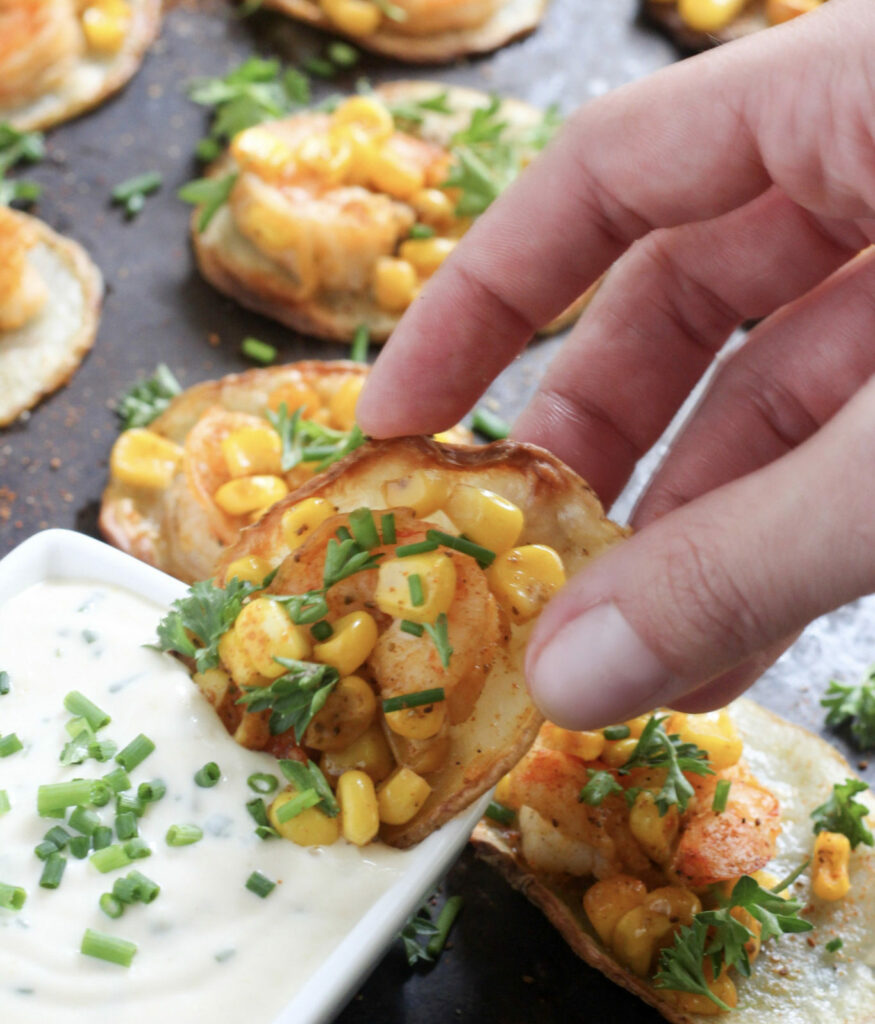 Old Bay Shrimp Stacks by Cara Harbstreet
Old Bay Shrimp Stacks are like a seafood boil in a bite. Flavorful shrimp and corn atop a roasted potato slice makes for the perfect party pleasing appetizer.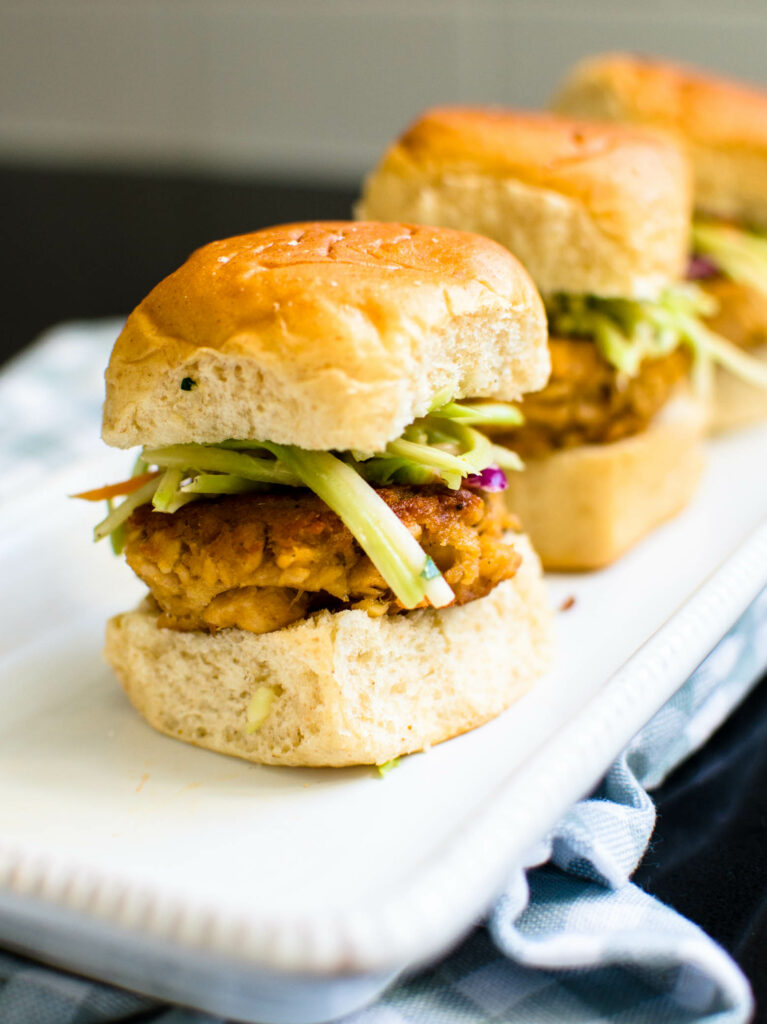 Buffalo Salmon Sliders by Whitney Reist
These spicy and tangy buffalo salmon sliders are the perfect dish to whip up for your next party. These crowd pleasing sliders are packed with delicious flavors and nutrients.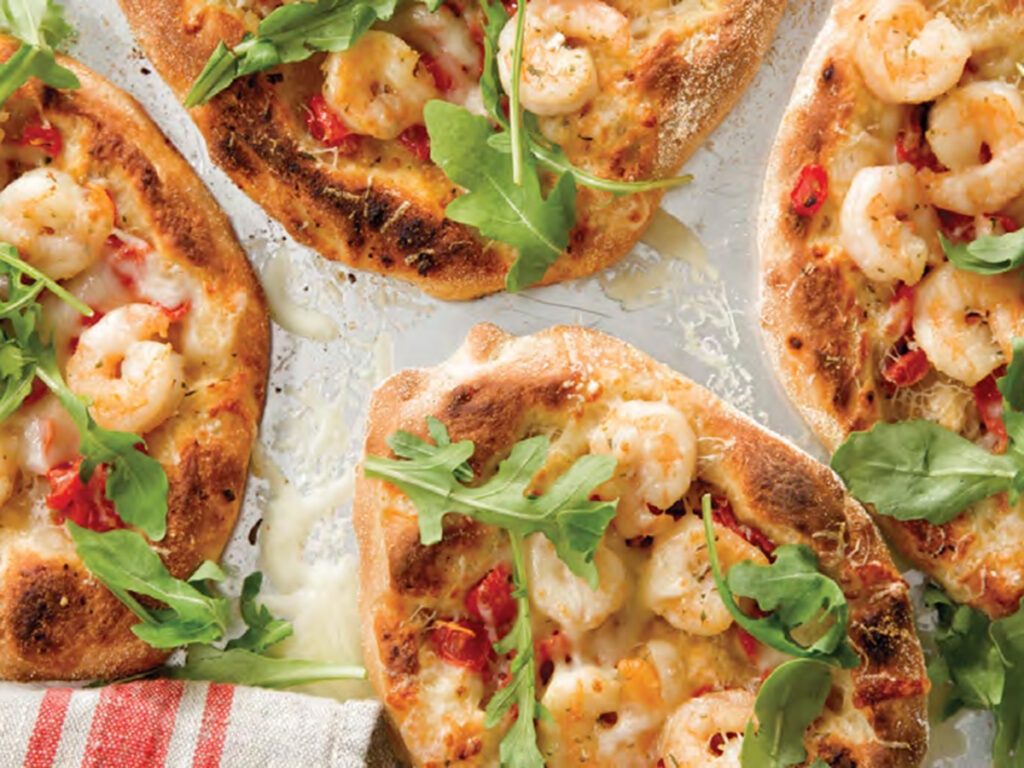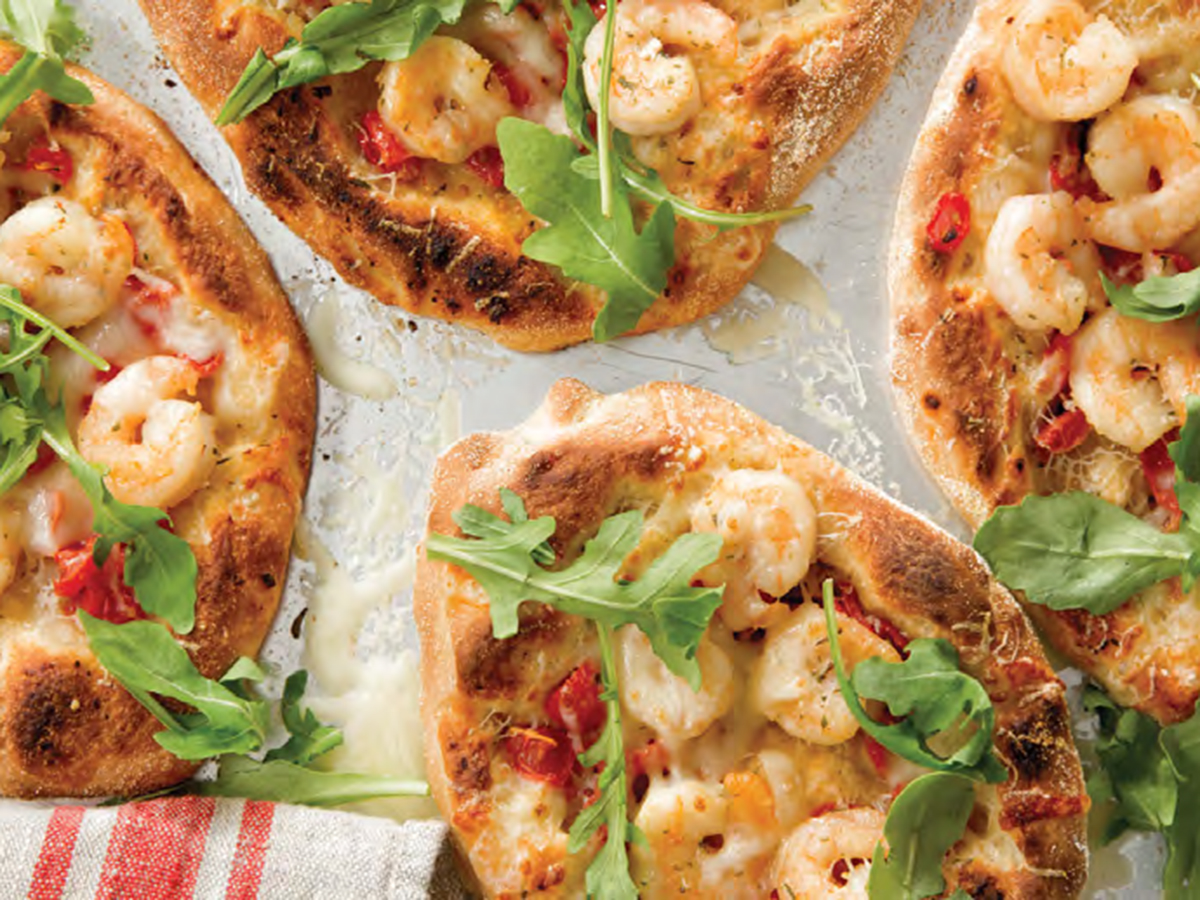 Individual Shrimp Scampi Pizzas from SeaPak
Make everyone's favorite food a little more coastal with these delicious, oven-baked homemade pizzas, made with buttery Shrimp Scampi!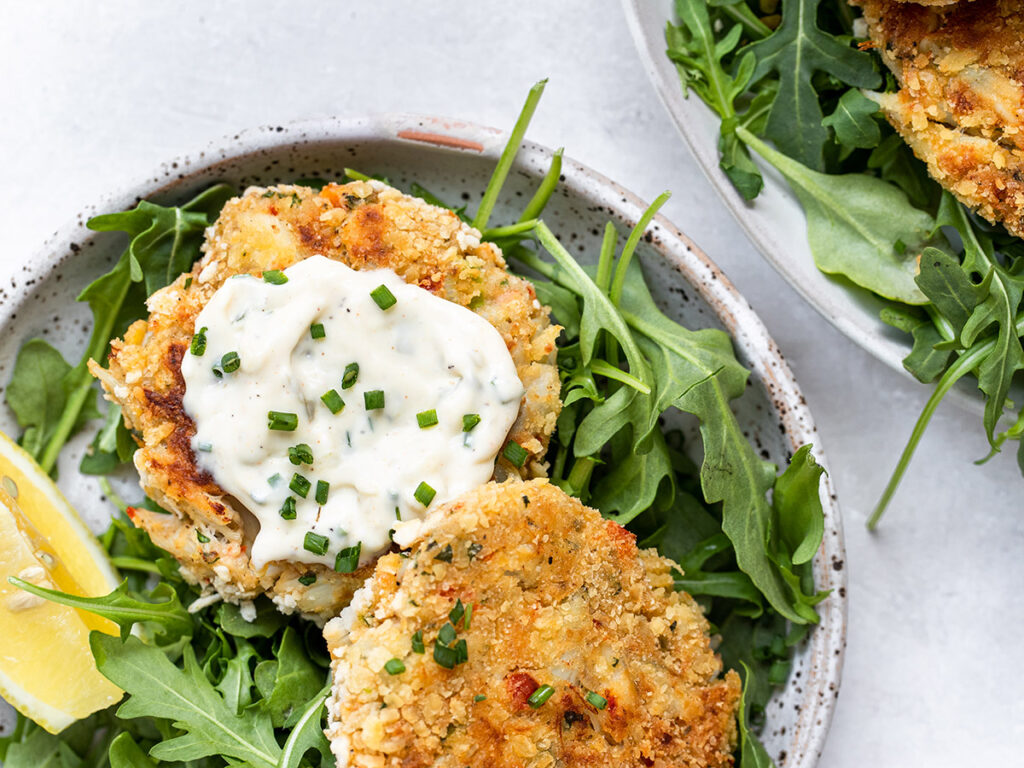 Maryland-Style Crab Cakes by Tawnie Graham
A Chesapeake Bay staple, these Maryland Crab Cakes are going to make you feel like you've been transported to the shore. Made from fresh lump crabmeat, scallions, and Old Bay, they are flavorful and so easy to prepare.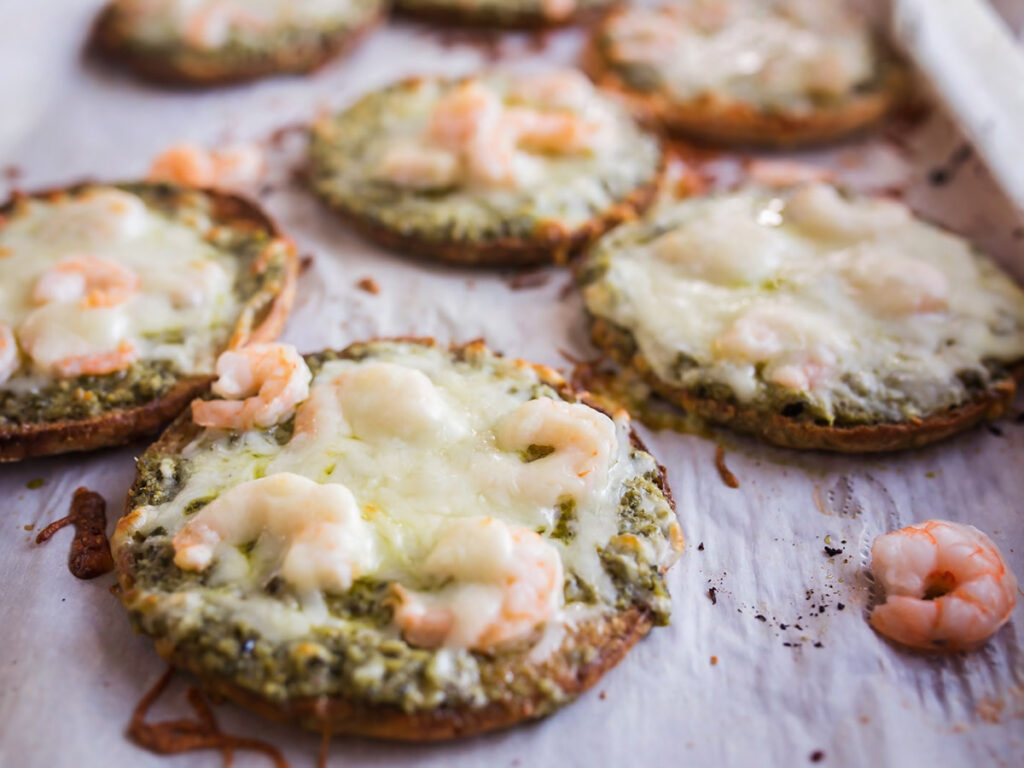 Shrimp Pesto Pizzas by Annessa Chumbley
An easy 4-ingredient shrimp pesto pizza that comes together in 10 minutes is perfect for little fingers. Cheesy, delicious, and the added benefit of brain-boosting shrimp make these a triple win.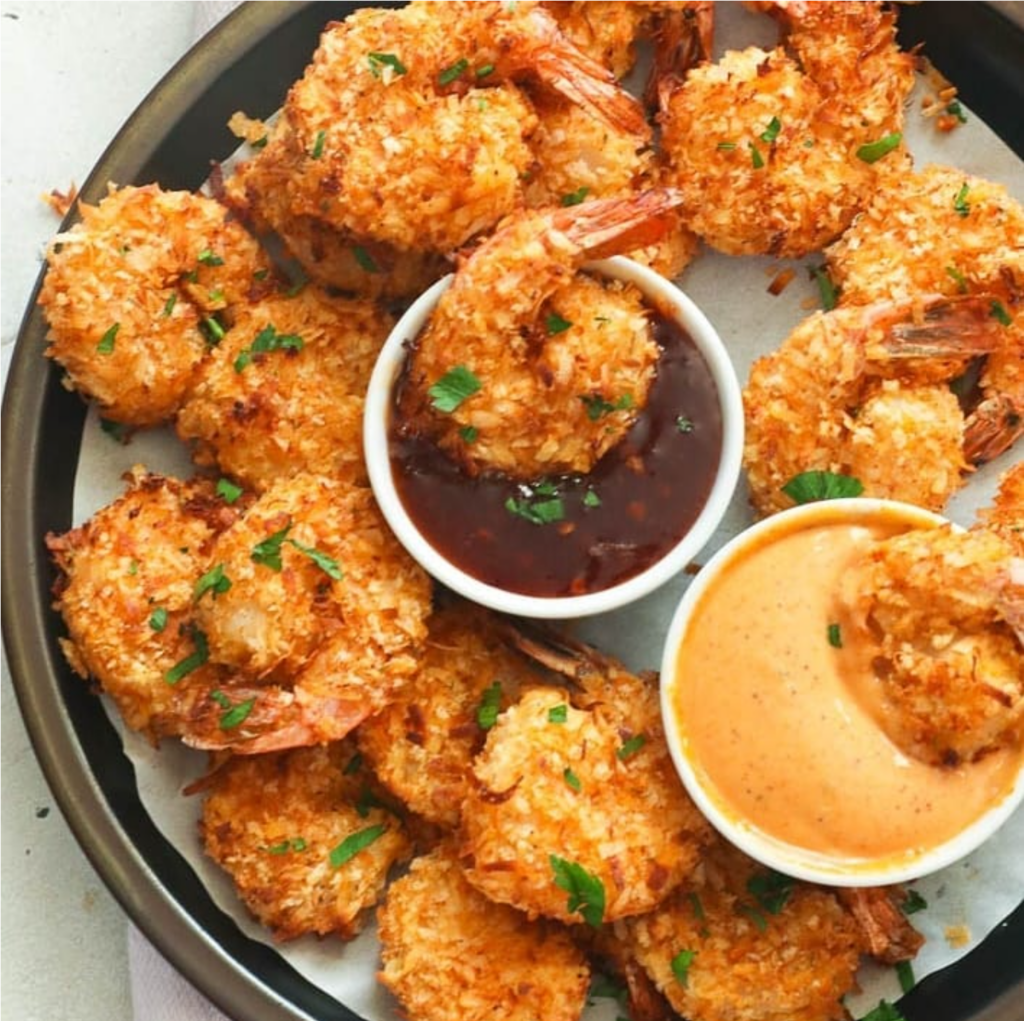 Air Fryer Coconut Shrimp by ImmaculateBites
Get ready for game days with a huge serving of these irresistibly crispy addictive AIR FRYER COCONUT SHRIMP. Your favorite coated shrimp made healthier using an air fryer. Now you can enjoy these without the guilt!