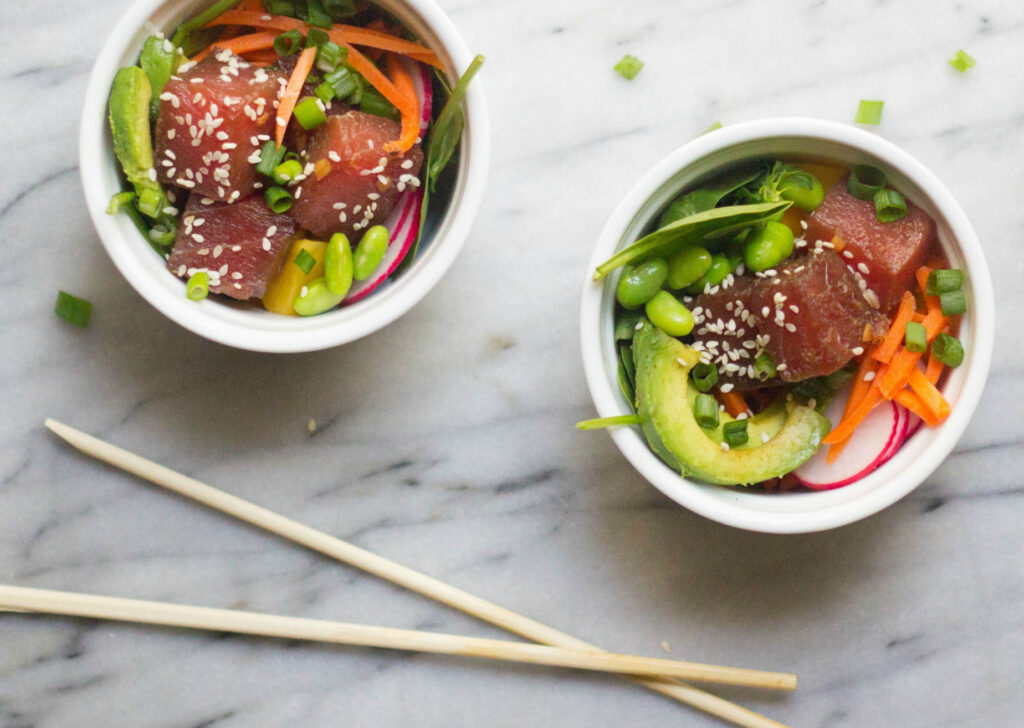 Scott Nichols of Food's Future LLC stopped by to answer some of your toughest seafood questions.
On average, what is a good amount of fish to eat on a weekly basis?
Every five years the USDA and HHS issue food recommendations called the Dietary Guidelines for Americans. The 2015 version recommends we eat 8 ounces of seafood weekly.
The minimum needed for a proper diet, however, isn't how I make my seafood choices. I like fish. A lot. I love the enormous variety of flavors and textures. Plus fish is easier to cook than just about anything else which is nice. So, either lunch or dinner at my house is fish.