While 2020 has been so hard in so many ways, for a lot of people, it has meant exploring new flavors, ingredients, recipes and gadgets in the kitchen – and for that we are grateful. So, while we're home for the holidays this year, there are great opportunities to celebrate the blessings of the season — and find the perfect gift for your friends and family.
In addition to the many gift ideas we're sharing below, don't forget a great option is to support the restaurant industry and purchase gift cards or order a delicious meal to be delivered to a loved one you can't be with in person. Many seafood distributors have also begun or expanded their online offerings, a great opportunity to get the freshest fish available. 
For the Foodie
Fresh herbs are the perfect pairing for seafood. Keep yours fresh longer with an Herb keeper.
some of our favorite cookbooks of 2020
Several seafood-centric cookbooks have been published in the past year or so, and 2020 has given us ample time at home to try out new recipes.

One of our favorite has been Joy of Seafood by Barton Seaver, and while we haven't tried all 900 of the recipes, the ones we have tried have been delicious!

America's Test Kitchen always breaks down recipes into simple instructions and that remains true in this new release, Foolproof Fish: Modern Recipes for Everyone, Everywhere.




For the Ocean Lover

4oceans is a nonprofit working to clean up the coastlines, and they are funding their work through the sale of goods made from the waste they collect, such as their iconic bracelets.
Sock it to me! Everybody loves a good pair of socks, especially with their favorite ocean dwelling animal on them.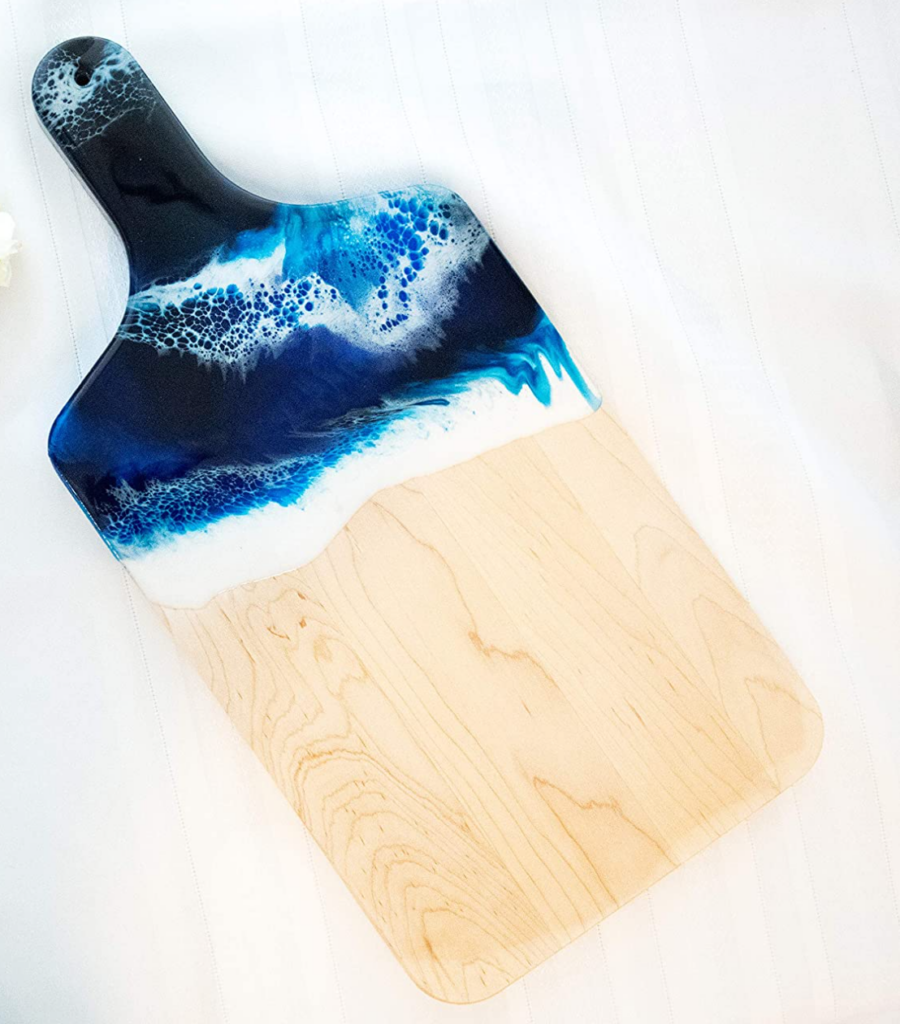 United by Blue commits to removing 1 pound of waste from the oceans for every product purchased. We love their Everyday reusables line, including this Utensil Kit.
For the Bivalve Lover

Grab the newspaper and line the table, a seafood feast for 6 is made easy with this 19-piece seafood tools set.
Oysters have been the kitchen experiment of 2020 as bivalve lovers have attempted shucking at home for the first time. The Oyster Bed brings the experience home.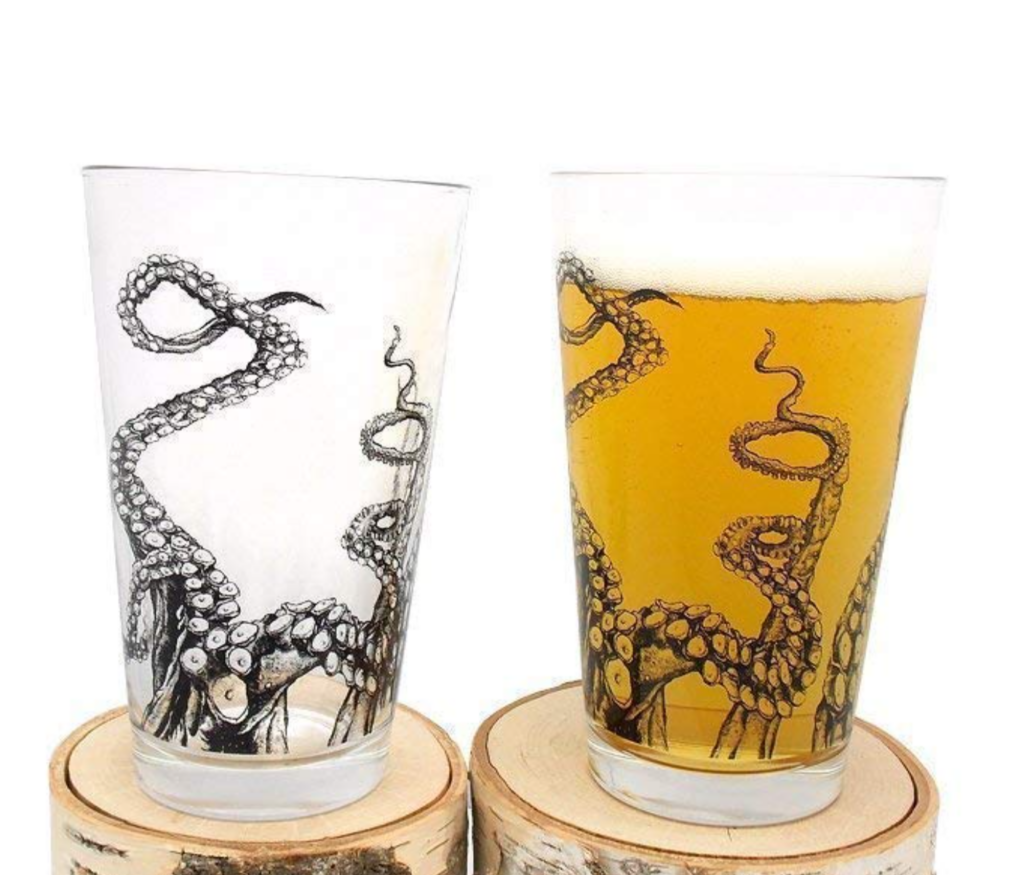 OK, we know these are not bivalves, but we <3 these handmade graphic octopus tentacle pint glasses, which are a fun way to celebrate with seafood!
For the Outdoor Cook
From the campfire to the grill to the indoor oven, this Fish Cast Iron Grill will ensure a crispy skin with its high heat.

For kids that love to play with their food, this Beginner's Bento Making Set for Children will make them Sushi & Onigiri masters in no time! (I mean, look at those adorable dog molds!) Plus, we have a great onigiri recipe for you!
Is your preschooler asking to help more in the kitchen? This Cute Fish-Shape Wooden Kids Knife is perfect for a 2-5 year old.
Please note there are affiliate links on this page and Seafood Nutrition Partnership, a 501c3 nonprofit, will receive a small percentage as a referral if you purchase any item.