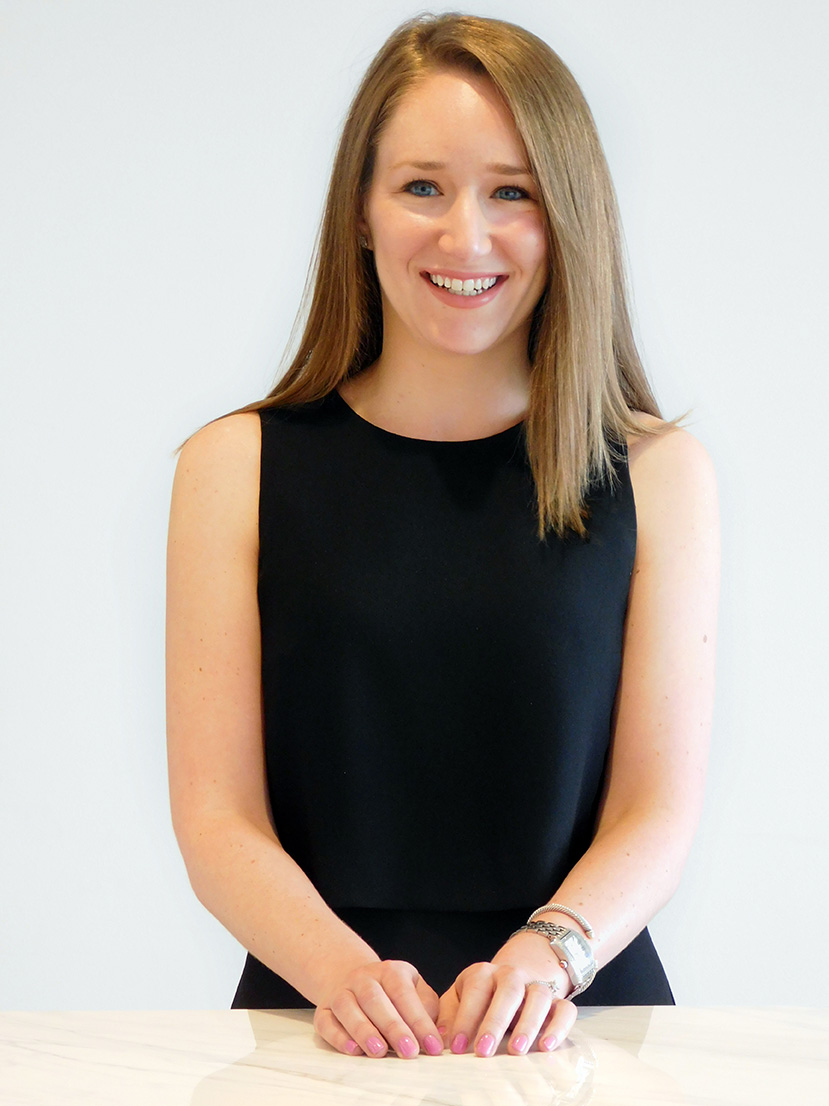 Rebecca Noel is the Communications Manager for the Seafood Nutrition Partnership, an organization focused on inspiring a healthier America through partnerships that raise awareness about the essential nutritional benefits of eating seafood.
Rebecca is an experienced and driven marketing and communications professional with nearly a decade of experience. She brings a demonstrated ability to develop and execute integrated marketing and influencer campaigns and that define and support organizations' objectives.
Most recently, Rebecca was the PR coordinator for CustomInk, where she lead the day-to-day consumer public relations strategy and implementation. Prior to that, she spent four years in the food, beverage and nutrition communications industry at both the Wine & Spirits Wholesalers of America and Porter Novelli, a global public relations firm.
​A native of Baltimore, Rebecca graduated from University of Maryland, College Park with a Bachelor of Arts in Communication.