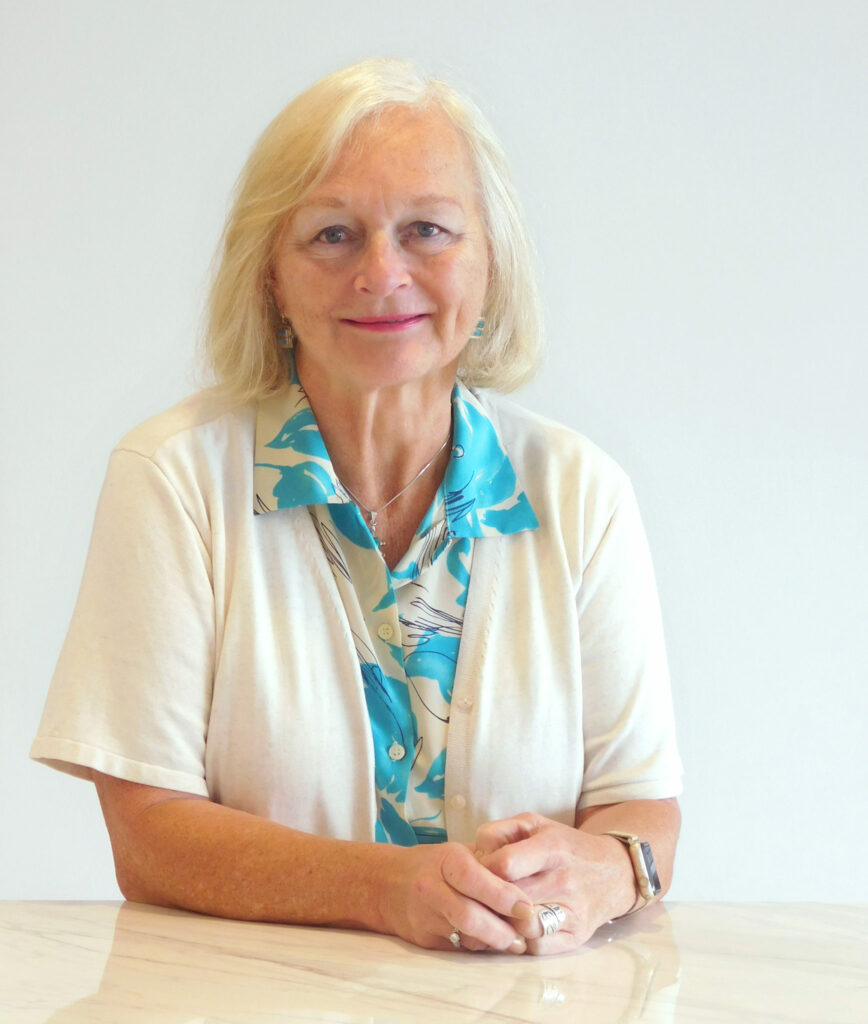 Linda Chaves is the founder and principal of Chaves Strategies, a consultancy with expertise in a broad range of seafood issues including seafood and health, international trade, aquaculture, ecolabeling and certification, and industry advocacy. Prior to Chaves Strategies she worked at the U.S. Department of Commerce's National Marine Fisheries Service (NMFS) where she was a champion of the need to improve the understanding of the role of seafood and omega-3 fatty acids in human health.
To this end, Linda helped steer funding to relevant research and to provide educational materials on the importance of seafood in the diet.  She conceived of and organized two international Seafood & Healthconferences, the first focusing on Issues, Questions, and Answers in Seattle, the second on Balancing the Benefits and Risks in Washington. D.C.; these brought consumers, the seafood industry, and the medical community together.  Linda was instrumental in gaining the support of three other nations and the UN Food and Agriculture Organization (FAO) for the latter conference, and for providing the impetus for follow-on conferences and workshop in the United States and abroad. She has worked with organizations such as FAO, FDA, NIH, and the National Academy of Science, Institute of Medicine to examine the benefits and risks of seafood consumption and to convey this information to the general public.
During her years at NMFS she served as Senior Adviser to the Assistant Administrator for Fisheries, Director of the Office of Constituent Services, and Director of the Office of Trade and Industry Services, providing her with an opportunity to advocate for seafood and health issues as well as being the lead for fisheries tariff negotiations, the program manager for NOAA aquaculture, overseeing the initiation of constituent outreach programs, and building coalitions.
She has worked with industry and governments throughout the world including Europe, Asia, Africa, Mexico, and Chile, and has represented the United States in the World Trade Organization (WTO), the Asia Pacific Economic Cooperation (APEC) forum, the Organization for Economic Cooperation and Development (OECD) Fisheries Committee, and the FAO Committee for Fisheries Subcommittees for both Trade and Aquaculture.