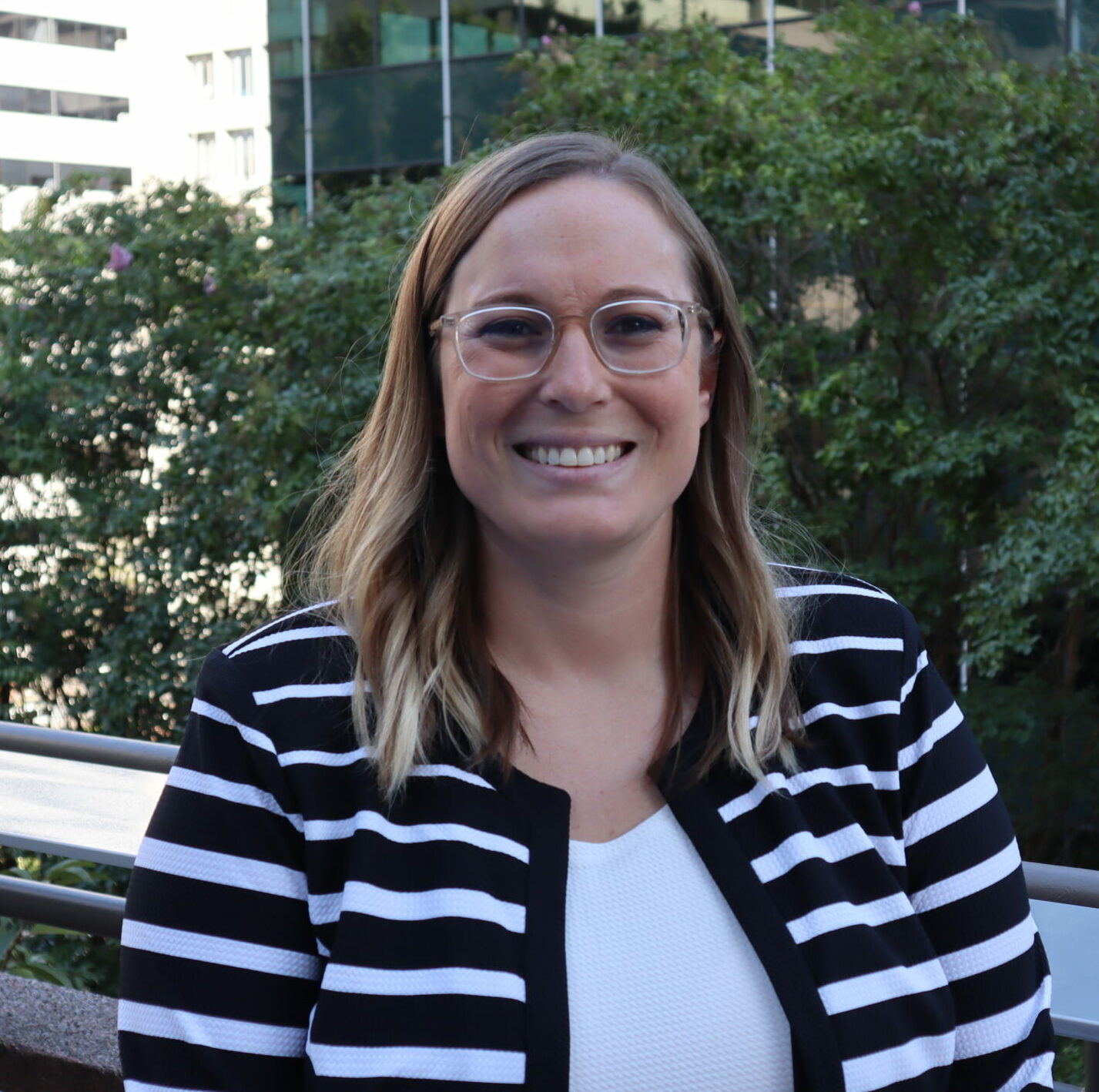 Lauren Baum is the Senior Development Officer for the Seafood Nutrition Partnership, where she collaborates with SNP stakeholders to further build upon the organization's successes through deeper partnerships developed with corporate entities and other organizations.
Lauren brings nearly a decade of work with nonprofit organizations focusing on fundraising and development. Prior to joining the SNP team, Lauren worked for the Georgia-South Carolina region of The Leukemia & Lymphoma Society where she developed a regional partnership with HCA Healthcare, recruited and managed a 3-state retail campaign, and developed local board of director members. Lauren specializes in strategic partnerships and volunteer leadership development.
Lauren is an avid supporter of the seafood industry and passionate about helping people find their love for seafood of all varieties. She holds a Masters in Business Administration from Georgia Southern University, where she also received an undergraduate degree in Interdisciplinary Studies.