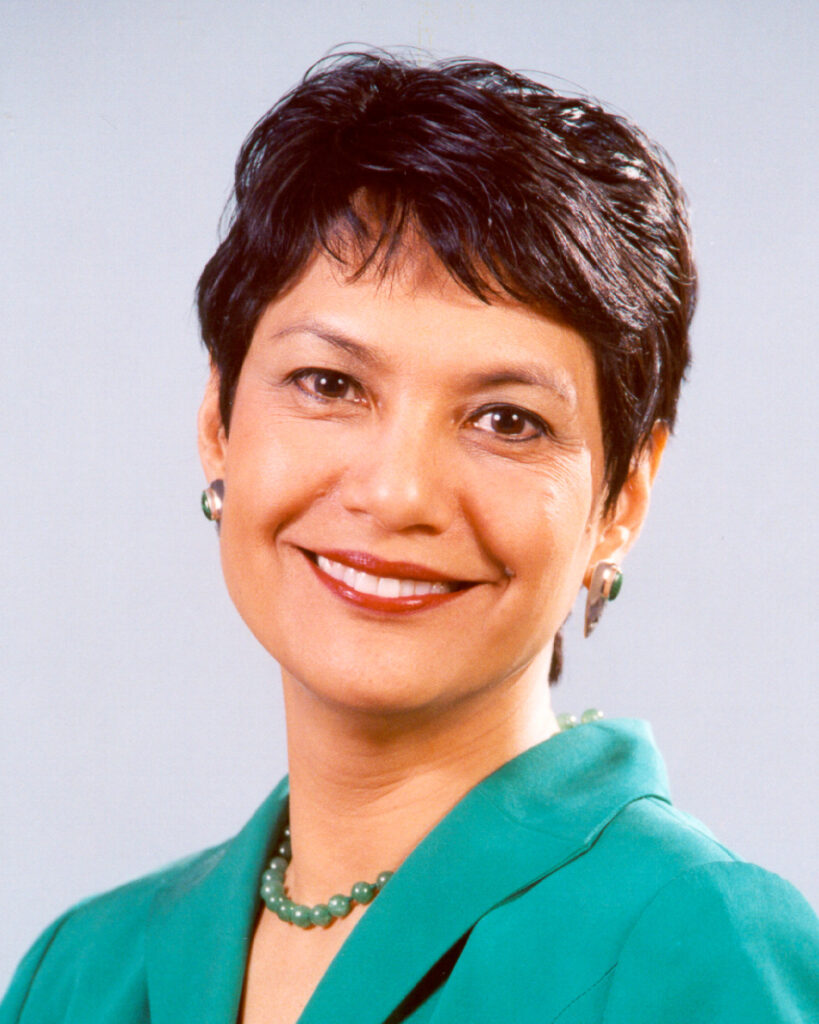 Dr. Judith Rodriguez is chairperson and professor in the department of nutrition and dietetics at the University of North Florida and is the 85th President of the Academy of Nutrition and Dietetics (AND) serving 2010-2011.
Judy is an expert in nutrition education, food and culture, health disparities, and Hispanic/Latino health and nutrition. She is the author of the Latino Food Lover's Glossary (Florida Dietetic Association 2009), The Diet Selector (Running Press 2007) and Contemporary Nutrition for Latinos (iUniverse Star 2004). Judy has a variety of community and other practice experiences in nutrition and dietetics, including teaching food, nutrition and health courses at a number of colleges and universities.
She received the 2013 UNF Distinguished Professor award, the 2008 Women of Color Cultural Foundation Award (Education) and the 2003 Hispanics Achieving Community Excellence Award (Education) and was named Distinguished Dietitian in 2001 by the Florida Dietetic Association. Judy has served as chair of the Commission on Dietetic Registration's Fellow Program Evaluation Task Force; as a Florida and Commission on Dietetic Registration Delegate in AND's House of Delegates; on AND's Phase II Dietetics Practice and Education Task Force; and as a reviewer for the Journal of the American Dietetic Association (now the Journal of the Academy of Nutrition and Dietetics).
Judy served on AND's Board of Directors representing the House of Delegates and chaired the nominating committee of AND's Latinos and Hispanics in Dietetics and Nutrition member interest group.
Judy is a graduate of New York University, where she earned Bachelor's and Master's degrees in nutrition and higher education. She holds a doctorate in cultural anthropology from Rutgers University.