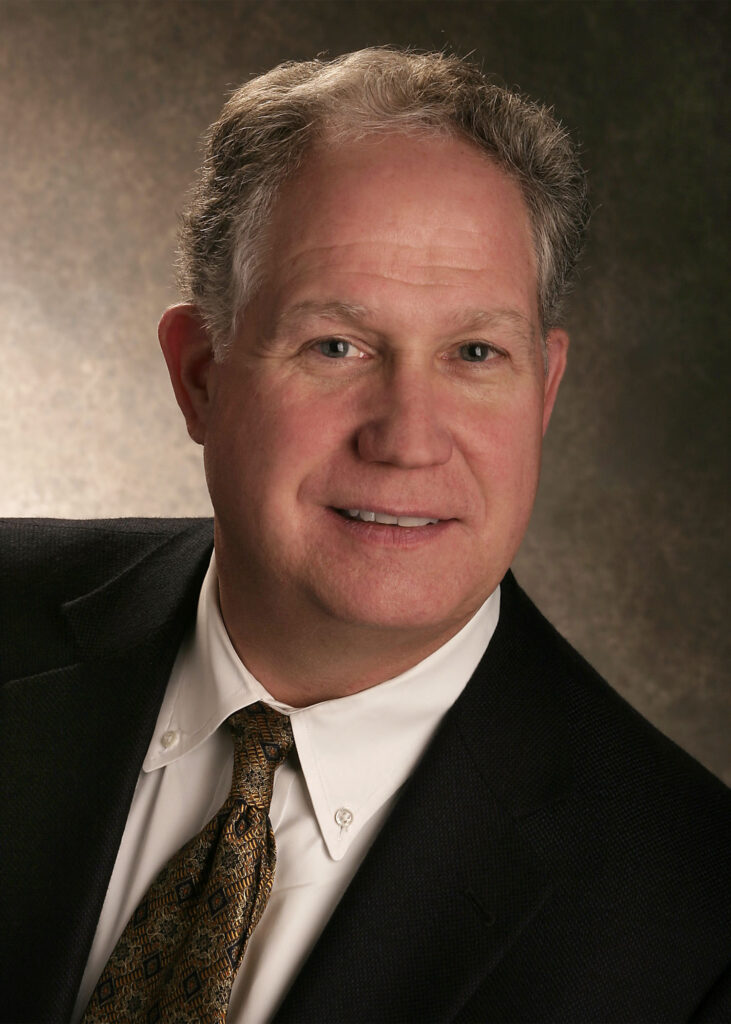 Jack Kilgore is a seasoned executive and most recently retired as President of the Consumer Brands Division of Rich Products Corporation where he oversaw the company's consumer packaged goods business. Jack has been involved from the onset to bring a vision for an independent non-profit to highlight seafood's essential health benefits to life.
Jack was one of six members of Rich's Executive Leadership Team, which guides the company's business strategy. He joined Rich Products Corporation in 1978 in sales and marketing and advanced through the company before being named President of the Consumer Products Division.
Over the years, Jack has been active within his community. He served as Chairman of the National Fisheries Institute in 2002, various top leadership positions with the American Cancer Society, Easter Seals, and on the Board of the Brunswick-Golden Isles Chamber of Commerce. Currently, he serves as past chairman for Communities in Schools of Glynn County and serves on the Board of Trustees of the College of Coastal Georgia Foundation. Jack earned his bachelor's degree in Industrial Management from the Georgia Institute of Technology in Atlanta, Georgia.