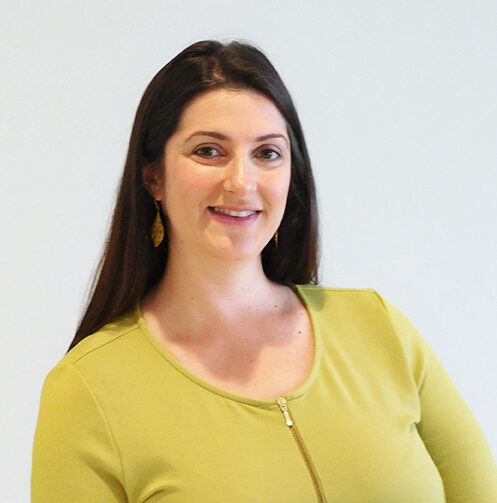 Andrea Albersheim is Director of Communication for the Seafood Nutrition Partnership, where she leads the public education campaign and partnership outreach efforts.
Andrea brings nearly two decades of communications experience, focusing on food, nutrition and consumer issues. She is dedicated to not only helping people understand what eating "healthy" means, but to make sure the supply chain is available to make those healthy decisions easy for consumers.
Previously, she led communications and reputation management efforts at the Soyfoods Association of North America and was the senior digital project manager at Weber Shandwick, where she worked on building web and social strategies for healthcare, nutrition, public policy, government and advocacy organizations. Prior to that, Andrea worked on communications strategies for the University of Maryland Extension Services' Grow It Eat It campaign and for the Sustainable Sites Initiative partnership at the U.S. Botanic Garden.
Andrea currently serves as an advisory member to the FMI Seafood Strategy Leadership Council. She holds a Masters in Business Administration from the University of Maryland, where she also attended undergraduate studies in Journalism and Social Psychology.