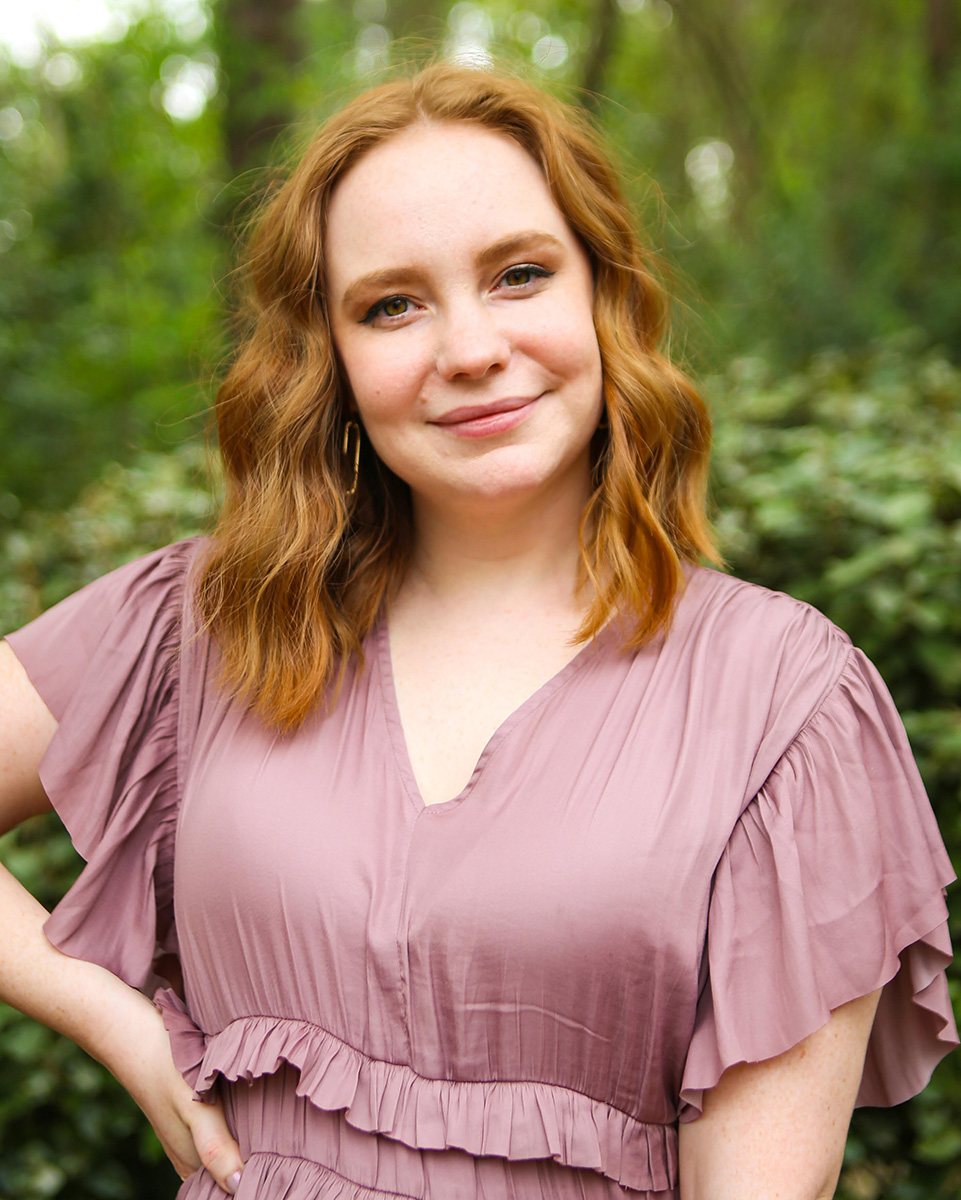 Ainsley Stollar is the Digital Communications Specialist for the Seafood Nutrition Partnership where she helps coordinate the public education campaign and works with the Seafood4Health Action Coalition on the Eat Seafood America! initiative. 
Ainsley brings three years of social media and communications experience, and now focuses on digital content creation to educate consumers on food and nutrition. 
Previously, she worked in content creation for digital marketing platforms at Emphatic Co. and Relay PM where she worked with a number of different verticals to build their brand stories and gain traffic to their sites. Prior to that, Ainsley worked as the marketing and events manager for Madewell, Inc. where she focused on sustainability and brand storytelling while hosting events that focused around local vendors in order to promote small businesses. 
Ainsley studied English with a concentration in writing, rhetoric, and production at the College of Charleston in Charleston, South Carolina. She is currently working towards her master's degree in digital marketing and data analytics at Emerson College in Boston, Massachusetts.